Benefits of Having a Woman-Specific Protection Plan
The role of a woman is wide and varying; whether she's building a family, a business or juggling the wonders of both. With so much to do, her health and safety should always be a priority. At Etiqa, we've designed woman-specific protection plans known as the Buddy Personal Accident (PA) Eve Protect and Takaful Buddy PA Eve Protect.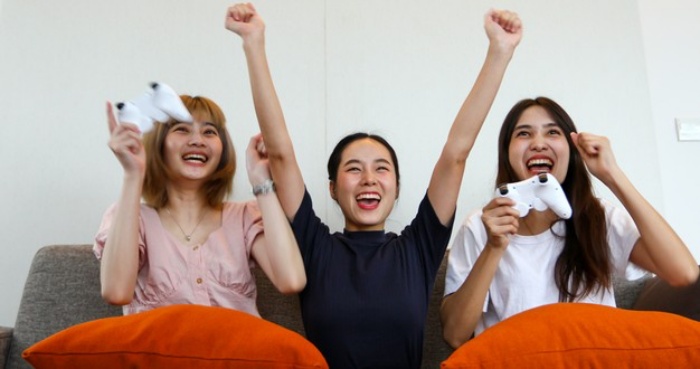 These plans are specially tailored to fill in the gaps of a standard protection plan and take care of you against accidents and unfortunate circumstances. If you've had your doubts on the importance of a female PA protection plan, here are a few quick benefits to help you decide if it's right for you.
Roadside Theft & Assault
In a world where crime is increasing, being vigilant simply isn't enough. These plans will cover the costs associated with loss or damage due to crime such as robbery, snatch theft and extends to include unauthorized ATM transactions in the case of a stolen card or forced withdrawals by someone unknown to the victim.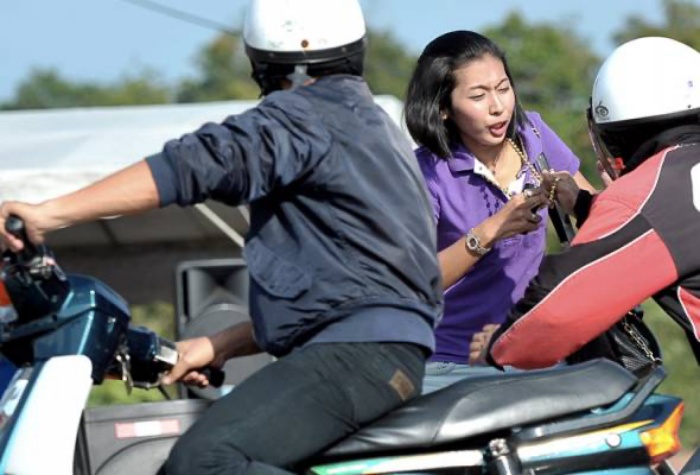 Uh-Oh! Accident Related Facial Reconstructive Surgery
If you happen to get into an unfortunate accident, this plan is specifically designed to fill in the gaps of a standard insurance or takaful plan coverage. You will be reimbursed up to RM10,000 depending on your selected protection plan, for any necessary corrective surgeries involving the head, face, neck, or teeth, including cosmetic surgeries. Your face, our priority!
Cash Compensation for Domestic Violence
Did you know calls for aid to the Women's Aid Organization increased by 44% in the first half of 2020? The numbers are worrying and we don't want you to feel alone. The Buddy Personal Accident (PA) Eve Protect and Takaful Buddy PA Eve Protect will provide compassionate cash in the case of personal injuries, financial loss or damage as the result of domestic violence within your household.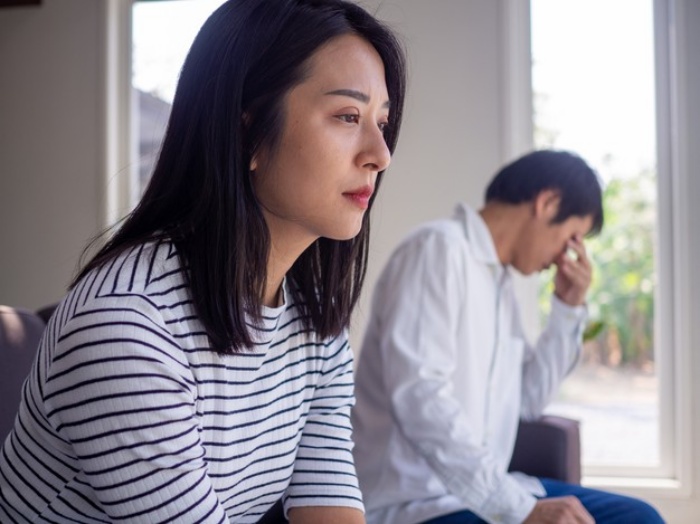 Injuries Resulting in Permanent Disability
Should an unfortunate accident occur resulting in injuries that may lead to permanent disabilities, you will be eligible to receive a payout of up to RM300,000. Claims can be made for disabilities that occur within 12 months of the date of the accident. Why is this important? The financial assistance will ensure the victim and their dependants will have one less thing to worry about while recovering and adapting through their hardships.
Miscarriage due to Road Accidents
Regardless whether you're a driver, passenger, or pedestrian, this plan ensures additional protection in the case of a miscarriage due to a road accident. A reimbursement will be issued according to the benefit value, to aid with medical bills, living expenses and more.
Cash Allowance for Hospitalizations
As part of the Personal Accident benefit, you will be compensated in cash for every full day you are hospitalised to treat injuries relating to any one accident.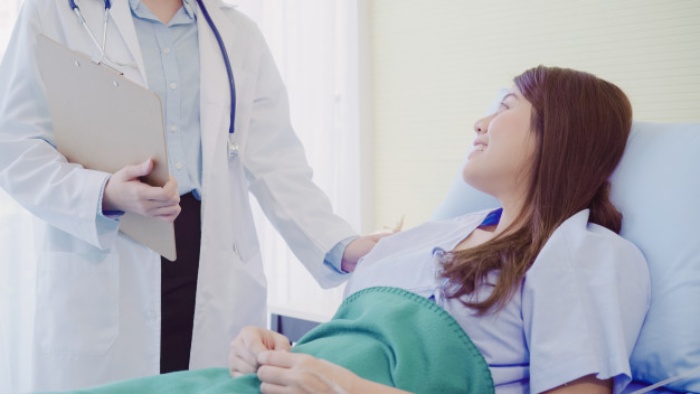 The Buddy Personal Accident (PA) Eve Protect and Takaful Buddy PA Eve Protect were specially curated with the well-being of women in mind. If you're intrigued to learn more about the plans, click here for more details and share it with all the women in your lives. After all, in the wise words of Beyonce, "who run the world? Girls."
---
The information contained in this blog is provided for informational purposes only, and should not be construed as advice on any matter. Etiqa accepts no responsibility for loss which may arise from reliance on information contained in the article.