Home Insurance: An Extra Cost or a Safety Net?
Home insurance doesn't have to be expensive. Explore three home insurance types that vary in costs and coverage.
Many Malaysians avoid buying home insurance because it's considered an extra burden. After all, there's already mortgage, bills, taxes, and life's other expenses to worry about.
However, buying a home is a huge investment. So protecting your home against losses and disaster is crucial. Without insurance, you'd have to dig into your own savings to replace belongings, repair damages – or worse – rebuild your home in case of unfortunate incidents.
Let's explore what your options are when it comes to insuring your home.
1. Basic Fire Insurance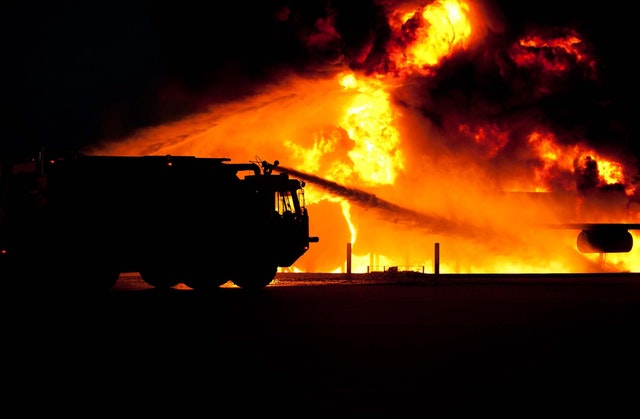 The most basic insurance policy for homes covers damages caused by fire, lighting and explosions (like cooking gas explosions). This is called Basic Fire Insurance.
This is the bare minimum when it comes to insuring your home. This policy provides you with coverage for the building only and covers loss or damage by fire or lightning.
Basic fire insurance does not cover other disasters such as floods, robberies, and the occasional crazy weather.
2. HouseOwners' Insurance
For just a bit more, getting the HouseOwners' Insurance gets you covered for:
Fire, lightning, thunderbolt, subterranean fire
Explosions
Bursting or overflowing of domestic water tanks, apparatus or pipes
Forcible entry and exit theft
Hurricanes, cyclones, typhoons, windstorms
Aircraft and other aerial devices
Impact with any of the buildings by any road vehicle or animals not belonging or under the control of the insured or any member of his family
Earthquakes or volcanic eruption
Flood but excluding loss or damage caused by subsidence or landslip
The HouseOwners' Insurance can also provide some security for landlords, through an optional add on. It gives compensation in case of loss of rent, not exceeding 10 percent of the total sum insured. This is in case your house is damaged by any of the threats stated above, making your property inhabitable.
3. HouseHolders' Insurance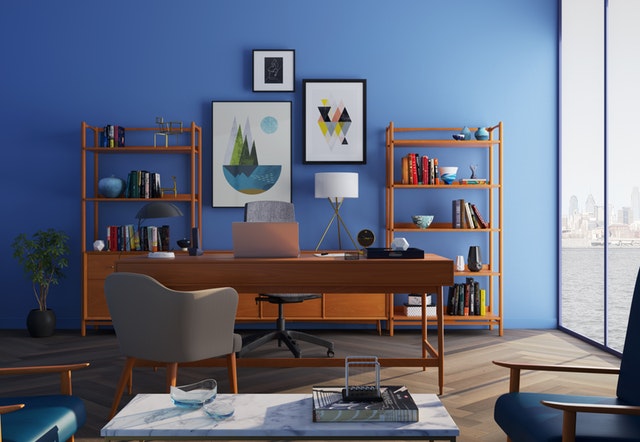 You may be thinking, "What about the inside of my house?" After all, you've spent thousands furnishing your home, and your home is where you store all your belongings.
If you want to want to be compensated for the possible loss of the contents of your home – be it your furniture, electrical appliances, and even curtains, you might want to consider opting for the HouseHolders' Insurance.
---
The information contained in this blog is provided for informational purposes only, and should not be construed as advice on any matter. Etiqa accepts no responsibility for loss which may arise from reliance on information contained in the article. This information is correct as at 10 October 2019.