10 Swaps to Live Sustainably in 2021
We're almost halfway through 2021 and if there's anything we've learnt in the past couple of years, it's to be kinder to Mother Nature. With so many resources available, learning to live a sustainable life isn't difficult. It's not about one person making big changes, it's about many people making small changes.
To inspire our own sustainable living, we asked our friends, family and colleagues what are the small steps they take. From their answers, we've made a list of 10 easy and affordable swaps that makes a sustainable lifestyle effortless.
Shopping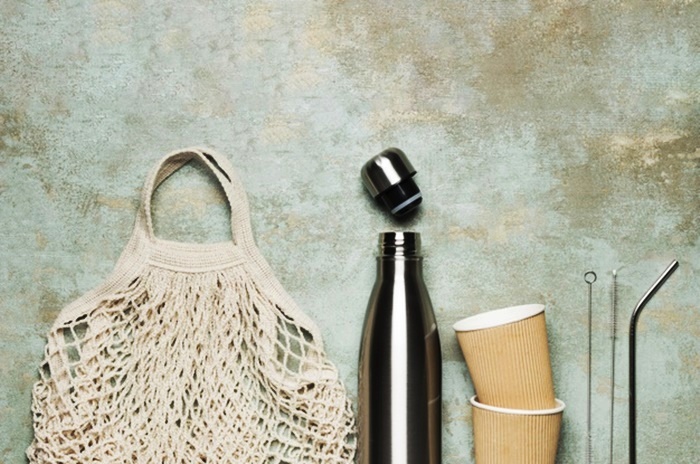 1. Carrying a reusable bag at all times
You know the drill, if you need a plastic bag, it will cost you RM0.20! Great for shopping, picking up groceries or just giving food or gifts to friends. Always have a bag on hand.
2. Investing in a long-term water bottle
Our favorite materials are copper, glass or stainless steel. This allows us to get into the habit of refilling our bottles rather than purchasing single-use plastic bottles each time.
3. Using good quality food containers
When heading out to tapau food, bring your containers along to avoid using single-use plastic boxes. In most cases, food vendors are happy to use your containers and some establishments offer a small discount too.
Work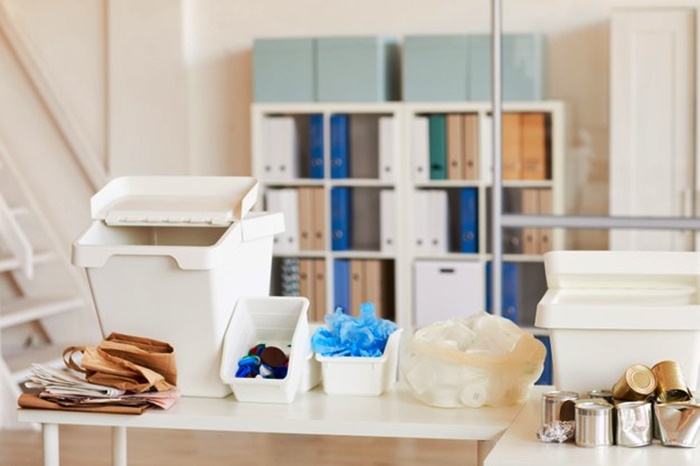 4. Digitize documents and paperwork
If the situation allows it, always opt to go digital with notes, paperwork and documents; especially in the office. If you must print it, don't forget to use both sides!
5. Make recycling effortless
Create a space in the office where employees can easily recycle their waste. Set up separate bins for waste, remind each other to switch off appliances and keep food containers for those office lunches.
Home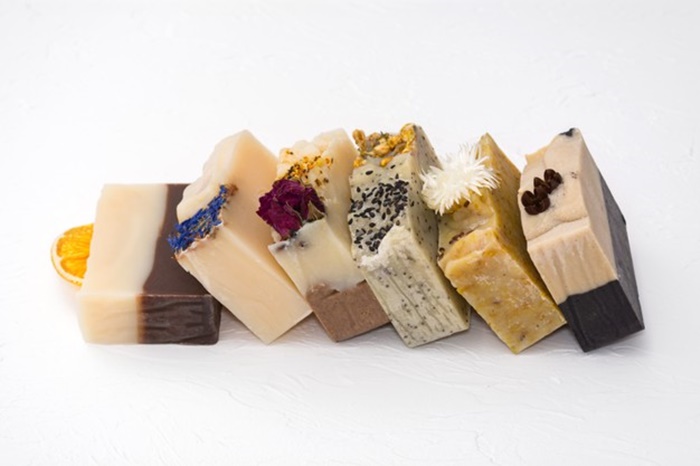 6. Soap bars over bath gels
Can you imagine how much plastic we use collectively just from bath products alone? Making the switch to soap bars is great for the environment and your pocket too.
7. Silicone baking mats 
If you're a baker, this one's for you. Swap out parchment paper for silicone mats. They're made from food-grade material, safe to use with heat and can be reused for years.
8. Beeswax wraps to cover food
If you frequently reach for cling wrap to cover food, we'd suggest switching over to beeswax wraps. It's affordable, reusable and so versatile; allowing you to cover leftovers, save cut fruit, and more.
9. Shop in bulk stores
With so many bulk stores around, it's easy to shop for fruits, veggies, and dry pantry ingredients without the packaging. Visit local markets, sundry shops and zero-waste shops near you.
10. Compost food scraps
Whether you live in a condo or landed property, there are many ways to compost food scraps and leftovers. Look up some quick and easy methods to find one that suits your space and lifestyle.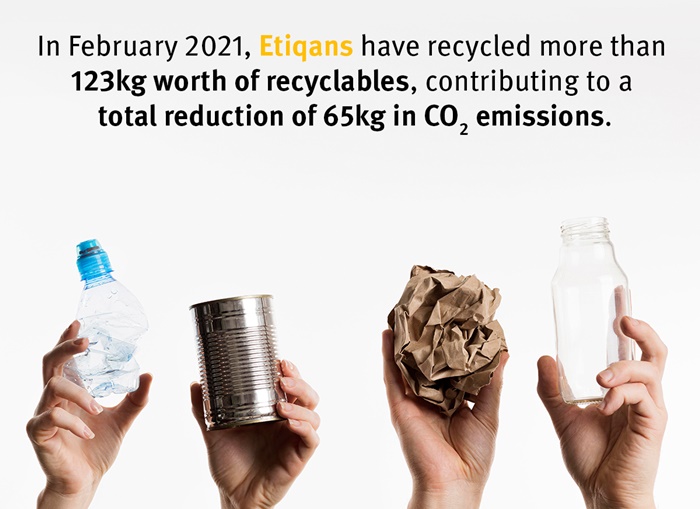 As a company, Etiqa encourages you to live a sustainable life, as and when you can. Working towards a zero-waste lifestyle can be challenging; you just have to start with small, easy steps. Don't just protect yourself, protect your environment too!