#MyStory: How My Insurance Saved My Life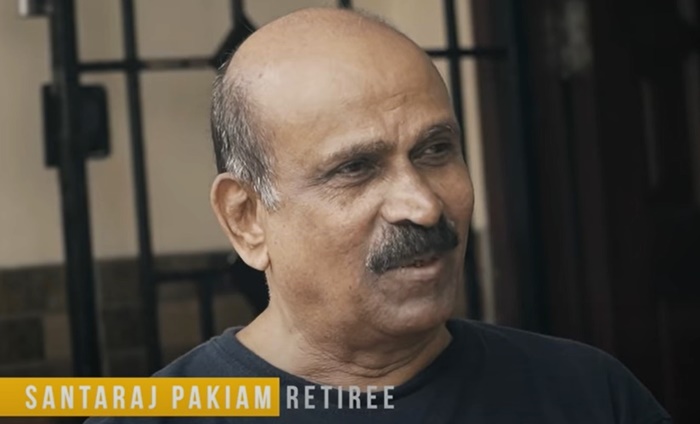 It started as an exciting journey in 2019. Mr. Santaraj Pakiam was preparing for his very first long-distance travel to reunite with his daughter who had just given birth to his grandchild in Oslo, Norway. To ensure everything was in order, his family purchased an Etiqa Travel Insurance before their departure, just in case. 
On his third week in Olso, Mr Santaraj was struggling to breathe for 2 consecutive nights, leading to a medical emergency he did not expect. After a series of tests at the local hospital, he was admitted and experienced heart failure at 2am the next day, requiring admission to the ICU; an experience no one could prepare for, especially when you're so far away from the comforts of home.
Thankfully, Mr. Santaraj was able to receive the treatment and care he needed and made a full recovery from his condition. The care he needed left him with a bill of over RM130,000, a bill he couldn't afford on his own.
Instead of panicking and stressing out about it, Mr Santaraj didn't need to worry about footing the bill. Thanks to his family's diligence in pre-planning, his total bill was covered and he could focus on regaining his health and spending time with his family.
He said, "I felt so happy the moment I got the good news from Etiqa, saying that everything has been settled."
—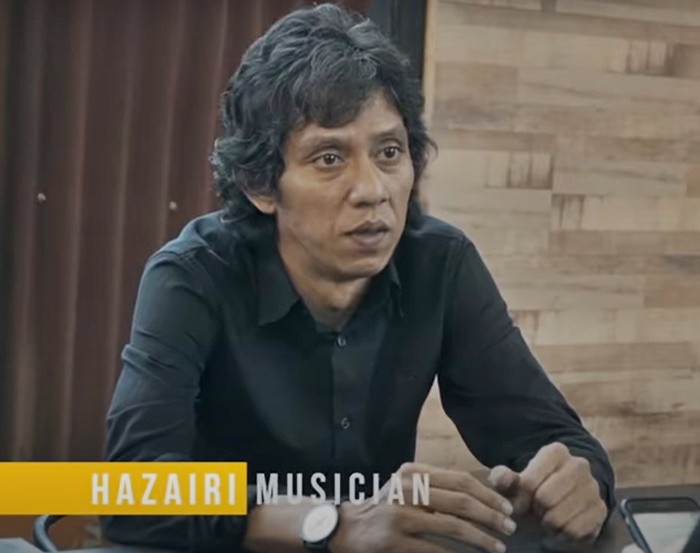 Local musician, Mr. Hazairi suffered from microsleep, resulting in an unfortunate motorbike accident where his life took a wrong turn. In an interview, he shared that he couldn't recall the incident but found himself in a hospital when he regained consciousness after the accident.
After a series of tests, Mr. Hazairi was informed by his doctors that his x-ray showed 15 broken bones, setting pace for a long road to recovery. Unfortunately, that wasn't the end of the bad news as things continued to get worse. Mr. Hazairi then found out that he would need to have his right leg amputated as a result of an infection that would otherwise spread and lead to more complications including brain damage.
The experience was surreal to say the least.
After his surgery, Mr. Hazairi recalled how he felt completely lost; unsure of how he was going to
live with just one leg. While telling his story, he added that only someone with a similar fate would be able to understand how it truly feels.
Feeling dejected, it was only when he was settling back at home that he realized he had a personal accident insurance plan by Etiqa. His coverage plan gave him RM89,000, which was enough for his care and to get a prosthetic leg. With the right treatment and his prosthetic leg, Hazairi would be able to continue living the life he had. Not exactly the same, but as best as he can. 
He ended his story by sharing how his insurance plan changed his life. If it wasn't in place, he wouldn't have had the funds to cover everything he needed to recuperate and stand on his own again.
An insurance or takaful plan may seem like a 'nice to have' but it's not. It's a necessity, an essential, and a commitment that could one day save your life. If you haven't ensured your protection, there's no time like the present to get started.
Watch the video below for a quick snippet of these stories!
---
The information contained in this blog is provided for informational purposes only, and should not be construed as advice on any matter. Etiqa accepts no responsibility for loss which may arise from reliance on the information contained in the article.