2 Types of Home Protection Plans
It is a smart decision to have home protection because it gives you a financial safety net in case your property is damaged due to flood, fire or your home contents are stolen.
People say there is no place like home. After all, it is the place where we spend the most time with our loved ones.
Buying a house & furnishing it is a huge investment hence, you should have home protection to protect what's most valuable in your life.
In this article, we are going to show you the different types of home protection that are out there.
Why Should You Get Home Protection?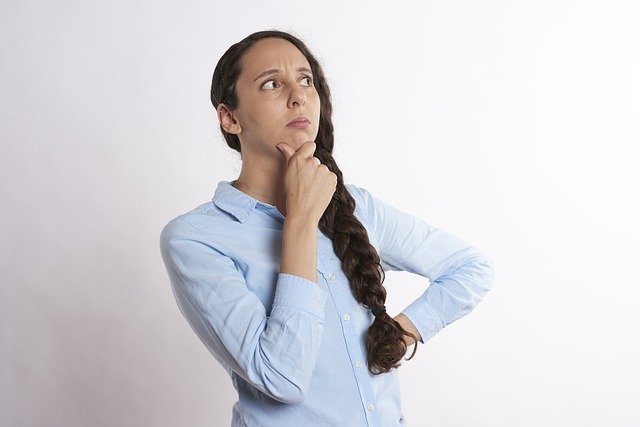 As a house owner, you surely want your house to be protected at all cost.
Sometimes, there are just some things that are out of our hands. Unfortunate events like fire, floods, and many others could happen without any sign or warning.
So, what's the best way to prepare for the worst possible outcome? Home protection plan is the answer.
Having this type of protection plan will protect your property against loss or damage.
Not only that, it also covers liabilities against accidents that could happen inside your house.
Below are some of the examples that will make you grateful that you have home protection plan:
Theft
Explosion
Riot
Impact damage
Earthquake
Flood coverage
Storm
Note that coverage will be same between insurers or Takaful operators.
Types of Home Protection in Malaysia
In Malaysia, there are two main types of home protection plan for you to choose from.
Each one offers varied coverage and also costs.
Before you make that decision, let's look at which type of protection plan suits you the most.
1. Houseowner Protection Plan
Houseowner Protection Plan is the type of protection plan that covers the physical structure of your house, such as the roof, walls, gates, and fences.
In other words, this plan provides more cover for your property compared to the standard fire protection plan.
It's important to note that this plan will not cover the content of your house.
With Houseowner Protection Plan, you will be covered from loss or damage caused by:
Theft
Loss of rent
Flood
Fire
Overflowing water from tanks and pipes
2. Householder Protection Plan
The purpose of this plan is to cover household contents. Compared to the previous plan, a Householder insurance policy or takaful certificate also provides additional cover for fatal injuries.
Before you sign up for this plan, you must specifically declare items that you want to be covered.
In the event of loss or damage, you will be compensated an amount equivalent to the value of your contents.
Where Can You Get Home Protection Plan?
You can get home protection plan from various Insurance companies or Takaful Operators in the country.
Here at Etiqa, your house will be covered for the following incidents such as:
Flood
Fire
Lightning
Domestic explosion
Hurricanes
Typhoons
Windstorms
Overflowing water tanks or pipes
Theft by actual forcible
Damages caused by road vehicles or animals.
Reimbursement for loss of rent up to 10% of your total sum covered
There are also add-ons available such as:
Riot, Strike and Malicious Damage
Increase Limit of Liability to the public up to a maximum limit of RM250,000
Increase limit for loss of rent
Non Occupancy in excess of ninety (90) days
Theft without actual forcible and violent breaking into and/or out excluding theft by domestic servants or member of family/household
In conclusion, a home protection plan is important because it gives you reassurance that if something unfortunate were to happen, you're prepared.
---
The information contained in this blog is provided for informational purposes only, and should not be construed as advice on any matter. Etiqa accepts no responsibility for loss which may arise from reliance on information contained in the article. This information is correct as of the 18th of February 2021.