5 Add-Ons to Improve Your Motor Insurance Coverage Plan 
A motor insurance coverage or takaful plan is mandatory to get your vehicle on the road. Yup, we know that, but do you renew your plan as-is or do you ensure you're getting adequate coverage according to your driving needs and habits?
In theory, all available add-ons are beneficial, especially if you drive often. However, you want to make sure the ones you select are relevant and beneficial to you based on your personal needs. Here are 5 add-ons to consider to improve your coverage plan:
1. Windscreen coverage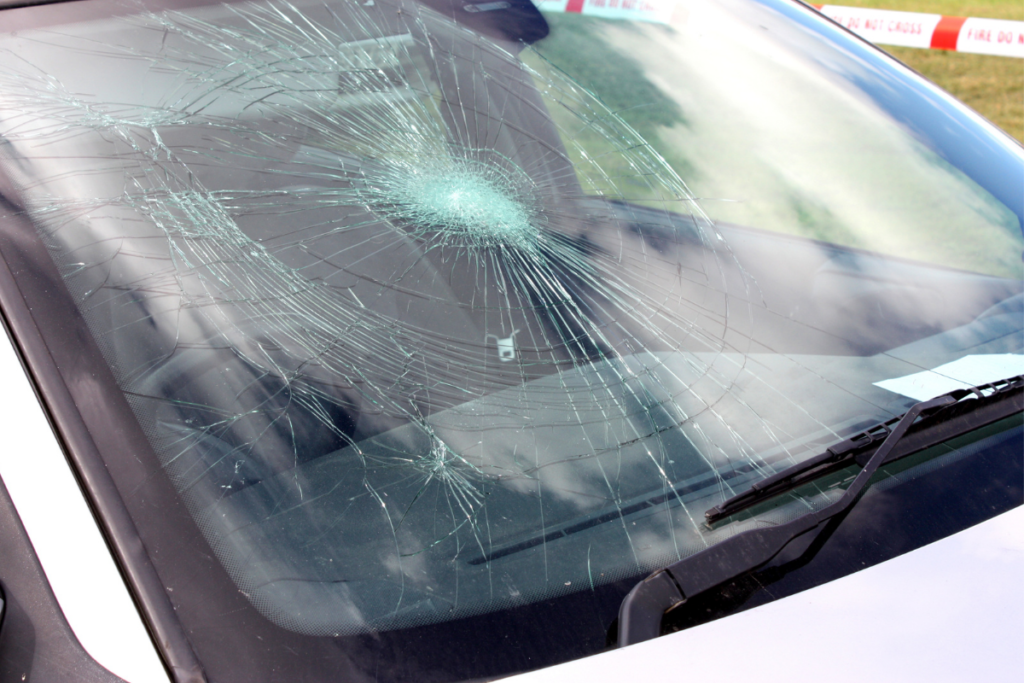 Depending on where you drive and park, windscreen protection is a great add-on to your motor insurance coverage plan. It allows you to make claims for cracks and breakage without affecting your No-Claim Discount (NCD). If you often drive on highways, along construction sites or gravel paths, you're more likely to get hit by pesky stones and gravel, increasing the chances of breakage. If it's within your budget, this is highly recommended.
2. Drive Less Save More (DLSM)
Exclusively available on Etiqa, this benefit gives you up to 30% cash rebates when you submit your mileage reading. The lower your mileage, the higher your rebate. Why? Because so many of us are driving less these days, it just makes sense to save on that premium or contribution.
Oh, not forgetting the most important bit; this add-on is completely free!
3. Extreme Weather Coverage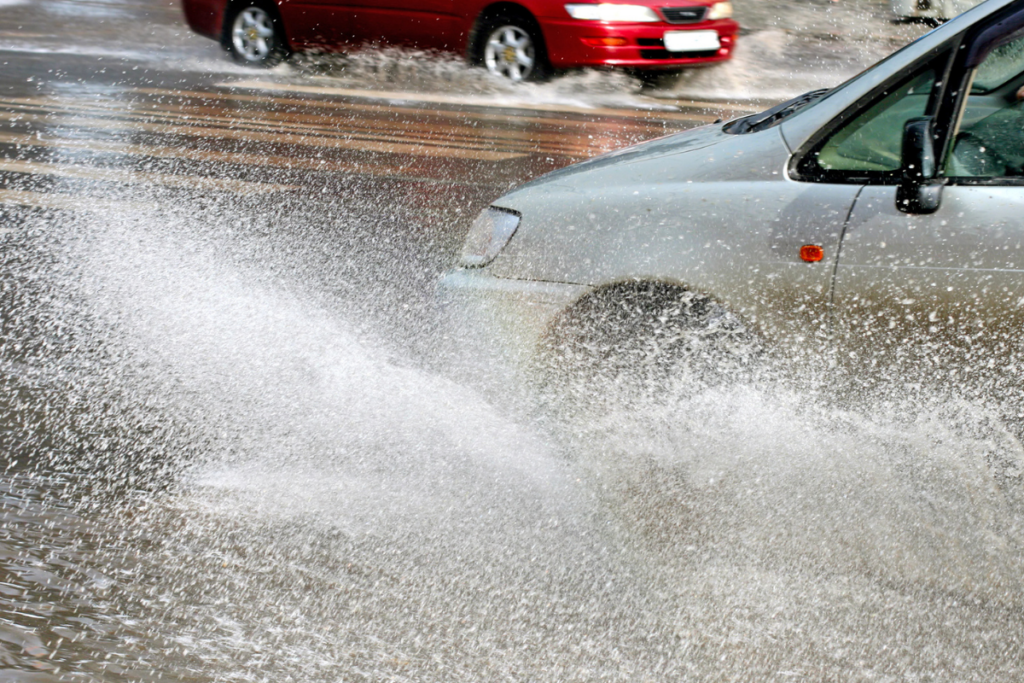 This is a BIG one! Especially during this erratic season where we're constantly between storms and sunshine. A basic motor insurance or takaful plan would not offer you reimbursements due to flood damage. You would need to add-on the benefit to ensure you're protected throughout the year. At Etiqa, you get to choose between the 'Basic' and 'Extended' plan, differing by coverage inclusions and fees as shown below.
Flood Coverage
Basic
Limited Perils
Extended
Special Perils
Premium/ Contribution
0.25% of sum insured
0.50% of sum insured
Coverage
Damage due to floods, storms, & tempest
Damage due to floods, storms, tempest, landslides, sinking of soil, hurricane, typhoon, and other natural disasters
If you've got an existing motor plan with Etiqa without flood coverage, you can add-on the benefit even if you're halfway through your plan! This option was recently made available to accommodate the current weather conditions.
Email getonline@etiqa.com.my to get fee calculations and upgrade your coverage.
4. Cost of Replacement
At Etiqa, this benefit is specifically tailored for people with smart keys or car seats.
In the event that you need to replace your vehicle's smart key due to loss, damage or theft, you will be reimbursed for the replacement up to RM3,000.
Chauffeur to your kids? A car seat is crucial and a definite must-have. With this benefit in your coverage plan, you will be entitled to a coverage of up to RM500, valid for repairs or replacements.
5. Oto360 – Personal Accident Coverage
To put it simply, the Oto360 is your basic plan's best friend. It's an all-inclusive coverage plan that's enhanced to provide everything you need in the event of an accident. Is this for everyone? Yes! Accidents are unexpected and this is one of the best ways to prepare for it. Here are some key highlights:
Unlimited free towing available 24/7
Cash allowance of RM500 paid within 24 hours of an accident
Up to RM1,000 for medical expenses
Up to RM50,000 payout for the driver and any passenger in the event of permanent disability or demise.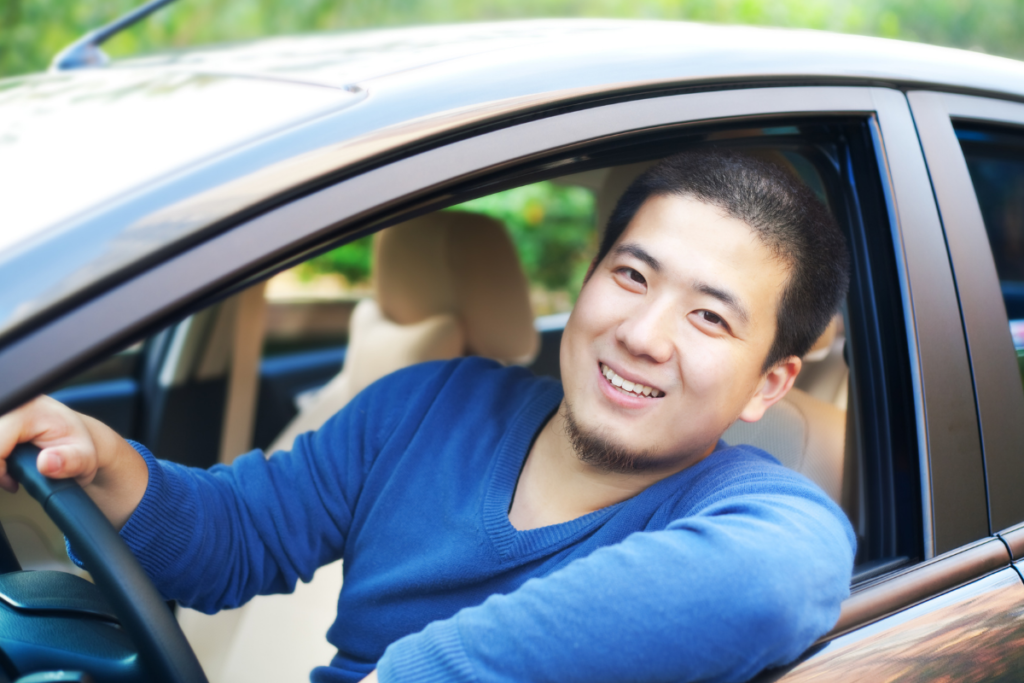 Are there more benefits than the ones listed here? Definitely! There are add-ons for third party coverage, cash assistance if your car is in repair and an option to maintain your vehicle like new! With so many choices, it's always wise to select add-ons based on what you need and within your affordability.
So, what does your plan look like?
---
The information contained in this blog is provided for informational purposes only, and should not be construed as advice on any matter. Etiqa accepts no responsibility for loss which may arise from reliance on information contained in the article. This information is correct as of 21st February 2022