7 Benefits Of Slow Travel Every Traveller Should Know
As much as travelling fills your heart and soul, it can also be draining. You don't want to burn out from the one thing that brings you joy and fulfils your deepest desire and hunger for adventure!
If you feel like you're heading into a travel burnout, try slow travelling! The benefits of slow travel can enrich your travel experience and satisfy your deep-ingrained wanderlust without burning you out.
Read More:
What is Slow Travel?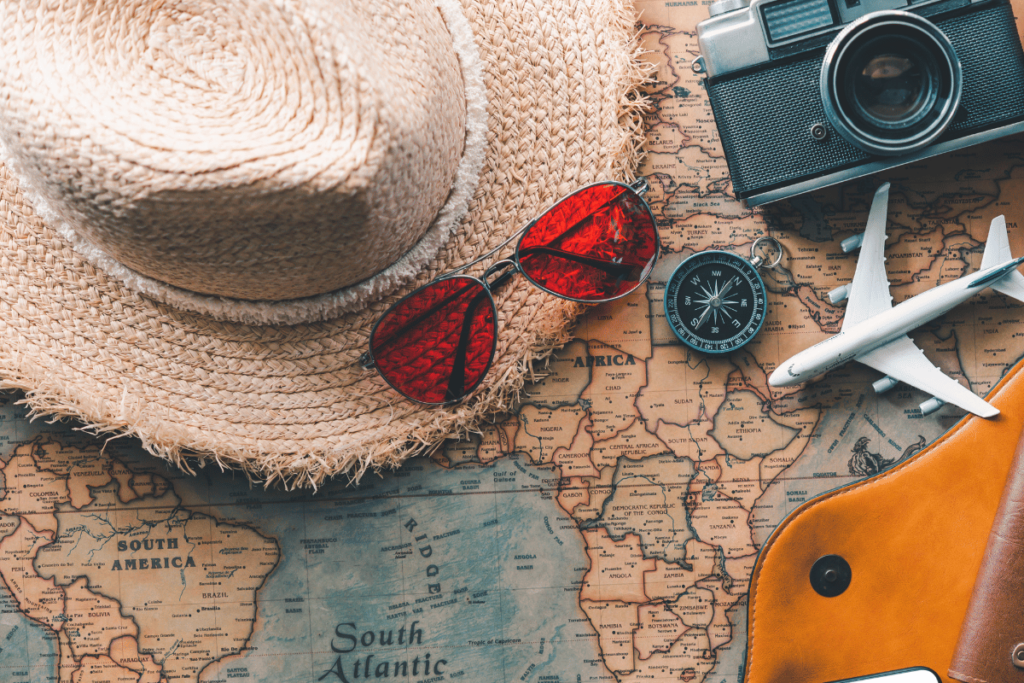 Slow travel is a travel lifestyle that emphasises taking the time to fully experience a destination, rather than rushing through it.
By taking your sweet time, you get to explore a destination for days or weeks immersing yourself in local culture by getting to live the way the locals do.
Is Slow Travel For You?
Slow travel is for you if you don't like moving from one place to another in the span of a couple of days. The fast-paced, itinerary-driven travel is definitely not for those who prefer to take their time when exploring a new city and culture.
You don't have to rush to tick off a list of tourist attractions. Instead, you can go with the flow and see where that takes you!
However, slow travel might not be for you if you like sticking to a budget or have a specific set of attractions you need to see. The lack of structure when slow travelling might frustrate you.
7 Rewarding Reasons To Slow Travel
1. You Get To Immerse Yourself In Local Culture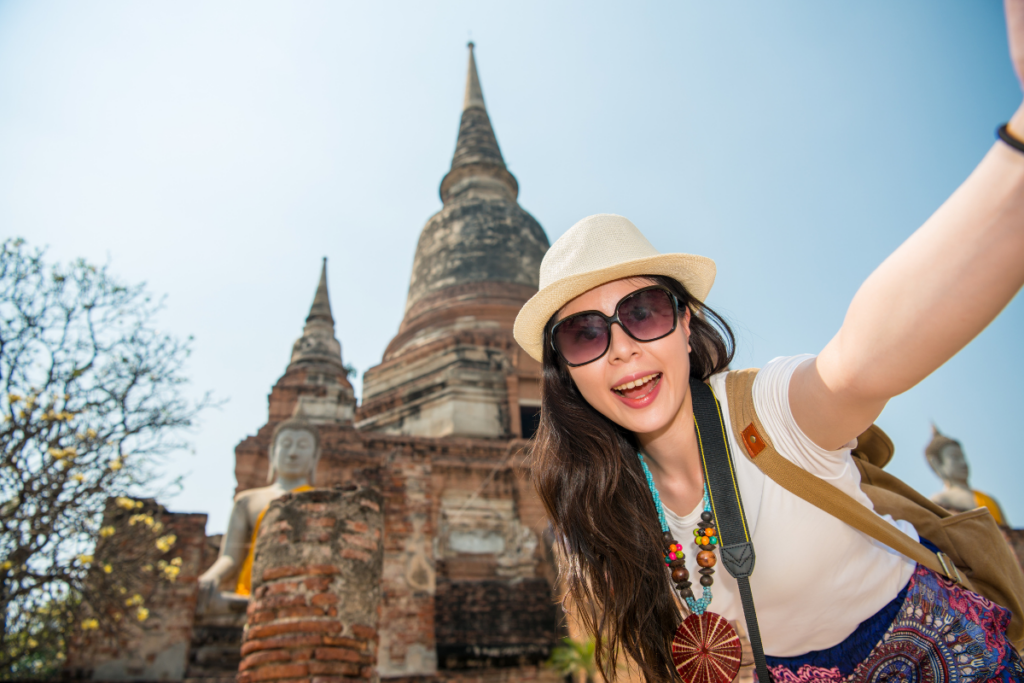 It takes time to know a place and the people in it. Slow travel is perfect for that. Taking your time to explore a place without wanting to rush to the next is the art of slow travel.
To truly appreciate local culture, try to live like a local.
Take the time to people-watch. Observe how people go about their day-to-day lives and interact with each other in a city you've never been to.
Plus, you might actually discover some hidden gems that you would not have found otherwise. It also takes time to absorb and understand the history of a place you've never visited.
2. Your Experience Becomes Unique To You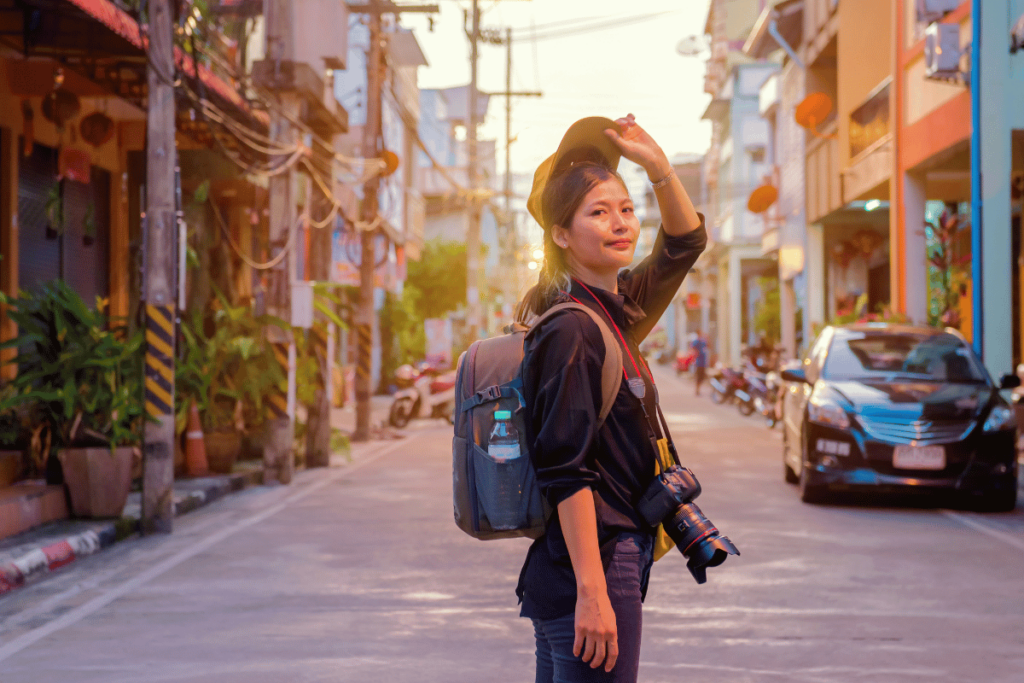 If you follow an itinerary, it can lead you to have a pretty generic travel experience. But if you go with the flow, you don't know what or who you'll stumble upon, making your travel experience unique.
Whether it's stumbling upon a cute local cafe or making a new friend along the way, the experience will be one you'll never forget and you'll have a story worth telling.
3. You Are Travelling Sustainably
One of the reasons to slow travel is to travel sustainably. Remember, to travel sustainably is to travel responsibly.
You can make a conscious effort to reduce negative environmental impacts by choosing to slow travel.
Staying in one place for a longer time can help with reducing carbon footprint associated with transportation.
Plus, adopting a slow travel mindset helps with minimising waste. Using refillable water bottles, reusable tote bags, and avoiding single-use plastics are just some ways that help the environment when you slow travel.
4. You Save More Money
Sometimes, sticking to an itinerary can cost you more than you should be spending. If you take the time to explore and live the way locals do, you might find cheaper food and accommodation alternatives.
Plus, you do not have to book expensive tours and you also get to save on accommodations with long-stay rates or discounts.
5. Your Mental Well-Being Improves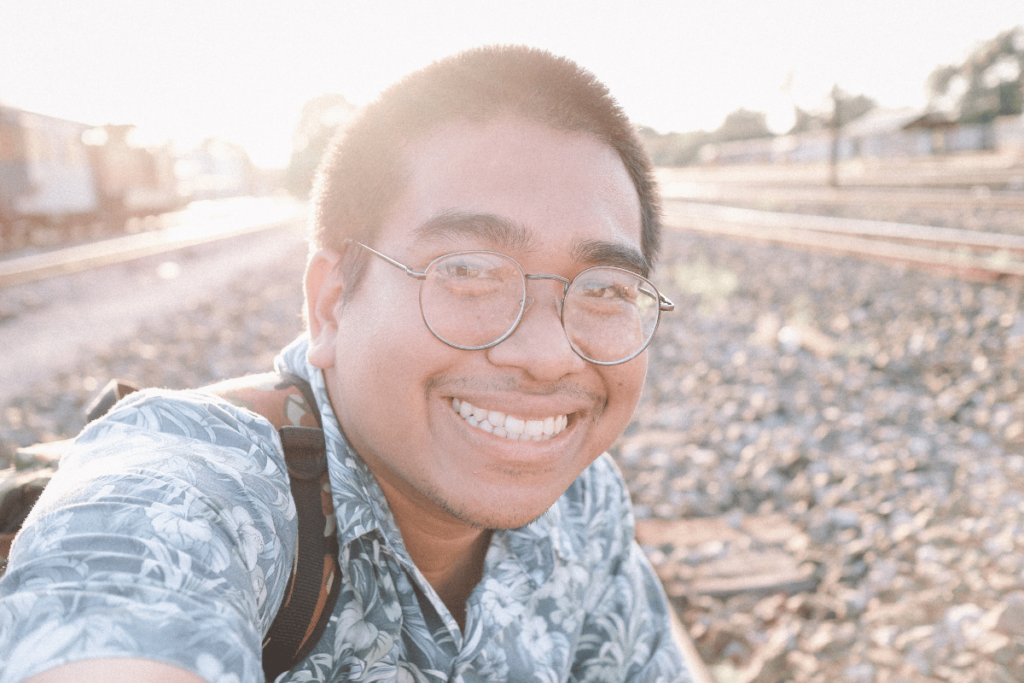 In a world where everything feels like it's moving at the speed of light, it's natural that many of us feel like we need to rush to see the world.
The truth is, we can never have it all and will miss out on something or another no matter how quick and efficient we try to be.
However, we can consciously make choices that will give us a more fulfilling life. Choosing to immerse yourself in a place long enough that it becomes a part of your soul can be a healing experience for many.
Slow travel can also lead to making life-long friendships and finding a sense of belonging within a community that makes you feel safe and cherished.
Besides forming new relationships, slow travelling is great for your mental well-being as it promotes mindfulness, reduces stress, and enhances creativity.
6. You Explore Your Authentic Self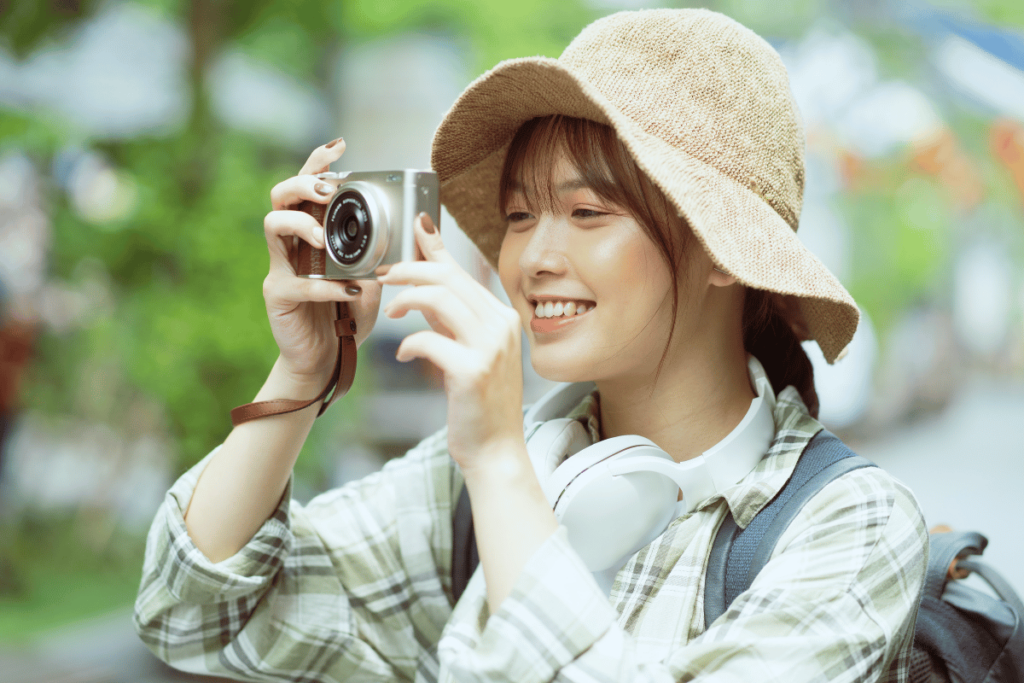 A new city is not the only thing you'll be exploring when you slow travel.
Travelling at your own pace allows you to connect with yourself in ways you've never known before.
Stepping out of your comfort zone, by staying in a place longer than you would, helps with building resilience, promotes personal growth and is an opportunity to explore new interests and passions.
Even if you discover that you dislike slow travelling, that's okay. Don't beat yourself up! Allow yourself to try new things and appreciate the outcome, even if it means that slow travelling is not for you.
7. Support The Local Economy
Slow travelling is an investment in local economies. Especially if you're travelling to a less developed country, you're making a big difference in local lives when you eat locally sourced food and purchase products from local businesses.
Knowing that you're making an impact towards others around the world can be deeply fulfilling for some wanderlust enthusiasts.
How To Ensure Safety When Slow Travelling
Slow travel can be a safe and enjoyable way to explore new places, as long as you take certain precautions.
Since you're going to be in one place for a long period of time, here are some tips on staying safe when you slow travel:
Familiarise yourself with the city by taking note of your surroundings.
Update someone back home about your whereabouts.
Know where the nearby hospitals and police stations are.
Avoid walking in quiet unfamiliar places, especially in the dark.
Keep valuables with you at all times (passport, cash, etc)
Sign up for TripCare 360 to get compensated for loss or damage to your baggage, travel documents, and personal items.
Don't let travel inconveniences prevent you from experiencing the beauty of slow travelling.
There you have it, 7 amazing benefits to slow travel!
What are you waiting for? Slow down, stay in one place and go on your own adventure. Don't let anyone tell you how to travel. Ditch that itinerary!
---
The information contained in this blog is provided for informational purposes only. It should not be construed as advice on any matter. Etiqa accepts no responsibility for loss which may arise from reliance on information contained in the article. This information is correct as of 20th March 2023.