Starting a Family? 5 Things to Consider for Family Medical Insurance in Malaysia
Family planning is one of life's most anticipated and exciting milestones. It's not just about planning your family but planning protection including things like family medical insurance.
It doesn't matter whether you have just gotten married or you have been married for a while. Regardless of where you are in your journey, it's important to stop and assess your coverage, protection, and financial well-being.
In this post-pandemic era, we all know that your health is your wealth and the importance of having medical insurance. The question is, what are the top 5 things to consider when choosing the right family medical insurance in Malaysia?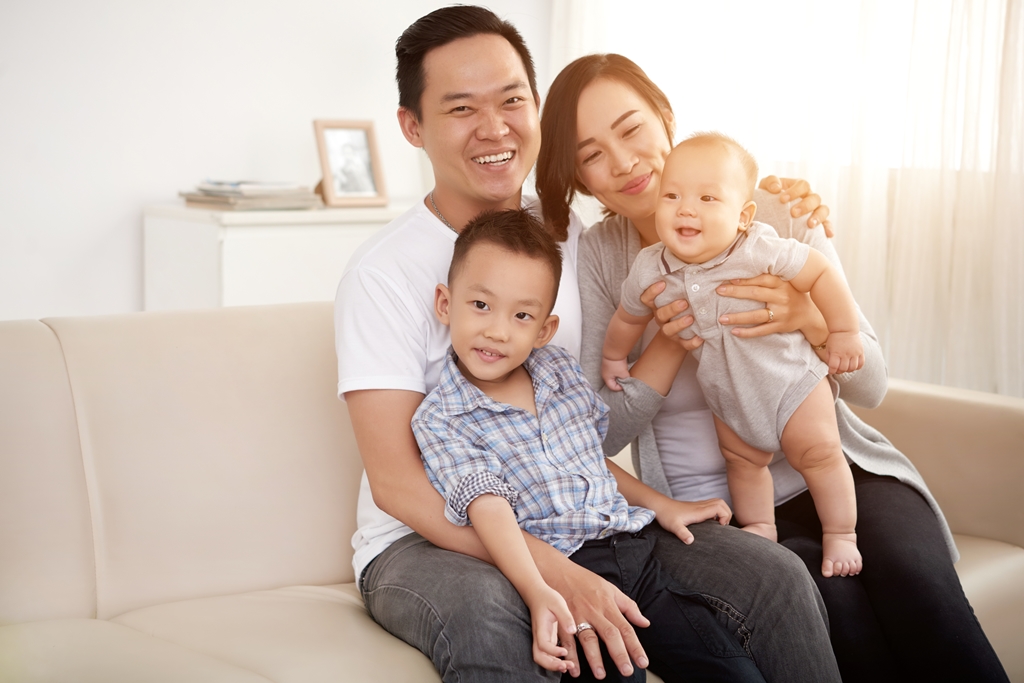 1. Combat the rise of lifestyle diseases
Lifestyle diseases are rising steadily every year. Illnesses like diabetes, obesity, respiratory problems, and heart disease, which are normally widespread among the older generation, are now common among the younger generation too.
Some of our daily lifestyle behaviors such as smoking, unhealthy diet, gadgets addiction, and physical inactivity can lead to the development of chronic diseases, specifically heart disease, stroke, diabetes, obesity, and so on as noted by the United Nations.
Diagnosis of lifestyle diseases can be difficult to cope with financially and physically. A comprehensive medical plan that covers diseases like these is a wise choice to ensure the future well-being of yourself and your family.
2. Protect your loved ones with family medical insurance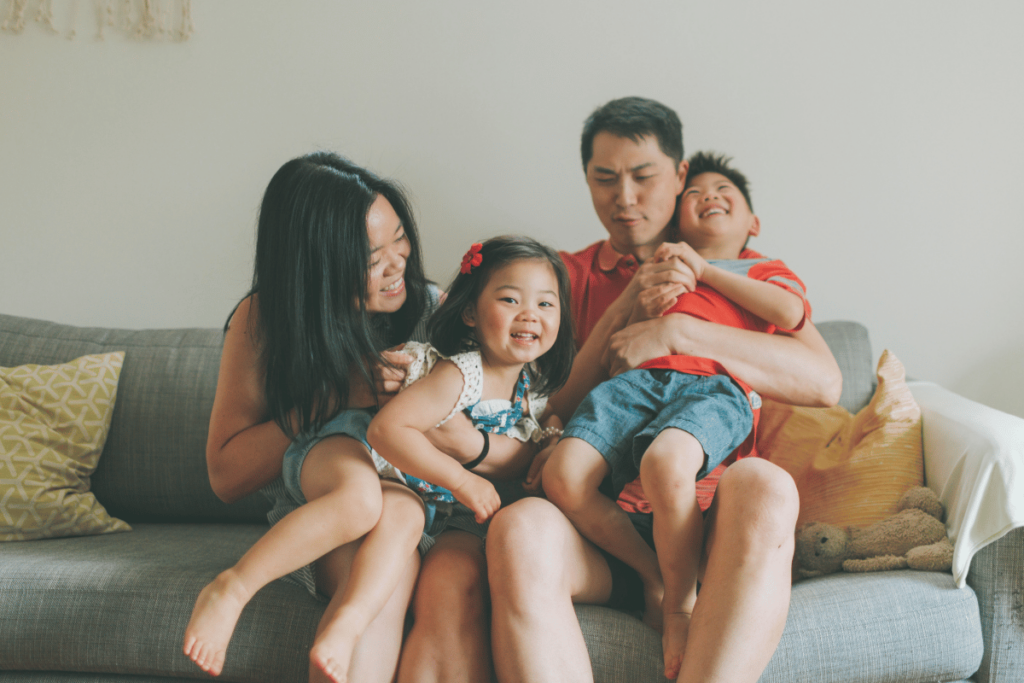 If you're a parent, your kid's well-being is your priority. If they get sick, you would want to do your best to take care of them. This need for quality care would also apply to your spouse, parents, and self as well.
Unfortunately, the cost of medical care has been rising through the years. If you fall ill, you would want to focus on recovery, not expenses.
A family medical insurance plan like Etiqa OneMedical will help to ease the financial burden in situations like this. The plan covers hospitalization, room and board, and a long list of illnesses, making it a solid choice.
3. Supplement basic medical insurance coverage
According to research noted on RinggitPlus, it is common for companies and organizations to offer medical insurance as part of their employment benefits, providing you with access to common medical services, outpatient treatment, or hospitalization coverage.
This has prompted many individuals to question the need to purchase additional personal medical insurance. 'Why do we need to spend extra money to get our own when my company already provides one?'
For many reasons, having a personal plan would offer a plethora of benefits. For starters, check the details of coverage offered by your employer and assess if the sum is sufficient. A family medical insurance plan would be a great way to supplement this coverage.
Additionally, have you considered what would happen to your medical coverage in the event of a job change, retrenchment, or other similar situations?
Don't wait till it's too late, secure a plan while you're still eligible and enjoy better rates for starting early. Having said that, did you know Etiqa's OneMedical offers a 5% discount when you sign up for a family plan online?
4. Hedge against medical inflation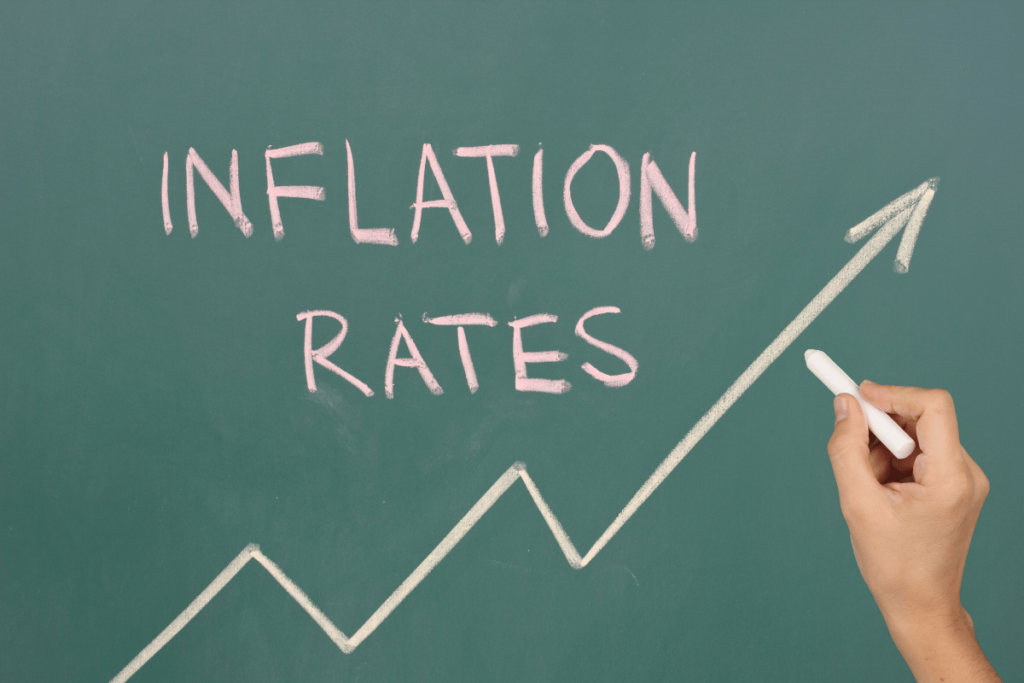 Aon's 2022 Global Medical Trend Rates report stated that the current medical inflation rate in Malaysia is 12.0%, which is six times higher than the annual general inflation rate.
Starting to panic? No need, be prepared instead!
With the rise of advancements in new technologies, medication, and treatments, the cost of healthcare is increasing rapidly.
This means that your regular clinic visit will likely cost more than usual and purchasing medicine or seeking treatment for yourself or your children could burn a hole in your pocket. Not to mention minor procedures, long-term treatments, and surgeries; this may become unaffordable.
Having affordable family medical insurance gives you the peace of mind that you and your family deserve. Besides affordability, good family medical insurance also provides hospitalization and cash benefits for communicable diseases such as COVID-19, SARS, and so much more.
5. Manage your finances
Diagnosis of an unforeseen illness can be tormenting. The cost of specialist consultations, treatments and procedures, room and board, medicines, and so much more. are gradually increasing every year.
All of the above could potentially put a significant strain on your finances if you are not adequately prepared.
If this has you feeling hopeless, don't worry. You know what they say; prepare today for a better tomorrow.
Secure a stable financial future for yourself and your loved ones when you invest in comprehensive and yet affordable family medical insurance..
If you're curious about Etiqa's OneMedical Insurance plan, here is a quick summary of benefits:
Easy application with instant approval
Cashless hospital admissions
High annual limit of up to RM150,000
5% Family Package Discount
With the right plan in place, you can work on managing your savings for other items on your checklist such as buying property, saving for your children's education, retirement, and so on.
Live your life worry-free today.
---
The information contained in this blog is provided for informational purposes only. It should not be construed as advice on any matter. Etiqa accepts no responsibility for loss which may arise from reliance on information contained in the article. This information is correct as of 11th October 2023.
Sources: