Travel Coverage TripCare 360 Now Offers Enhanced Benefits
The end of year is near and that only means one thing: it's holiday season! If you're planning a trip, start with a checklist of travel essentials, so you'll have everything you need.
One important thing to add to your list is travel coverage, more commonly known as travel insurance or travel takaful.
What Is Travel Coverage?
Travel coverage is a safety net for your trip. It can help you pay for unexpected expenses and losses that may happen on your trip, such as:
Delayed or cancelled flights
Lost or damaged luggage
Passport theft
Medical emergencies
Travel coverage can help you avoid paying out-of-pocket for these expenses, which can save you a lot of money.
Etiqa TripCare 360 makes a good choice for travel coverage as it covers a wide range of travel inconveniences. The plan now comes with enhanced benefits, providing more protection and value for your money.
Here's a look at some of the enhanced benefits of TripCare 360.
Enhanced Benefits of Travel Coverage TripCare 360
Covers International Travels for Up to 180 Days
Travelling abroad for an extended period of time? TripCare 360 now covers international travels for up to 180 days, an increase from the previous period of 90 days. This means you can travel overseas for a longer period of time and remain covered throughout your trip.
Covers All Causes of Travel Delay
TripCare 360 now covers travel delays caused by any reason. Whether it's bad weather, airline electrical failure, or any other unexpected situation, rest assured that you're covered.
You'll automatically receive RM100 if your flight within Malaysia or abroad is delayed by 2 hours. If you're on an international trip, you'll get an extra RM250 for every additional 6 hours of delay, up to the maximum coverage amount.
The table below summarises the maximum amount you'll get for travel delays with each TripCare 360 plan:
Travel Plan
Domestic
International
(Silver)
International
(Gold)
International
(Platinum)
Coverage Limit:
Per Person
Overall Family

RM100
RM250

RM1,000
RM2,500

RM2,000
RM5,000

RM5,000
RM12,500
Travel delay coverage
Covers Baggage Delays Upon Return to Malaysia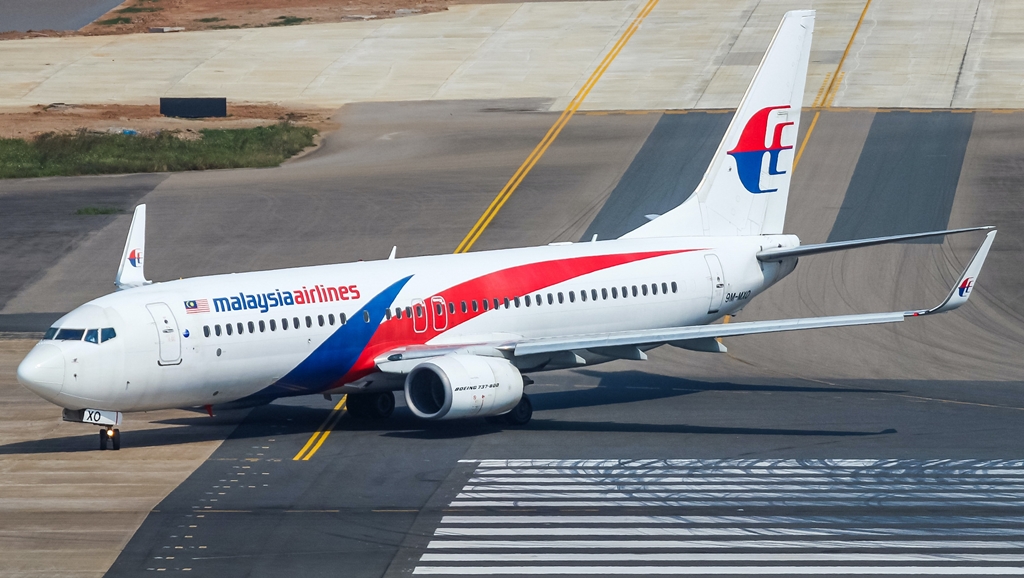 Waiting for your baggage for hours can be exhausting, especially after a long haul. To ease that frustration, TripCare 360 now covers baggage delays upon your return to Malaysia.
This complements the existing coverage for baggage delays upon your arrival overseas, making sure you're covered at both ends of your trip!
Note that you'll be covered if your baggage is delayed by at least 6 hours. The following shows how much you'll get for baggage delays upon your return to Malaysia:
International Plan
Silver
Gold
Platinum
Coverage Limit:
Per Person
Overall Family

RM100
RM250

RM150
RM375

RM200
RM500
Baggage delay coverage upon return to Malaysia
Offers Improved COVID-19 Optional Cover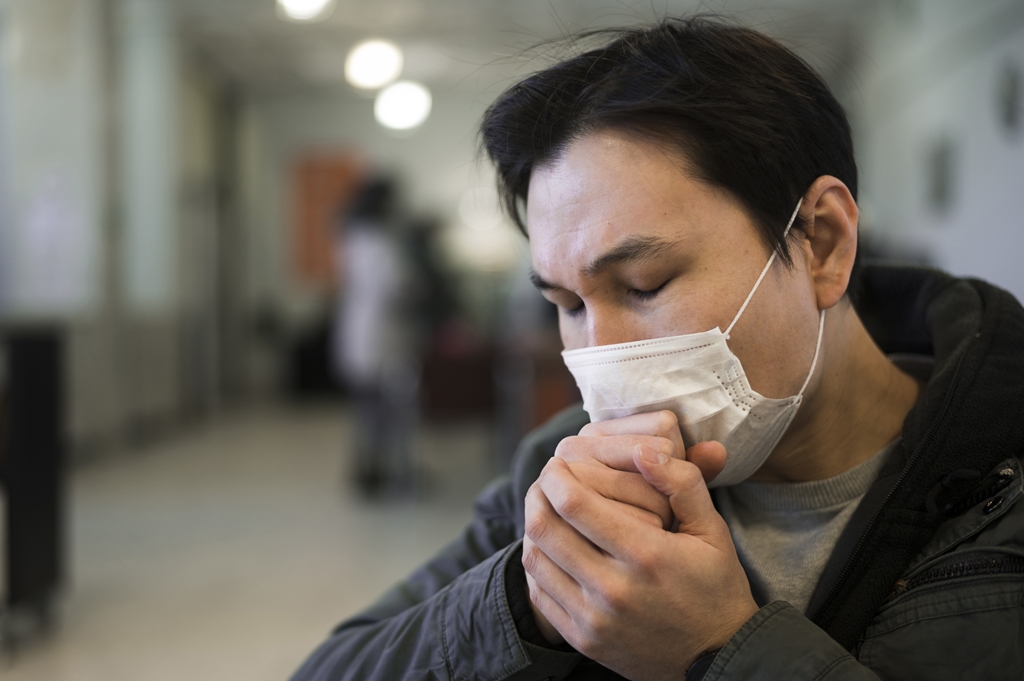 Alongside the benefits we've mentioned, there are also improvements to the COVID-19 optional cover:
Reduced waiting period from 14 to 7 days. This means you can sign up for your travel coverage plan closer to your trip date, giving you more flexibility in planning.
Lower cost with up to 75% discount. Save money on the COVID-19 cover so you can spend more on your trip.
With the COVID-19 cover, you're eligible for a range of benefits, including up to RM5,000 if you need to cancel your trip due to COVID-19, and up to RM300,000 for COVID-19 medical expenses.
See the policy or certificate wording for the entire benefits you'll get with TripCare 360.
Have a Smoother Trip with Enhanced TripCare 360
With travel coverage plan TripCare 360, you can leave your travel worries behind, knowing you're covered if something unexpected happens on your trip. And here's the icing on the cake: you can enjoy a 25% discount when you get the plan online. Secure TripCare 360 insurance or takaful in just minutes, and have a great trip!
---
The information contained in this blog is provided for informational purposes only. It should not be construed as advice on any matter. Etiqa accepts no responsibility for loss which may arise from reliance on information contained in the article. This information is correct as of 21st October 2023.