Fire Extinguishing Appliances & Warranty Management for Business Properties
Click here to read this article in BM
If you own a property for business purposes, ensuring your Fire Extinguishing Appliances (FEA) are in working condition should be on your list of priorities. Did you know that there are warranties for these appliances? In order to ensure clearance of claims, your warranties must be in order. Here's everything you need to know about it.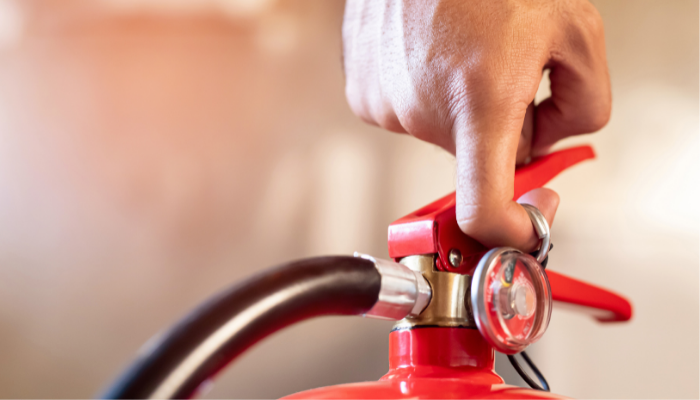 First, what are Fire Extinguishing Appliances (FEA)?
FEA includes everything fire related as informed by your insurance company. Portable fire extinguishers, hydraulic hose reels, dry risers, wet risers, sprinkler systems, fire alarm & detection systems and the gas extinguishing systems are some examples.
About FEA Warranties
It's warranted into your insurance policy that regular inspection and maintenance is required for all FEA products. Each item has a different schedule and working requirements which can be found in your policy details.
By complying with this, both parties will have peace of mind; knowing that all your equipment is functioning and in good condition with no breach in policy.
Consequences of Breached FEA Warranties
If the insured party neglects to maintain all FEA according to the relevant warranties, it's possible that fire claims can be rejected. In the event of a fire emergency, poorly maintained FEA will result in delayed actions; allowing for further damage to your property and larger losses that may not be covered.
Which FEA Needs to be Maintained?
All FEA need to be inspected on a weekly basis to ensure they meet their individual requirements and then serviced according to their schedule. While this requires professional assistance, inspection of appliances to ensure they meet their guidelines is something you can get done internally. A suggestion would be to have a dedicated internal maintenance personnel who will have a checklist and report for each item.
How Do I Inspect the FEA?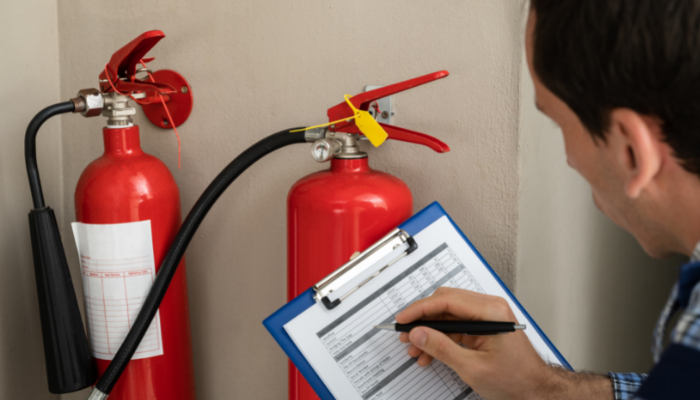 Every appliance has its own guidelines according to the fire & safety regulations. By having a checklist ready, you'd be able to streamline to steps to ensure you don't breach your FEA warranties. Upon inspection, you would need to ensure functionality, product location, coverage area and more.
For example, the common portable fire extinguisher should be inspected on a weekly basis and serviced professionally once a year. Upon inspection, ensure that the appliance is in complete working condition and is mounted correctly in its designated place. Extinguishers must be placed in a location that's easily accessible and not obstructed from view, along with its valid certificate from the fire authorities. If placed in a cabinet, ensure that the cabinet is not locked and is easily accessed with no added layer of security or difficulty.
When Should Maintenance be Done?
FEA maintenance activities on your premise should be a priority regardless of the circumstances. With the on-going pandemic, many offices and business premises have adopted the 'work from home' or 'hybrid working' methods. As a result of reduced time in the office, it's easy to overlook fire regulations and maintenance required for your building. Referring back to the consequences of breached FEA warranties, always make it a priority to keep your appliances in check.
---
The information contained in this blog is provided for informational purposes only and should not be construed as advice on any matter. Etiqa accepts no responsibility for loss which may arise from reliance on information contained in the article.