Frequently Asked Questions About Life Insurance
If you're a first time insurance buyer, you may have a lot of questions about getting the right coverage.
We've put together a list of frequently asked questions and answers to help you make the right choice.
1. What Type of Life Insurance Should I Buy?
Life insurance comes in many shapes and sizes, but the different types of life insurance policies generally fall into two broad categories:
Term life insurance
Permanent life insurance
The type of life insurance you should buy depends on various factors such as your personal situation, your health condition and your financial goals.
2. How Much Life Insurance Do I Need?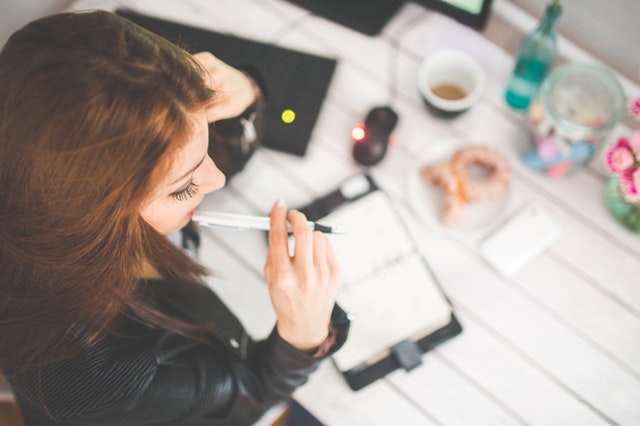 Life insurance experts suggest that you have 5 to 10 times your annual salary in coverage, but your salary isn't the only factor in determining your life insurance needs. You need to think about how much money your family will need to cover final expenses as well as current and future financial obligations, such as the mortgage, college tuition, etc. Use this life insurance needs calculator to get a better estimate on how much life insurance you need.
3. What Is Temporary Life Insurance? How Do I Get It?
Temporary life insurance provides you with coverage during the life insurance application/underwriting process. Most life insurance companies give you the option to obtain temporary coverage by paying the first month's premium payment along with your application. This will ensure that your loved ones are financially protected if you die before your policy is issued. This is often referred to as "binding."
You're guaranteed a full refund of your first premium payment up to 10 days after receiving your term life insurance policy. So, there's nothing risky about opting for temporary coverage. A bigger risk would be not opting for it.
4. Should My Spouse Have Life Insurance Too?
Most families have coverage on both husband and wife. There are many financial pressures on a family after the loss of either parent. Beyond the obvious final expenses, the financial strain on a family can be significant, even if the deceased spouse wasn't working.
The surviving spouse may need to take time off work, or change jobs in order to spend more time with the children. Therefore, your financial plan should include life insurance for both spouses/parents.
5. What Are The Benefits Of Buying Life Insurance Online?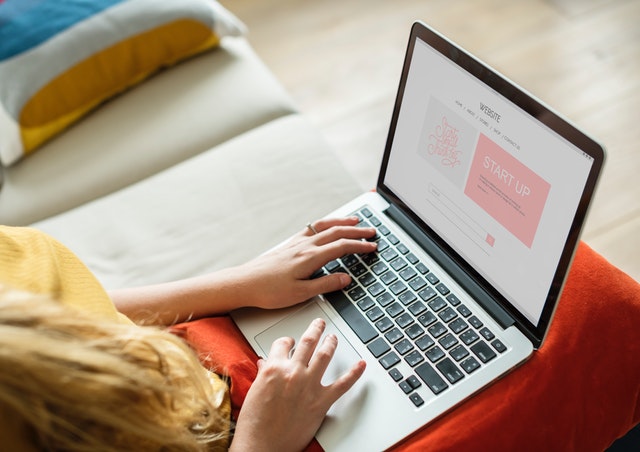 There are three main reasons to shop online for life insurance.
Convenience – You get the information and advice you need from the comfort of your own home at any time throughout the day.
Speed – You can get a quote in less than two minutes! You can get personalised advice and the application process can begin, if you choose to move forward.
Savings – When you shop online, you'll be able to compare rates with various insurance providers who provide quotations online. You'll be able to go with the provider with the best rates, and you'll save time from doing in-person consultations.
---
The information contained in this blog is provided for informational purposes only, and should not be construed as advice on any matter. Etiqa accepts no responsibility for loss which may arise from reliance on information contained in the article. This information is correct as at 10 October 2019.