The Value of Medical Insurance Through Inflation in Malaysia
Did you know medical insurance could possibly be your saving grace as the Malaysian inflation rate continues to increase? If you've been keeping up with the news, you would have seen that inflation is kicking in and it may be something to be concerned about.
While we're focused on the increasing cost of provisions, there are other areas that's less talked about. For example, medical inflation will affect the cost of healthcare, automotive inflation will affect the cost of vehicle maintenance and increase in manufacturing costs will affect the cost of furniture, construction and so much more.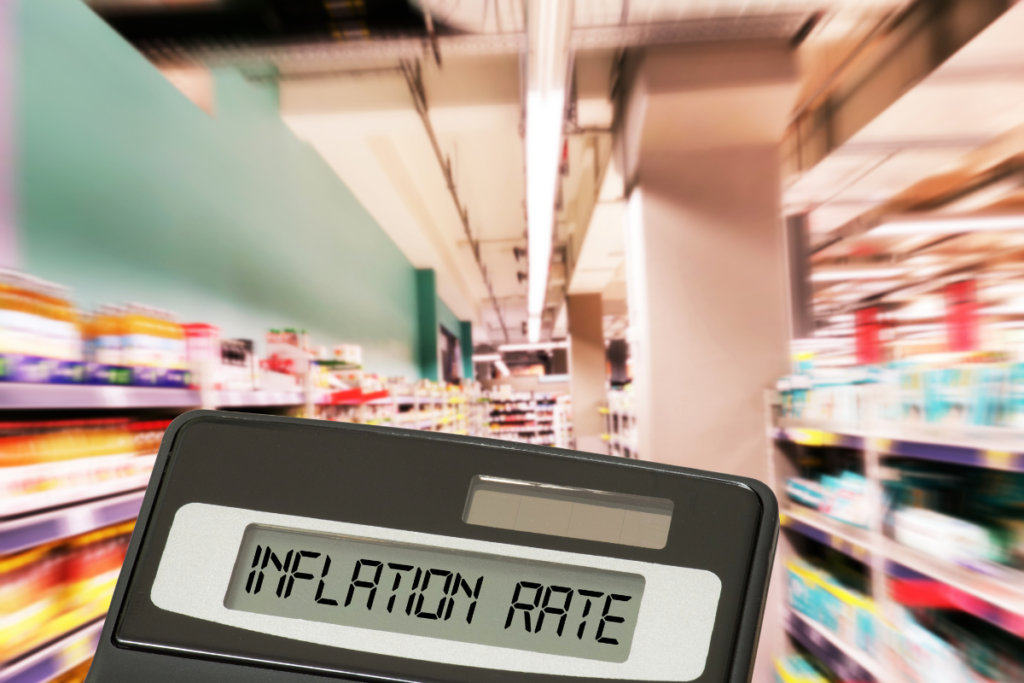 Before getting into the nitty gritty details, lets better understand the Malaysian inflation rate and what's affecting it.
What is Inflation?
Inflation is an economic measurement of the change in the cost of goods and services at any given time. This occurs when the cost of raw materials, manufacturing processes and wages, change to meet an increase in demand or reduction in supply. 
There are many factors that influence inflation including currency exchange rates, unemployment rates, changes in demand and supply, and more. The Malaysian inflation rate in March 2022 increased by 2.2% to 125.6 against 122.9 in the same month of the preceding year; as noted by the Department of Statistics Malaysia (DOSM).
Time to panic? Nope. It's time to prepare.
Medical Insurance as a Hedge Against Inflation
As the price of goods and services increase, the price of healthcare can increase as well. This could mean a quick visit to the clinic for the flu may cost a little bit more than usual, a night in the Emergency Room may be more than what we would have expected or an emergency surgery and long-term recovery procedure could be unaffordable. 
On top of everything you already have to worry about, the last thing you need is to decide if you can afford health care and medical attention when you need it. This situation isn't just limited to yourself but your loved ones as well. Securing a medical insurance plan allows you to get instant medical attention when you need it, without worrying about footing the bill.
Enjoy a Wide Network of Hospitals & Healthcare Facilities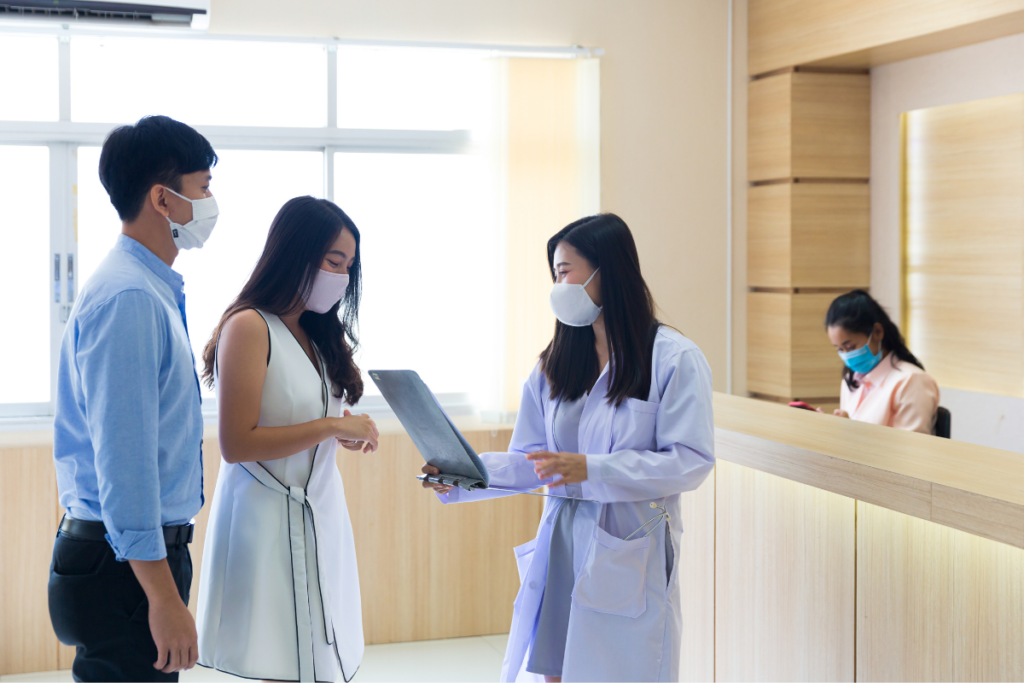 When cost is no longer a main factor, you wouldn't need to rely on government hospitals alone. While fully equipped, we know the waitlist can get pretty long, sometimes spanning months at a time. Having a medical insurance plan in hand gives you faster access to private hospitals and a wider network of facilities.
A good bonus is that in the event of an emergency, you would be able to seek medical treatment at the nearest hospital instead of worrying about how much it will cost.
Bonus: Premium Room Choices
Okay so, we've covered the most important part of gaining access to a variety of hospitals. Additionally, you would also have the added bonus of having multiple choices of room types. This means skipping the 6 or 4-person shared facility and enjoying comfort and privacy in a twin sharing, single room or suite, based on your coverage package. Is this a perk to value in a
medical insurance plan? Absolutely!
COVID-19 Coverage
Pandemic or endemic, COVID-19 is expected to linger around for 1-3 more years. If you happen to be affected and require medical treatment, your medical insurance plan with Etiqa offers coverage to ensure you're able to seek the care you need.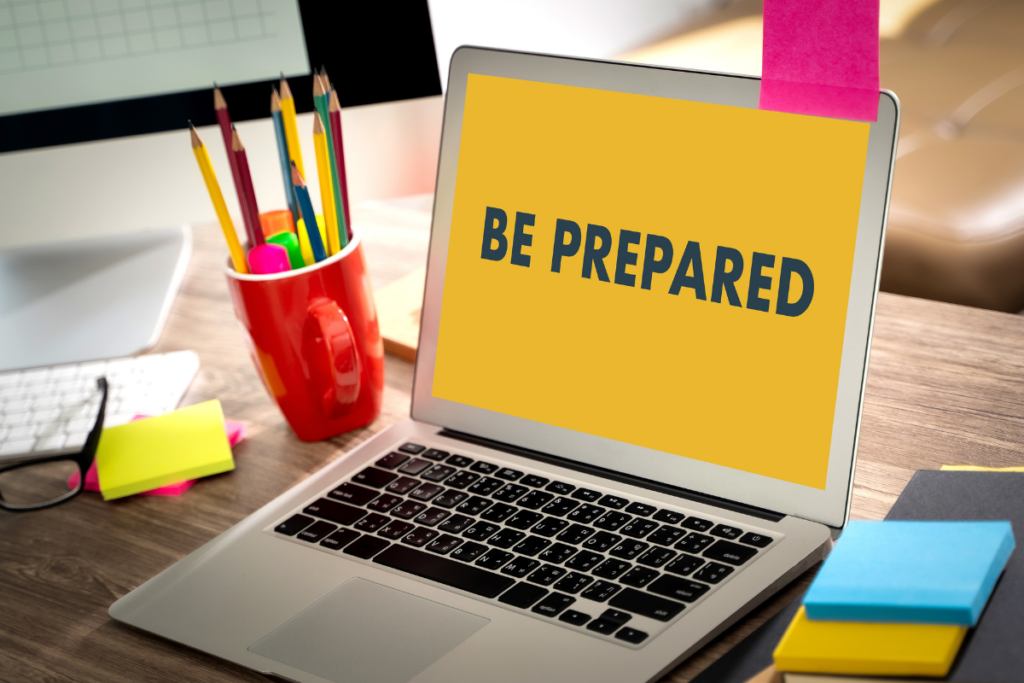 Get Extra Coverage for Cancer
If cancer is something you're worried about, insure yourself against the cost of treatment and care with a cancer specific plan. It's a fantastic supplementary insurance plan that offers you lump sum payouts upon diagnosis. At Etiqa, the e-CancerCare Insurance plan is affordable at only RM0.21/day.
Why is this important? It's not something we would think about without reason. But research shows 1 in 4 Malaysians are diagnosed with cancer. In the event of an unexpected diagnosis, you would be able to focus on treatment, rest and improving your overall health and mental wellbeing without worrying about the cost of living or treatment expenses.
You Deserve Quality Care & Peace of Mind
You best believe it, your peace of mind and quality of care is 100% important. When you secure a medical insurance plan for yourself and your loved ones, that's one less worry on your mind. During these tough times where mental health and stress factors are at an all time high, prioritize value-added options and turn them into must-have essentials.
Sources:
---
The information contained in this blog is provided for informational purposes only. It should not be construed as advice on any matter. Etiqa accepts no responsibility for loss which may arise from reliance on information contained in the article. This information is correct as of 31st May 2022.