#TripSenangHati with TripCare 360 Takaful
With a few months away from saying goodbye to 2023, many of you might be busy planning that year-end holiday. Besides planning a trip that everyone will enjoy, it's essential to secure a reliable travel protection plan. A good plan like Etiqa TripCare 360 Takaful can help you travel smoothly by covering hassles that may come up during your trip.
#TripSenangHati with Etiqa TripCare 360 Takaful
Your travel plan might be perfect, but things can quickly go out of hand if unexpected events occur. You could be exploring a new city and within the same minute, have your things pickpocketed without even realising it happened! This is when TripCare 360 Takaful comes in.
The Shariah-compliant TripCare 360 Takaful covers a wide range of inconvenient situations, including flight delays, lost luggage, and medical emergencies. It is available for domestic and international travel, covering the following destinations:
| | |
| --- | --- |
| Areas of Travel | Travelling Destinations |
| Area 1 (Domestic) | Malaysia |
| Area 2 (Selected Asian Countries) | Bangladesh, Bhutan, Brunei, Cambodia, China, Hong Kong, India, Indonesia, Japan, Laos, Macau, Maldives, Myanmar, Pakistan, Philippines, Sikkim, Singapore, South Korea, Sri Lanka, Taiwan, Thailand, Timor Leste, Vietnam |
| Area 3 | Worldwide excluding Malaysia, Nepal, USA, Canada |
| Area 4 | Worldwide including Nepal, USA, Canada, excluding Malaysia |
Destinations covered by TripCare 360 Takaful
The extent of coverage varies depending on the plan you choose. If you're travelling abroad, you may choose from three options: Silver, Gold or Platinum, with Platinum offering the most coverage. For domestic travel, there's only one plan available, offering standard coverage.
Here are some of the benefits you can get with TripCare 360 Takaful.
#TripSenangHati with Coverage for Travel Inconveniences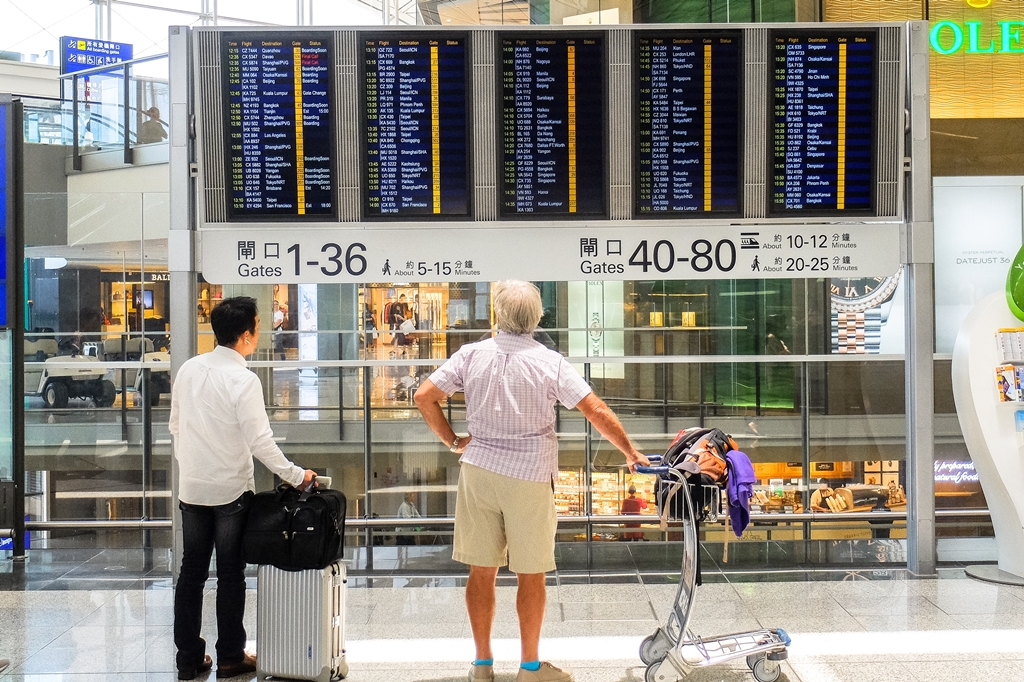 There are many travel inconveniences that could disrupt your otherwise perfect plan. Some common examples include:
Delayed or cancelled flights
Missed connecting flights
Delayed, damaged, or lost luggage
With TripCare 360 Takaful, you'll be compensated for a range of travel inconveniences. Regardless of the plan you choose, you'll automatically receive RM100 if your flight is delayed by 2 hours. If you get the Platinum plan for your family trip abroad, you'll get an extra RM250 for every additional 6 hours of delay, up to a total of RM12,500.
As you may have to bear additional costs due to travel inconveniences, having TripCare 360 Takaful can help you ease the burden.
#TripSenangHati with Coverage for Your Belongings
While travelling, it's possible for your belongings to be damaged or stolen, regardless of how careful you are. For example, if your luggage is handled roughly by another person, it could be broken.
TripCare 360 Takaful covers losses or damages to a range of items, including:
Luggage
Travel documents, such as passports and visas
Mobile phones, laptops, and tablets
If your luggage is lost, the domestic travel plan and Silver plan both offer RM200. Meanwhile, the Gold plan and Platinum plan provide RM800 and RM1,000, respectively.
This coverage also includes theft such as if your bag is snatched from you, or if your accommodation is broken into. With coverage for your belongings, you can travel without worry, knowing your belongings are taken care of.
#TripSenangHati with Coverage for Medical Emergencies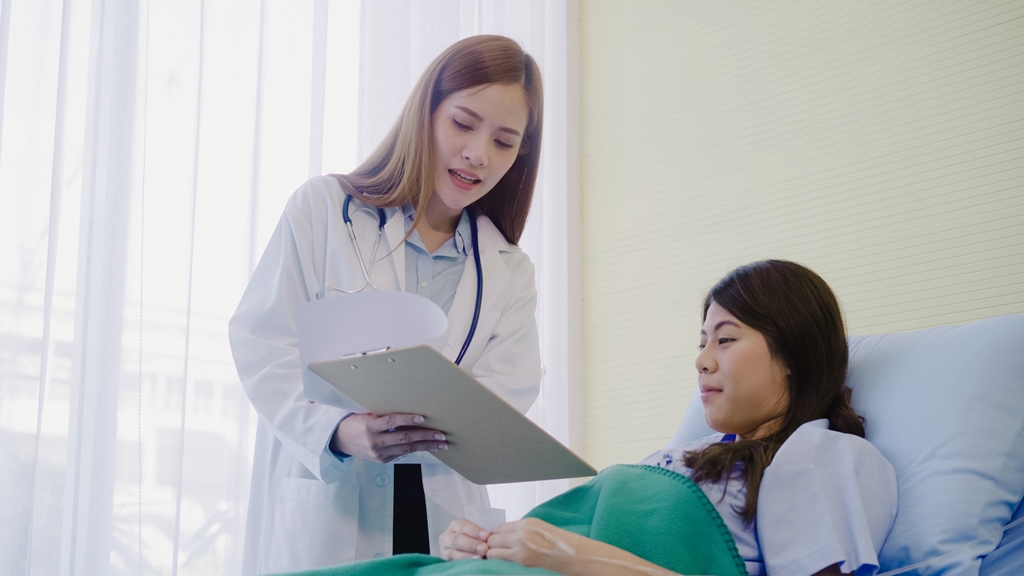 One of the more important benefits of TripCare 360 Takaful is that it covers a range of medical expenses if you fall ill or meet with an accident during your trip. You'll be able to seek cashless hospital admission, which means you will not have to fork out cash for any upfront payment.
In the event of hospitalisation, just call our 24/7 hotline at +603-2785-6565 to get your Guarantee Letter (GL) and be admitted without payment.
Other benefits that you may receive include:
Daily hospital allowance of up to 20 days
Reimbursement for follow-up treatments
Reimbursement for outpatient medical expenses of up to RM3,000 per accident
With the Platinum family plan, you can also claim for alternative treatments, such as physiotherapy and chiropractic by registered practitioners.
With TripCare 360 Takaful covering your expenses during medical emergencies, you can rest easy and focus on getting better.
#TripSenangHati with Additional Coverages
TripCare 360 Takaful offers comprehensive coverage for most travel-related incidents. Naturally, there are a few situations that are not covered in the basic plans, such as injuries due to adventurous activities and contagious diseases like COVID-19.
But, this doesn't mean you can't get covered. If these are things you're concerned about, Etiqa has add-on options to expand your coverage to include these items:
Adventurous Activities Coverage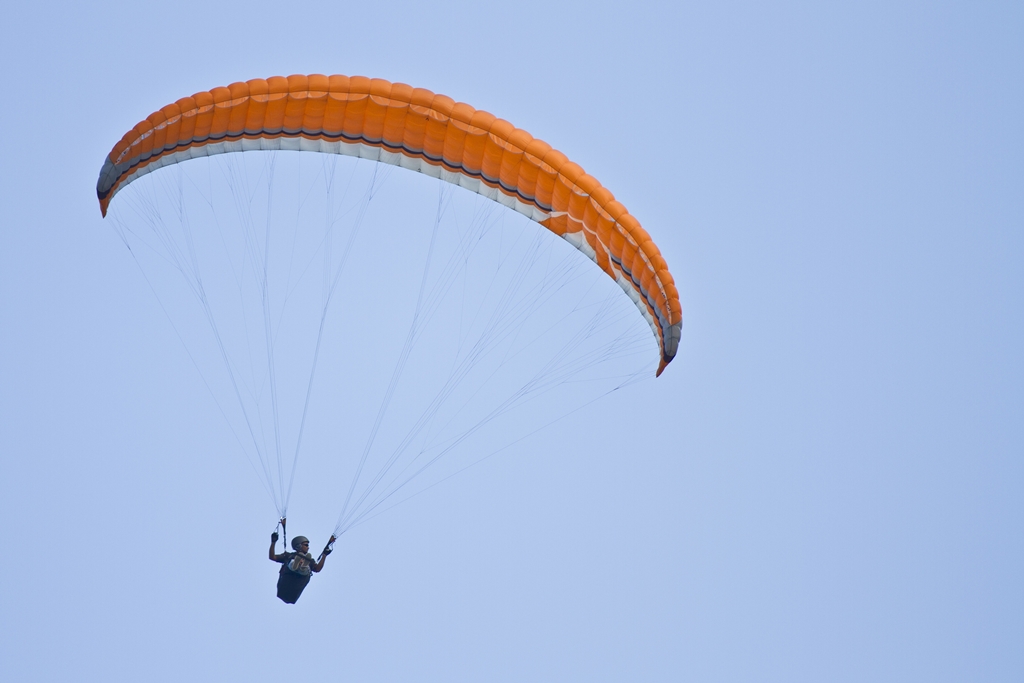 Add-ons are available based on your interests and preferences. So if you're planning on participating in an adventurous or extreme activity on your overseas trip, get the adventurous activities add-on with your TripCare 360 Takaful plan. This will cover your medical bills and applicable expenses if you get injured while doing extreme activities, just in case.
Among adventurous activities covered include abseiling, bungee jumping, parasailing, skydiving, and ultra-marathons. You will only be covered if you're an amateur doing the activities for fun. You will also need to be under the supervision of a licensed operator.
COVID-19 Coverage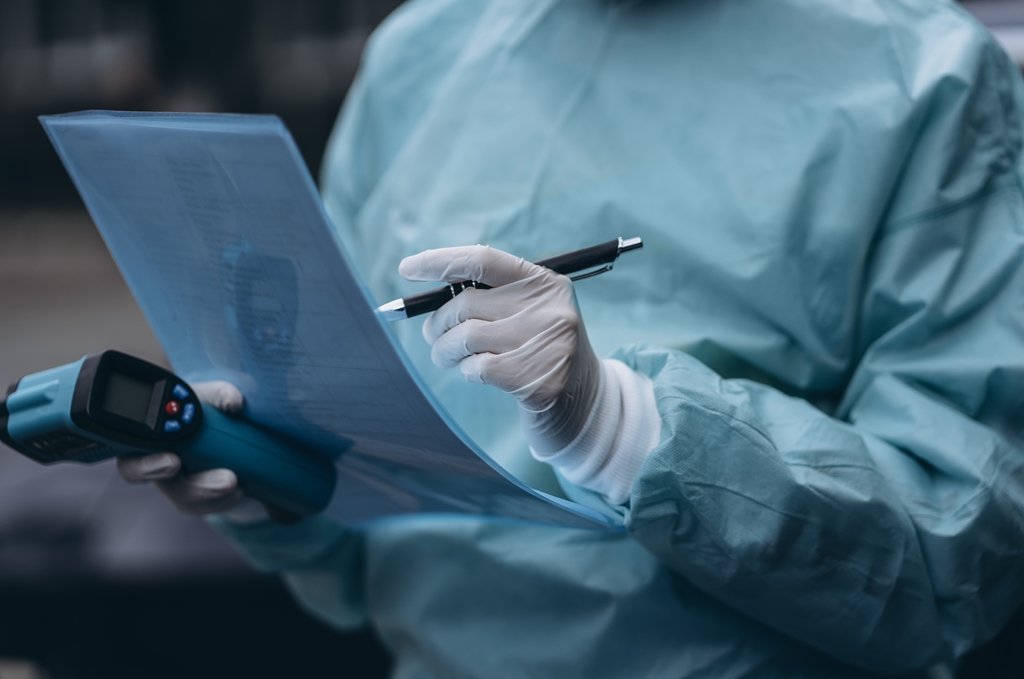 Most countries no longer require travellers to be tested negative for COVID-19 upon or after arrival. However, COVID-19 is still around us so it helps to have the COVID-19 coverage, in case you catch the virus.
With the optional COVID-19 coverage, you will be covered for medical expenses and other applicable costs due to COVID-19.
#TripSenangHati with Easy and Convenient Claims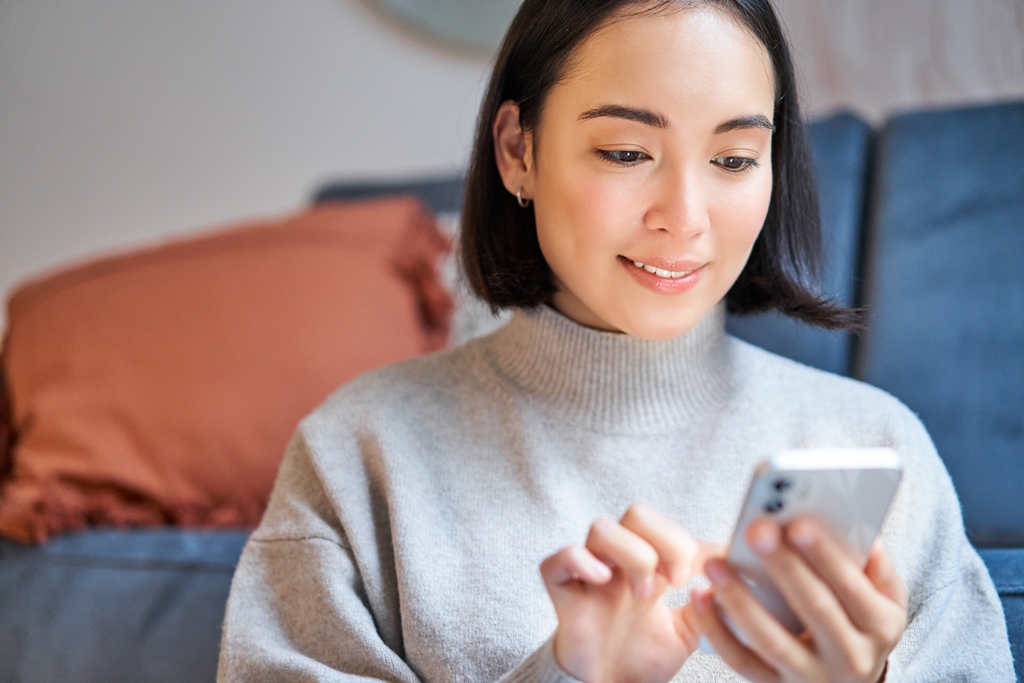 The last thing you want to worry about while travelling is making takaful claims. With TripCare 360 Takaful, you can easily claim via WhatsApp at +603-2780-4677.
For instance, you can simply WhatsApp Etiqa's Claim team to submit a claim for your outpatient medical expenses. Send in your doctor's report and medical receipt, and the Etiqa team will take care of the rest.
If you wish to speak with a customer care person, our hotline is available 24/7 at +603-2785-6565, so you can always get help whenever you need. Learn more about our claims process or email your queries to travelclaimscare@etiqa.com.my.
#TripSenangHati with 25% Discount Online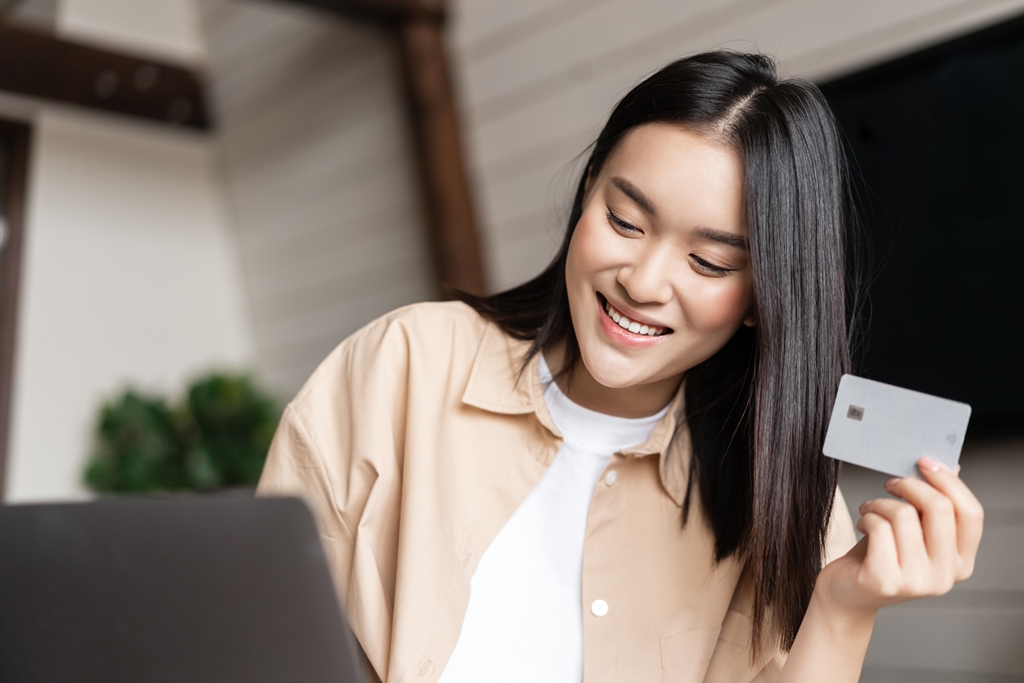 Besides extensive coverage, TripCare 360 Takaful also makes a great plan as it offers a 25% discount online. Applying online is easy with four simple steps:
Head on over to our website and fill in your travel details. A quote will then be instantly generated
Fill in your NRIC, personal details, and details of your travel companions
Select any add-on coverages you need
Proceed to payment and you're done!
If you're worried about the plan's cost, you can set your worries aside as TripCare360 Takaful is wallet-friendly. For example, the Platinum family plan for a week-long trip to Japan costs around RM144, a great price for a reliable travel protection plan.
Ready to take to the skies? Have a #TripSenangHati with TripCare360 Takaful, and let us take care of the hassles that may come your way.
---
The information contained in this blog is provided for informational purposes only. It should not be construed as advice on any matter. Etiqa accepts no responsibility for loss which may arise from reliance on information contained in the article. This information is correct as of 13th September 2023.