10 Habits to Make Earth Day, Everyday
Announcing that the world has a plastic consumption problem is stating the obvious. So instead of looking at all the things mankind has done to harm the environment, let's look at the steps we can take to make it right! In conjunction with Earth Day, here are a handful of habits we can adopt to make sure it's earth day, every day.
1. Adopt a zero waste lifestyle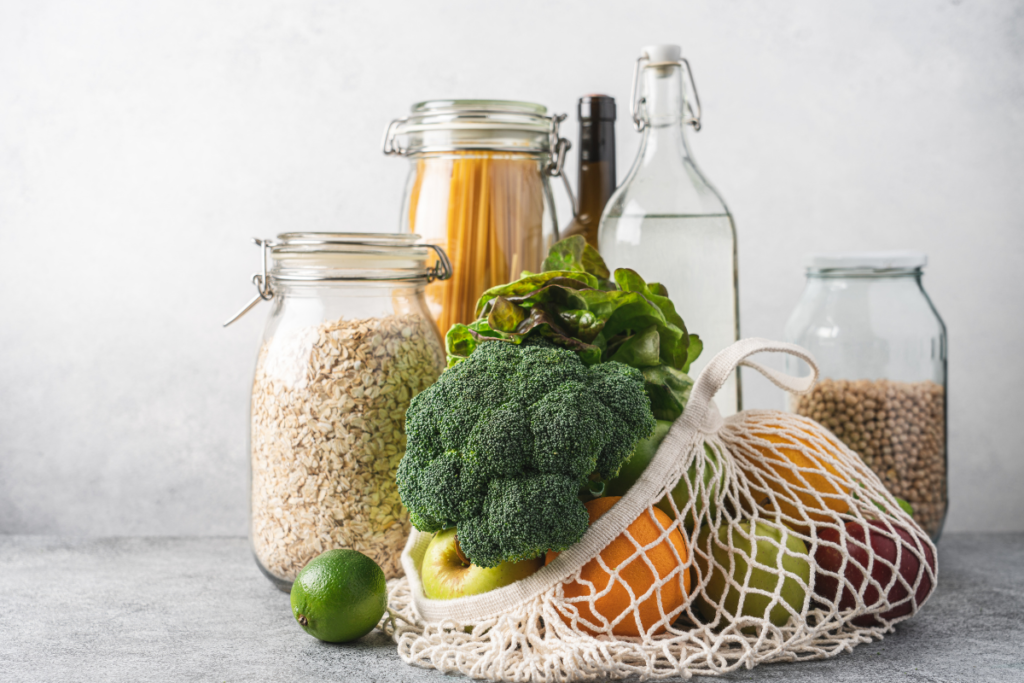 This may sound extreme for some but it doesn't have to be done at 100%. Zero waste just means creating as little waste as possible. We see many people practising this already when they bring their own bags for groceries or use their own containers instead of tapau containers at restaurants. Did you know there's a Malaysian Zero Waste community on Facebook? As more people participate, we're able to learn from each other and share ideas of how to practise a more sustainable lifestyle.
2. Go digital, it's better for the environment
Almost everything that requires paperwork can now be done online. Opt for paperless billing, skip the receipt printout at ATMs and look for digital applications or websites for all your needs. Whether it's delegating work and leaving notes for your team or renewing an insurance plan, skip the paper and do it online.
3. Make small, impactful changes
Zero waste chef Anne-Marie Bonneau once said, "We don't need a handful of people doing zero waste perfectly. We need millions of people doing it imperfectly." Your small change can be anything that fits into your lifestyle. Commit to never buying a plastic bottle again or pick-up 5 pieces of trash a day. Look for easy swaps you can commit to at home, while shopping or at the workplace to live more sustainably. 
4. Support your local farmers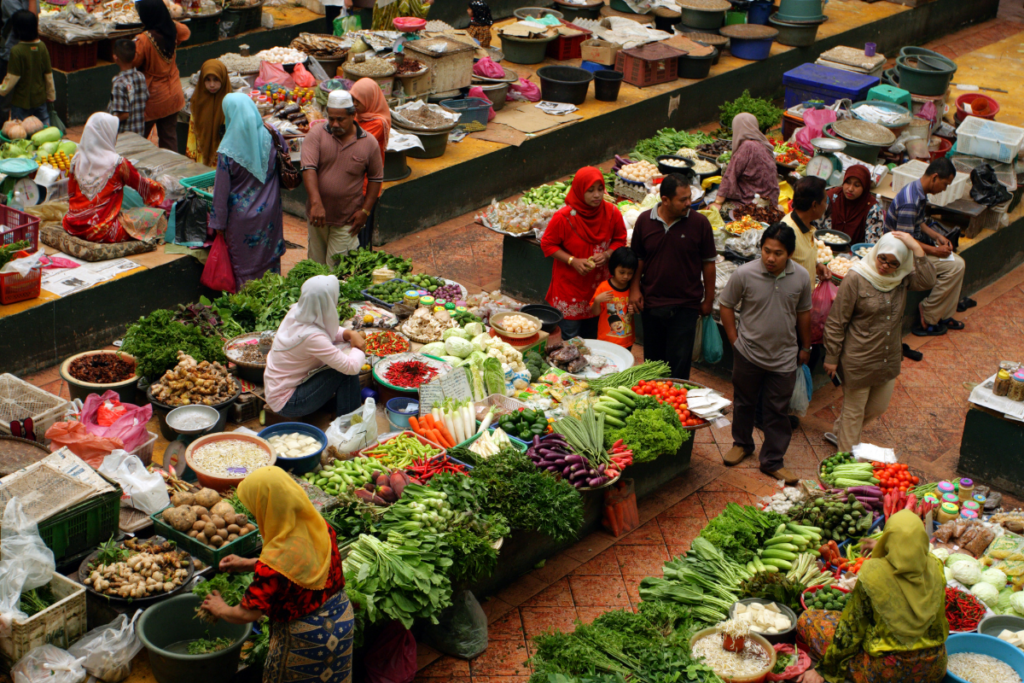 An obvious one but a definite big one. Make a trip to your nearest pasar and pick up your fresh produce from the nice pasar uncle and aunty instead of going to the supermarket. Not only can you buy plastic-free produce, you're likely to get fresher produce and purchase exactly what you need with no chance of waste.
5. Check your air filters
Did you know a clogged or dirty air filter can consume up to 10% more energy? This applies to the filters in your car, home air-conditioner and any other large air purifying applications you have. Clean them frequently to maintain better energy use and reduce the frequency of replacements.
6. Build a community of environment lovers
Alone, you can make a small difference, together you can contribute to a tremendous change. Whatever your preferred method of sustainability is, create a community around it. Not only will the impact be greater, you are likely to be motivated and stay accountable when you have friends to work with. Some ideas include:
Creating a vegetable patch at home to swap produce with neighbours
Building a composting site in your neighbourhood
Creating online groups for environmentally-happy activities like river or beach cleanups, neighbourhood gotong-royong and other fun projects
7. Spend your weekends mindfully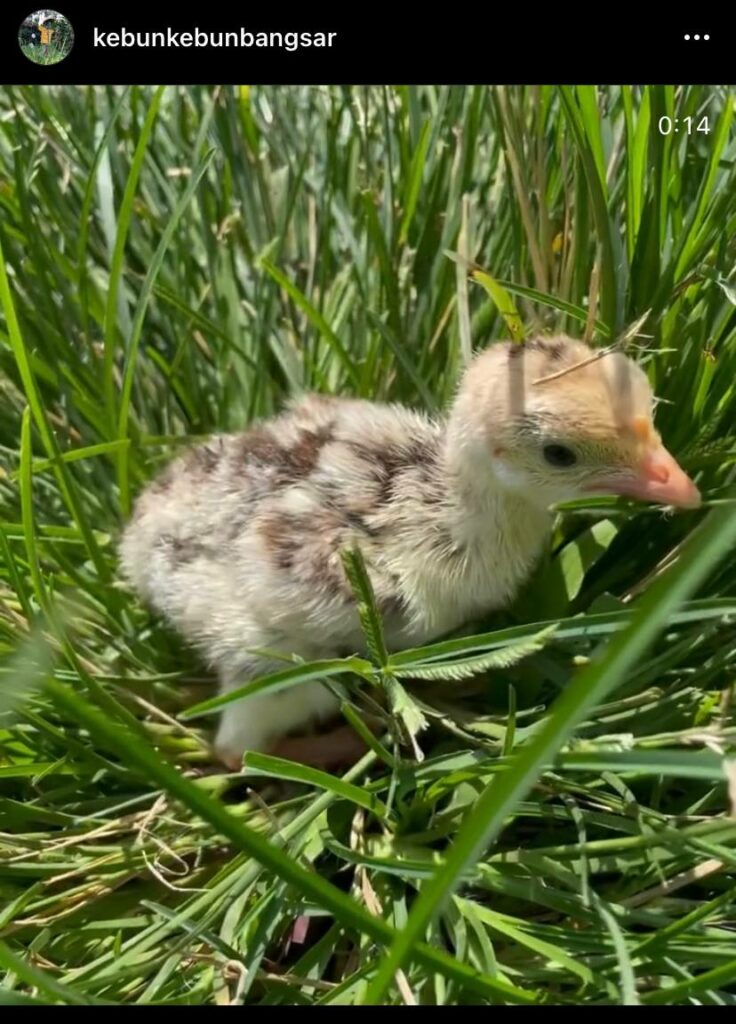 If you regularly lounge in front of your TV for hours on end (guilty), look for eco-friendly places to visit, causes you can volunteer for or activities you can participate in. Some of our favourite suspects include Kebun-Kebun, Free Tree Society, SOLS 24/7 and EcoKnights. 
8. Shop locally and offline
This one is a toughie! The convenience of online shopping is tremendous and came in extra handy during the peak of the pandemic. However, as we ease back into normalcy, there's no reason to buy general products online or overseas. From general daily items to home furnishing pieces, skip the online shopping and look for it in your local stores instead.
Not only will you avoid all that unnecessary parcel packaging that's harmful to the environment, you would be reducing your carbon footprint as well. Carbon footprint is the amount of carbon dioxide released in the atmosphere from transportation, manufacturing and more. Your individual carbon footprint is accumulated when you opt to purchase that bit of stationary or decor item from China (shipped via flight) instead of a shop in your city.
9. Educate yourself and build awareness
With a lot of information available online, learning about things that impact the environment negatively has never been easier. Make the effort to learn about climate change, what contributes to it, how it affects the earth and what it means for us and the next generation. When we are equipped with knowledge, we can do great things! Some corporations that offer insightful information on a large scale include Greenpeace, 350.org and Earth Day Network
10. Go meatless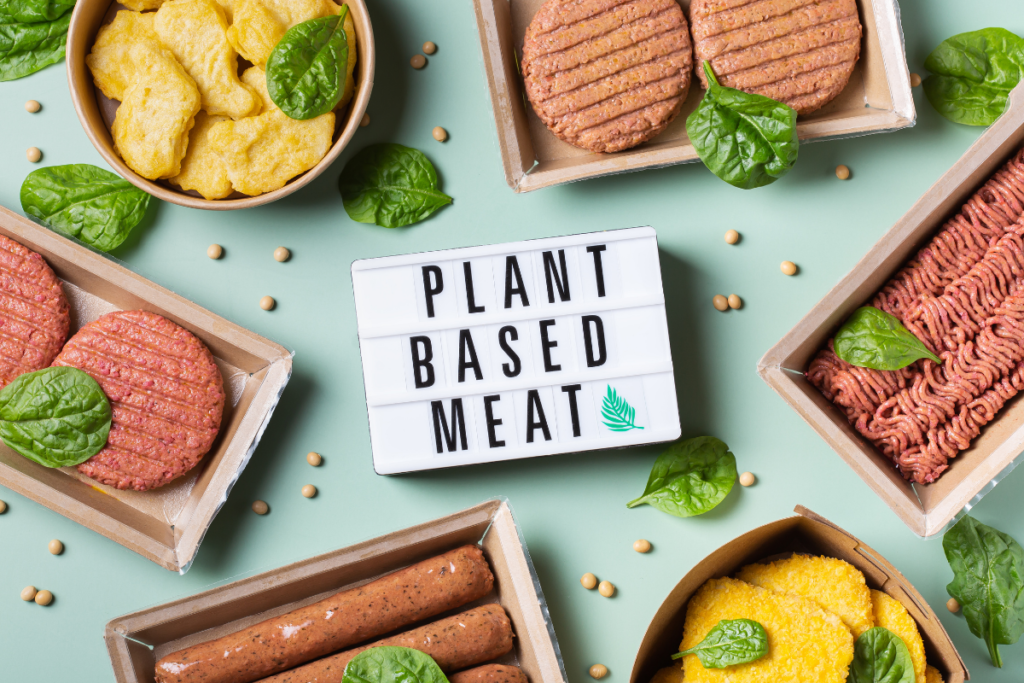 Did you know the meat industry is one of the largest contributors to carbon footprint and climate change? If you love a good steak or can't live without your chicken curry, make one small change to your meal plan. Enjoy Meatless Monday for a vegetarian day once a week or just make the conscious effort to swap three dinners a week. Whatever you choose, it makes a difference.
Additionally, we love this idea because it forces us to be creative and learn new recipes, check out new restaurants and understand that many meals can still be enjoyed without meat!
If you're already a lover of the planet and practising zero-waste habits, congratulations on all your effort! Share this article with your family and friends to spread awareness. Together, we can do better.
---
The information contained in this blog is provided for informational purposes only, and should not be construed as advice on any matter. Etiqa accepts no responsibility for loss which may arise from reliance on information contained in the article. This information is correct as of 28th April 2022.