11 Straightforward Answers to Your Houseowner Insurance Questions
As the news of flash floods around Malaysia continues to rise, houseowner insurance queries have increased simultaneously. Did you know 4.8 million people live in flood prone areas in Malaysia and only 26% of the total population is insured against flood risk? The best time to get insured may have been yesterday but the second best time would be right now.
With a flood (pun unintended) of queries coming in about houseowner insurance, here are straightforward answers to help you make informed decisions. 
COVERAGE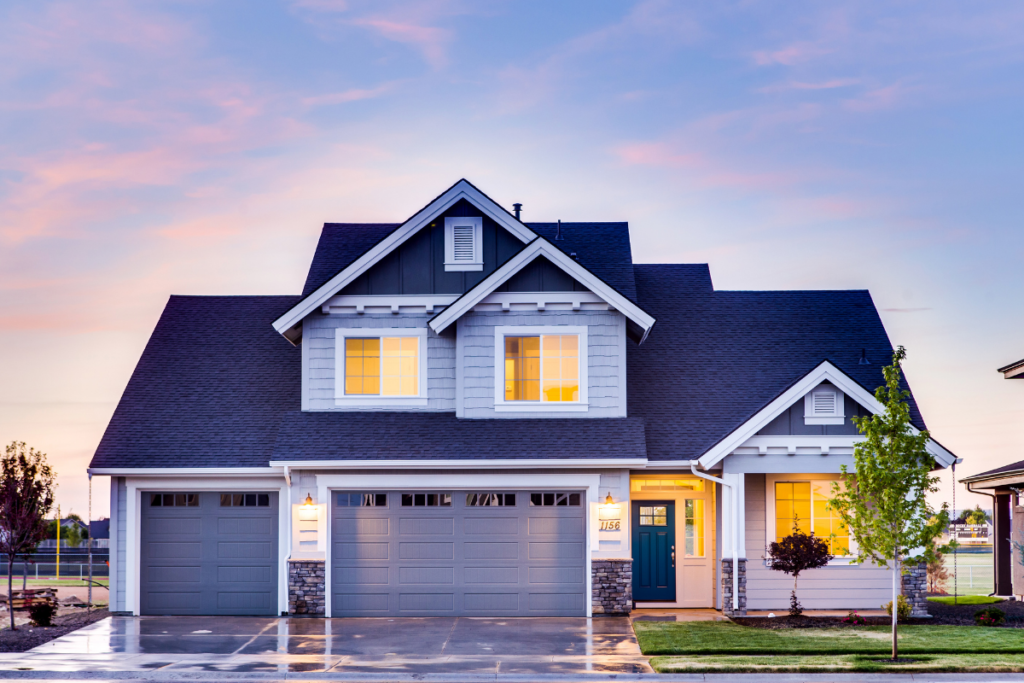 1. First, what plans are offered for my home?
In short, there are 3 plans available:
Houseowner Insurance – coverage for all types of damage to the structure of your home.
Householder Insurance– coverage for the contents of your home.
Houseowner and Householder Insurance – a combination of both, insuring the structure of your home and its contents.
For more details on these plans and a list of myths and facts, read the Home Insurance 101 article here.
2. What exactly does the insurance plan cover?
| | | |
| --- | --- | --- |
| Issue | Houseowner (building) | Householder (contents) |
| Fire and lightning damage | ✓ | |
| Gas tank explosion (domestic) | ✓ | |
| Impact damage from road vehicles or wild animals | ✓ | |
| Water damage from burst/overflowing water tanks or pipes | ✓ | |
| Theft by forcible entry | ✓ | |
| Hurricane, windstorms, typhoons, earthquakes or floods | ✓ | |
| Loss of rent* | ✓ | |
| Liability to the third parties for accidents in your house* | ✓ | |
| Loss or damage to contents of the house* | | ✓ |
| Damage to mirrors* | | ✓ |
| Contents temporarily removed from the house* | | ✓ |
| Compensation on death of the insured person due to fire or forcible robbery* | | ✓ |
* Limited to a specific value or a percentage of the total sum insured.
3.Are there any add-ons to enhance my coverage?
| | | |
| --- | --- | --- |
| Issue | Houseowner (building) | Householder (contents) |
| Riot, strike & malicious damage | ✓ | ✓ |
| Unoccupancy in rental exceeding 90 days | x | ✓ |
| Theft without force, excluding theft by domestic helpers & household members | x | ✓ |
4. The word 'perils' comes up a lot. What does it mean?
This is a great question as it's relevant to all types of insurance plans!
Perils refers to events that cause loss or damage to any of your belongings. 'Insured perils' refer to the list of events that are covered by your insurance. At Etiqa, insured perils include fire, lighting, flood, earthquake, theft and everything listed in the table above.
CLAIMS
5. I have antiques, paintings and furniture to insure. How does insurance work for this?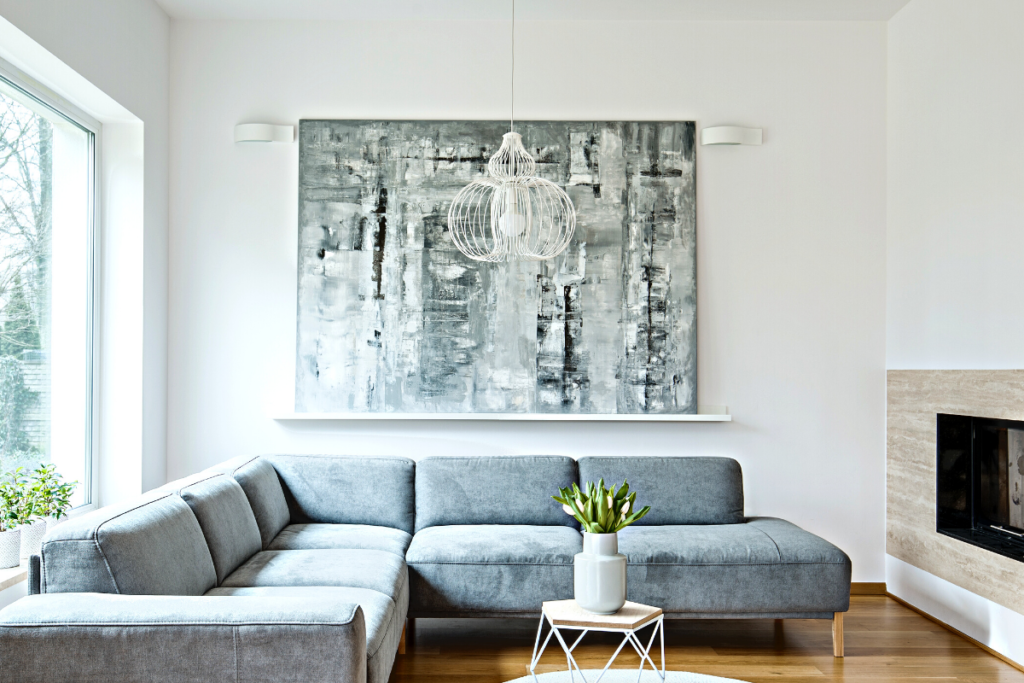 Got a great piece of artwork? This is covered under your Householder Insurance.
To insure specific items, you will need to declare them individually and each item will need to be valued to determine the sum covered. This value must be mutually agreed on by both the policyholder and the insurance company. If you're unsure on the value, a Registered Valuer is able to assist to determine the value of your items.
In the event of loss of damage caused by any of the insured perils, the sum agreed on for the item will be paid out by the insurance company. So if you've got anything special or valuable in your home, it's worth insuring it.
6. If I use my property for Airbnb or homestay, can I claim for loss or damage caused by my guest?
Unfortunately, no. Etiqa's houseowner insurance policy is valid for private stays only and would not cover loss or damage by non forcible entry.
7. Can I claim for cracked, broken or pop-up tiles in my home?
This is a frequently asked question as it's a common issue faced by many homeowners, especially in older houses.
To put it simply, you can make a claim if the damage is caused by one of the insured perils. This would include fire, lightning strike, floods, earthquakes, overflowing water tanks, and other perils. If your tiles are damaged as a result of other concerns, your claim would not be accepted.
8. My water pump was stolen, can I make a claim for this?
It depends. If your water pump, tank or related accessories is located outside your home, you would not be able to make a claim for it. However, if these items were stolen by means of forced or violent entry into your home, a Houseowner Insurance plan will cover it.
9. Cases of runaway domestic helpers seem to be on the rise. Are there any coverage options relating to this?
Yes and no. Your insurance plan will not cover the loss of your domestic helper. However, if your runaway helper has stolen items from your home, it will be covered with an additional premium in the Householder Insurance policy.
LET'S TALK MONEY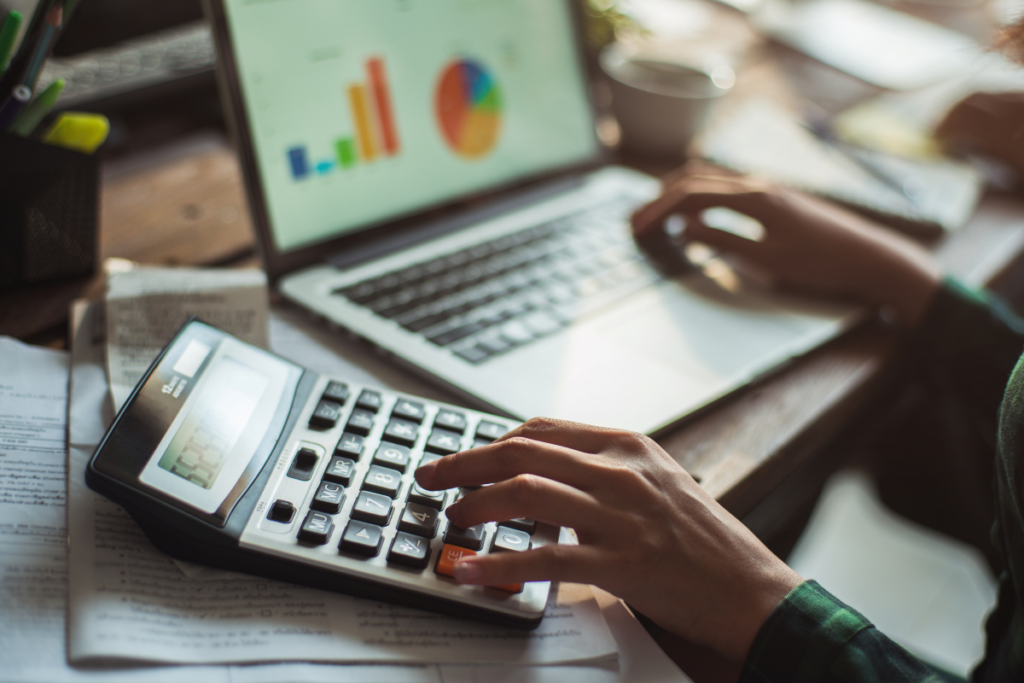 10. What are the costs involved?
Premium starts from RM5.30 per month and scales up according to the plan you choose and total sum of coverage. Use the calculator here to get an instant quotation. Other fees involved are: 
Service tax: 6% of your premium
Stamp duty: RM10
11. Are there any discounts available?
Yes, just like everyone else, we love a good discount too. Apply online via Etiqa's website here and get an instant discount of 15% off your total premium. 
So, where do you stand on householder and houseowner insurance? If you can afford it, we highly recommend it. Check our Etiqa's coverage plan options here.
---
The information contained in this blog is provided for informational purposes only, and should not be construed as advice on any matter. Etiqa accepts no responsibility for loss which may arise from reliance on information contained in the article. This information is correct as of 30th March 2022