4 Reasons to Consider Cancer Insurance for Yourself & Your Loved Ones
The reality of cancer is increasingly worrisome. The solution? Always be prepared. While we cannot predict the possibility of a diagnosis, we can prepare to fight it to the best of our abilities. This means ensuring you're financially prepared to seek quality consultation, treatment and focus on battling the disease rather than worrying about bills.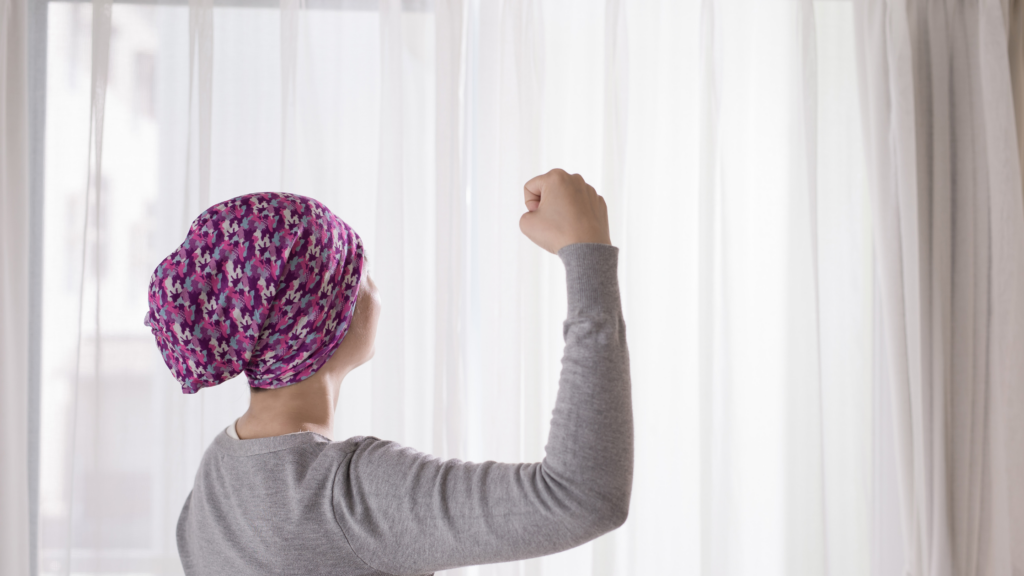 As the cost of cancer treatments continues to increase, securing an insurance policy specifically designed for cancer diagnosis is the best option. Here are 5 reasons why we believe in it:
1. Ensures Your Financial Stability with Cancer Insurance in the Event of a Diagnosis
For context, the chart below shows the estimated cost of cancer treatments in a private hospital in Malaysia:
With a cancer insurance plan, you would only need to budget for the affordable monthly or yearly premium. In the event of an unexpected cancer diagnosis, you would not have to rely on life savings for consultations, medication and treatments.
| | |
| --- | --- |
| Type of Cancer | Estimated Cost (RM) |
| Breast Cancer | from RM395,000 |
| Colorectal Cancer | from RM121,000 |
| Nasopharyngeal Cancer | from RM70,000 |
| Cervical Cancer | from RM60,000 |
| Lung Cancer | from RM56,000 |
Source: Cost of cancer treatment in Malaysia, iMoney Learning Centre
With inflation, rising cost of living, and hefty bills to pay, a cancer insurance plan is the safest choice to ensure your future well-being. Did you know the Etiqa's e-CancerCare insurance offers a lump-sum payout upon diagnosis?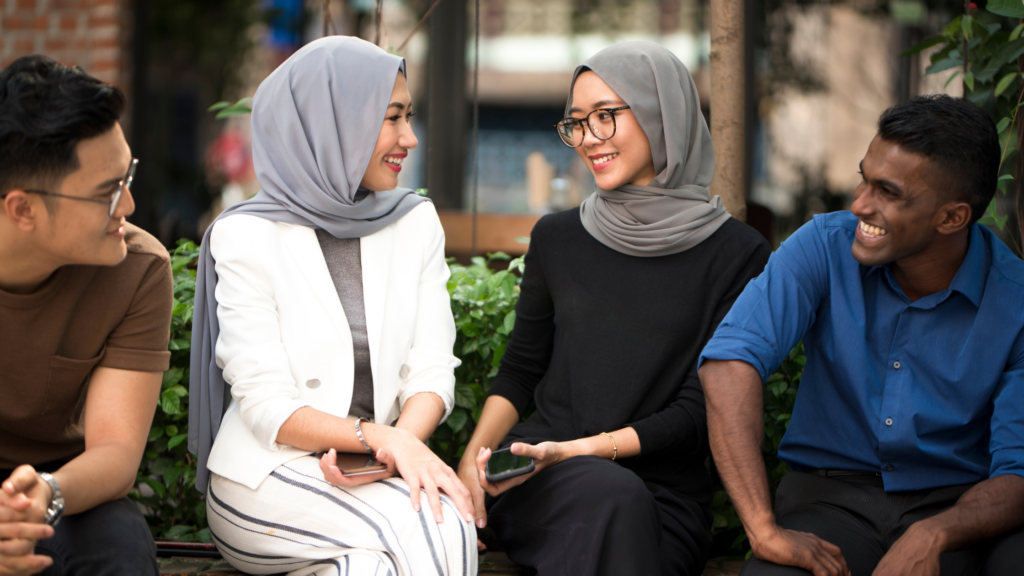 2. Supplements Your General Medical Policy
A cancer specific insurance plan offers financial support across all stages of cancer. It's an excellent way to supplement your general medical plans as most plans do not offer coverage for cancer diagnosis.
Having said that, you might be wondering about getting a Critical Illness plan instead. After all, doesn't it include a cancer diagnosis as well? Good question. A Critical Illness plan offers coverage for a lengthy list of critical diseases that are often not covered in a basic medical policy. Yes, this does include cancer. However, most plans only offer coverage under limited conditions based on the stage of diagnosis, a limited payout value and often upon the final stages of the diagnosis.
In comparison, a cancer-specific plan such as Etiqa's e-CancerCare insurance is designed to ease your financial burden upon diagnosis at any stage. Additionally, the lump-sum payout is available from early diagnosis going up to 150% for advance stages.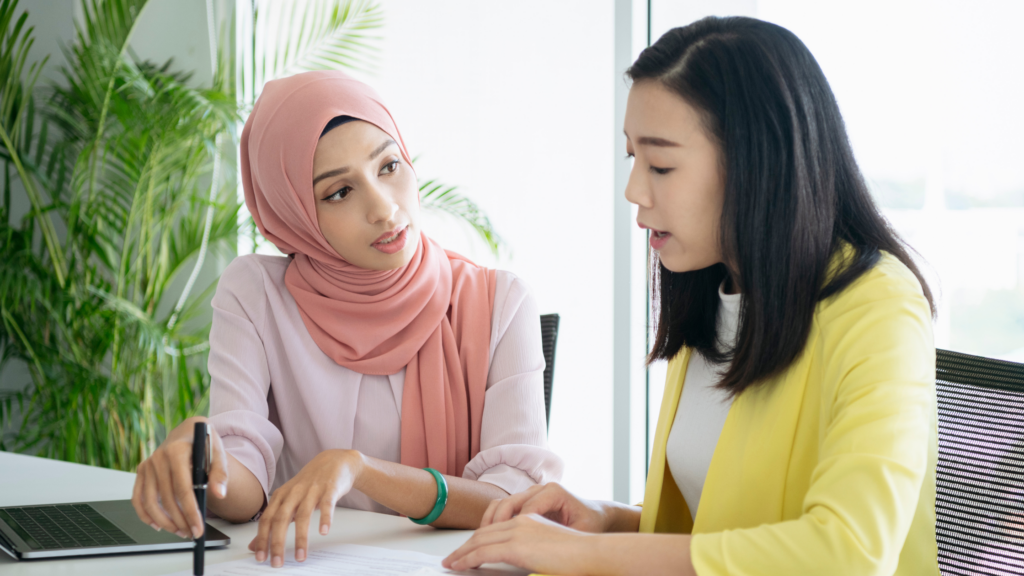 3. The Booming Cost of Cancer Treatment
The cost of cancer treatment is growing significantly in view of the rapid growth of cancer diagnosis worldwide, as noted by Policybazaar.
Below are several factors that determine the cost of cancer:
Stage of cancer. The late detection of cancer incurs higher treatment cost compared to it being discovered at an early stage.
Cost of hospital admission. Private hospitals tend to hold a much bigger appeal compared to general hospitals because they offer better customer service and facilities. After all, you get what you pay for.
Duration of cancer treatment. The longer duration of treatment incurs; the higher cost it gets as compared to the shorter duration.
Recurrence of disease. Sometimes after cancer treatment, cancer comes back or returns. The cost of cancer may vary depending on the severity of the disease.
In the world of constant technology enhancement and medical advancement, there are several breakthroughs in cancer treatments such as targeted therapy and immunotherapy.
According to an article featured in Astro Awani, immunotherapy in particular has proven high success rate, which utilises stem cells designed from the patient's immune system to fight cancer.
However, did you know one session of immunotherapy could cost up to RM1,000,000?
Having said that, early planning for a cancer insurance plan helps to manage all these expenses and secure your financial wellbeing at the same time.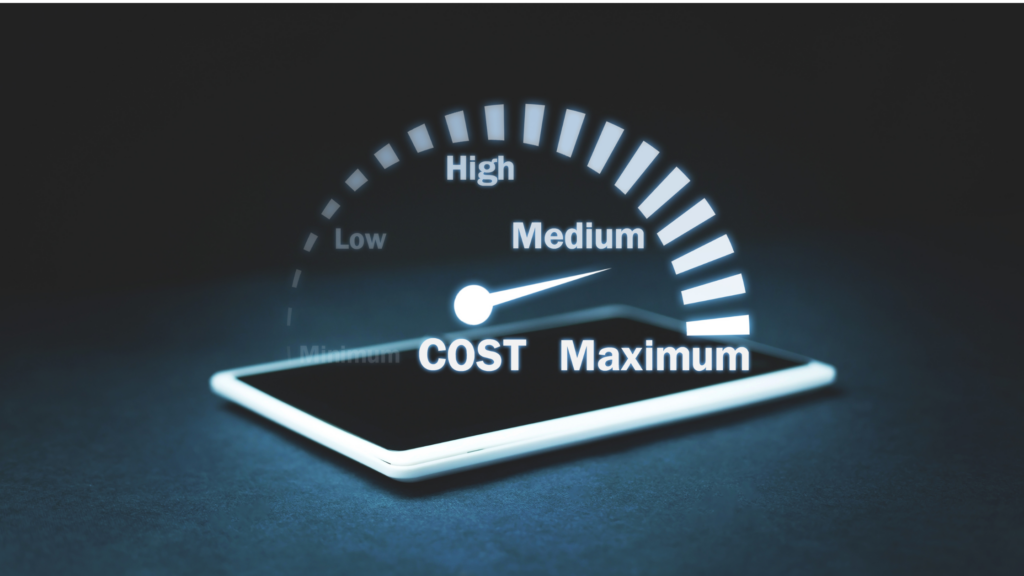 4. Cancer Triggers Unforeseen Costs
Cancer treatment is time-consuming due to its extensive recovery time while the ongoing treatment such as chemotherapy/radiotherapy is often monitored for months. Many cancer patients are unable to work fulltime and as a result, lose their source of income.
Additionally, cancer patients often require full-time assistance. Hiring a domestic helper or a trained, professional nurse to ensure quality care and assist with daily activities might be required. This can cost anywhere between RM800 – RM5,000 depending on individual needs and requirements.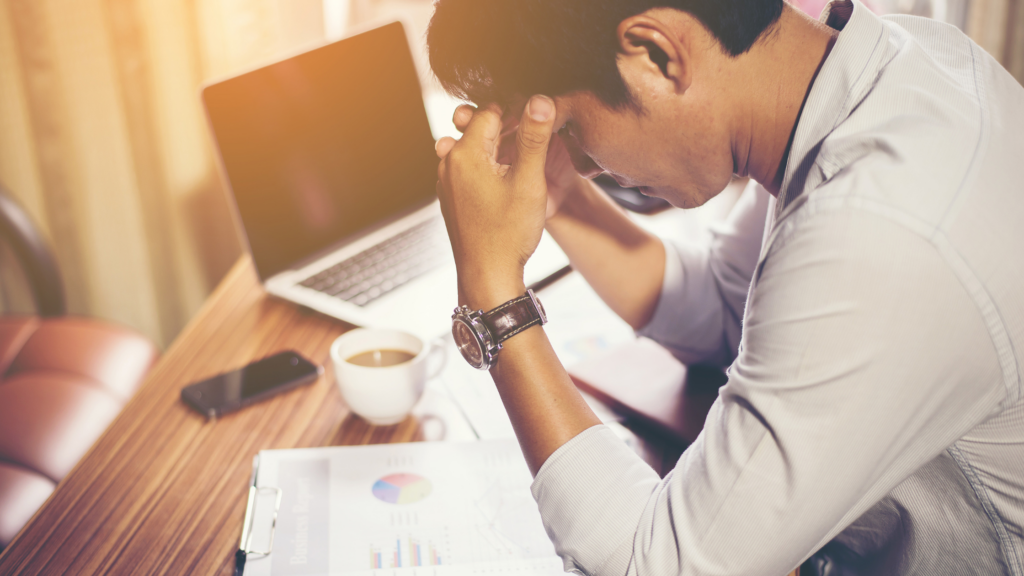 Investing in an insurance plan to help mitigate the cost of cancer is a step you can take for yourself and your family. While it may not be something to consider at a young age, it's always best to be prepared as an unfortunate diagnosis can happen at any time and to anyone.
Everyone deserves to live life to the fullest, take the first step to your long-term financial wellbeing here.
---
The information contained in this blog is provided for informational purposes only. It should not construed as advice on any matter. Etiqa accepts no responsibility for loss which may arise from reliance on information contained in the article. This information is correct as of 10th August 2022.
Sources: