Travel Insurance Plan: Why It Matters in 2022
As most of the world is back to regular programming, travellers are starting their holiday plans and the purchase of travel insurance plans have been exponential. Before this year, travel insurance policies were viewed as optional and often left as an afterthought. Today, not only is it mandatory for a handful of destinations, it offers so many benefits to keep your finances secure that it has become an absolute necessity. 
In this article, we dive into the details of travel insurance and why it matters.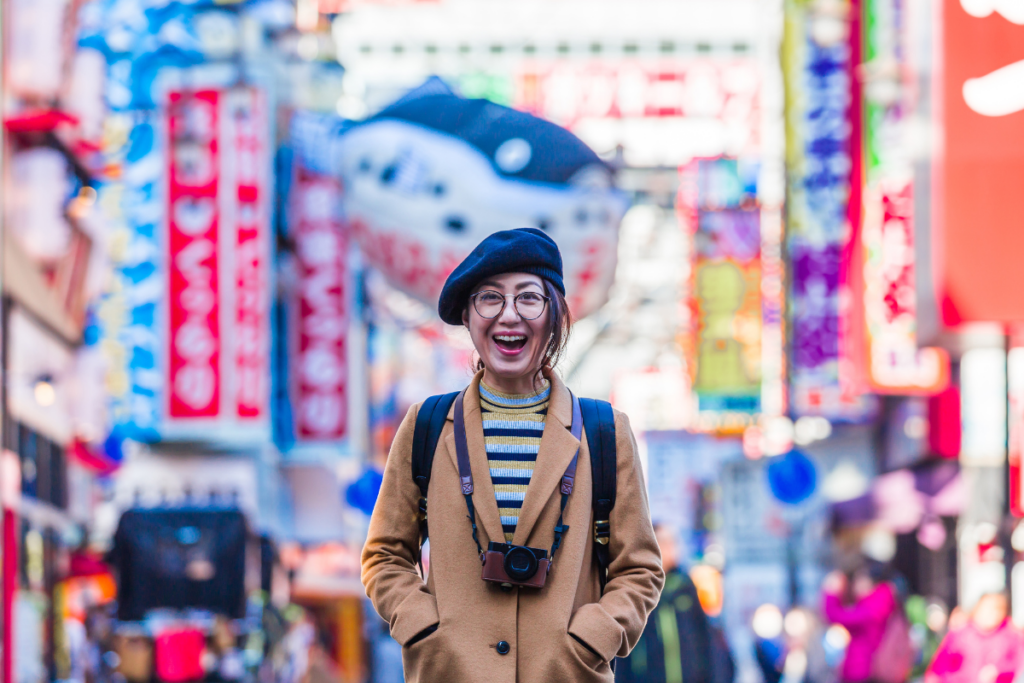 What is Travel Insurance?
First, let's properly understand what a travel insurance plan is about. In short, it's an insurance policy that will take care of you financially through any difficulties along your vacation. From covering international medical expenses to offering compensation for flight delays, missing luggage or financial loss due to theft. 
Have you read about the recent hassle of flight delays in Australia and the ruckus of missing luggage across London? It's been a mess; you deserve compensation to help you through inconvenient hassles to ensure it's a stress-free holiday! That's exactly what a solid plan will do for you.
Who Needs a Travel Insurance Plan? 
You, me, them, everyone. If you've always secured a travel insurance policy when you travel, you've been doing something right all along. However, if you've never considered it or only opted for it as an optional product (guilty!), then we're here to tell you everything you need to know.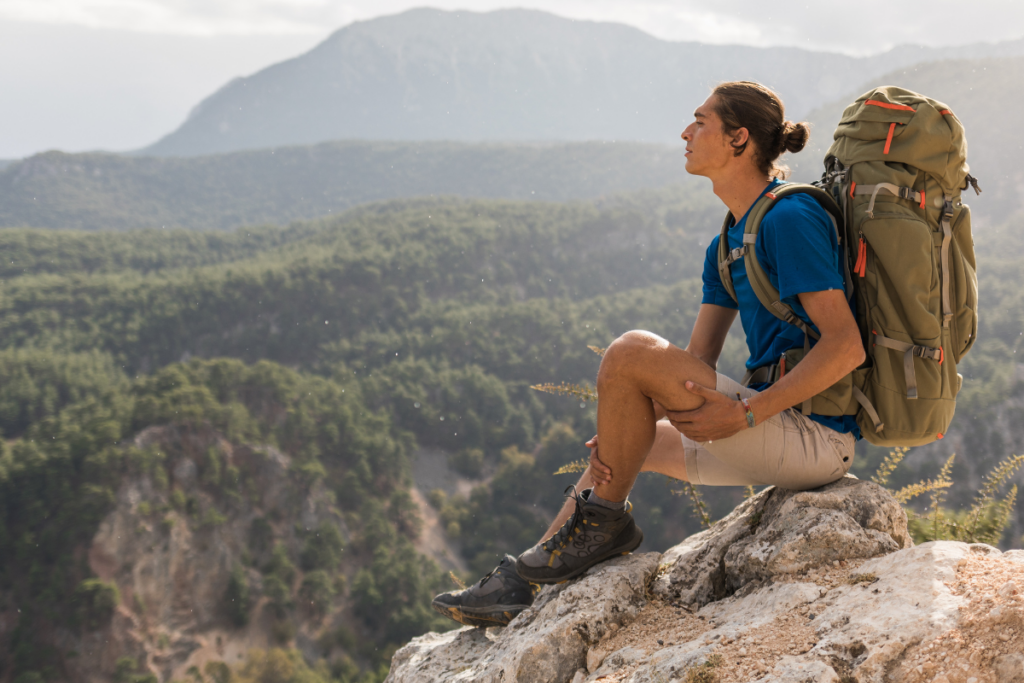 Primarily, travellers use a travel insurance plan to ensure a peace of mind as they soak in the sun and devour street food on every corner. If you happen to have a bad case of food poisoning after that midnight street kebab or fracture your foot from a hike, you're going to need immediate medical attention. 
When overseas, you want to be able to focus on getting the best treatment and recovering quickly so you can enjoy the rest of your holiday. The last thing you need is to run numbers in your mind and compare treatment prices to see if you can afford it.
A travel insurance plan  ensures you wouldn't have to think twice. Plans like Etiqa's TripCare 360 offer cashless admissions; this means you can seek treatment, get admitted and Etiqa takes care of your bill. Essentially, it's the perfect travel companion. 
So, who really needs it? Everyone. Whether you're traveling as a backpacker, with family and friends, for business, hitting up luxurious spots or anything in between, a travel insurance plan will benefit you.
Just Medical? Nope. Here are More Benefits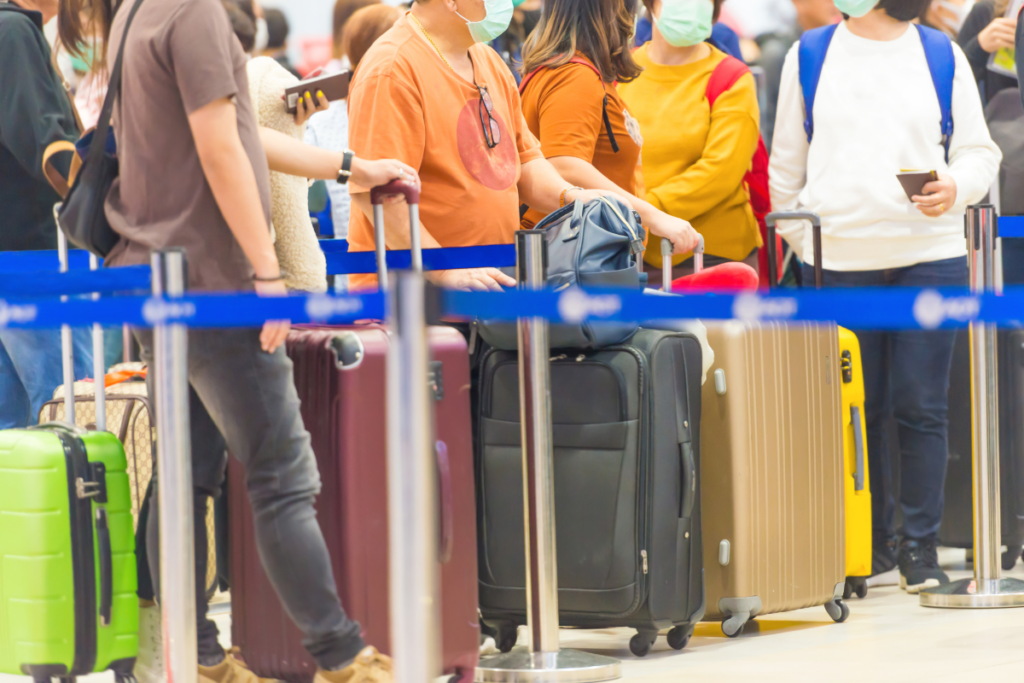 Travel insurance covers a variety of things, depending on your insurance provider. With Etiqa you would be insured in all these events:
Cashless admissions for international travels
Compensation if your flight is delayed
Reimbursements if your luggage is delayed, missing or damaged (hello shopping money!)
Compensation of up to RM5,000 for theft, loss, or damage to your valuables
COVID-19 disruptions or treatment, when included in your plan
So, does travel insurance really matter? Only if your financial stability matters. After all the saving, planning, and effort you've put into your trip, you deserve the extra security and coverage.
(Note: If you're anxious about managing your belongings after a long hiatus from traveling, read this article on travel safety and how to be prepared)
Worried About COVID-19 While Traveling?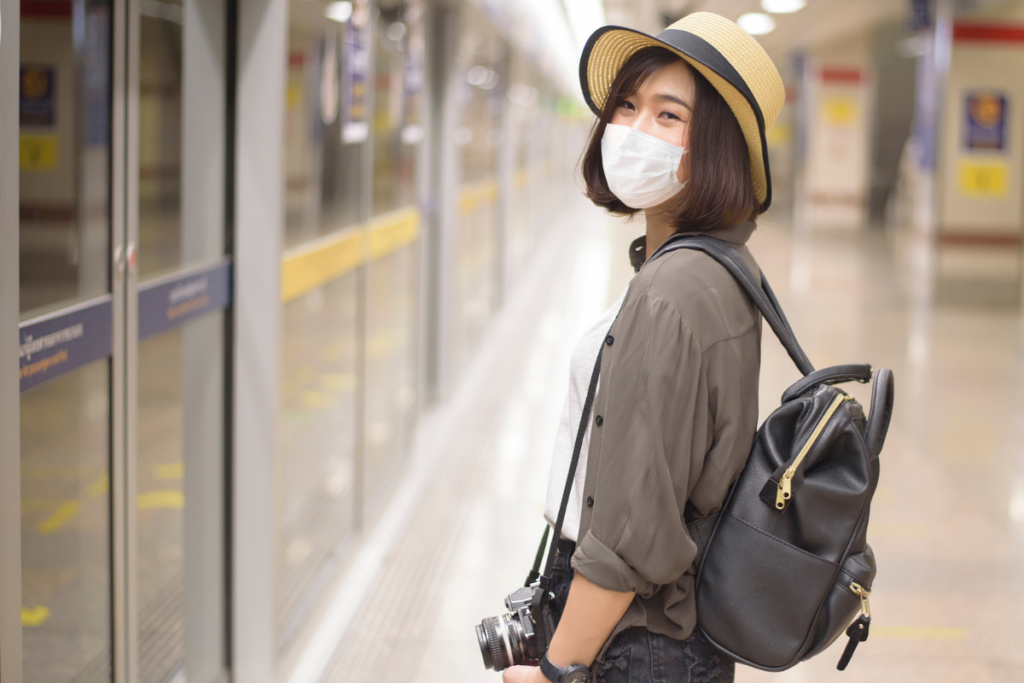 Travel insurance can be purchased for a single return trip or on an annual basis, the latter being subject to underwriting approval. Based on the type of plan you select, you will have add-on options to increase your coverage for COVID-19.
For Etiqa specifically, the TripCare 360 travel insurance plan includes a COVID-19 add-on option for single-return international trips. This benefit covers all COVID-19 related disruptions including coverage for medical expenses, reimbursements for cancellations and emergency evacuation or repatriation. All these benefits for a minimal cost? Yes, please!
Let's Talk Money
Starting from just RM21.68 for domestic trips and RM26.05 for international trips, the price of a travel insurance plan is a small fee to pay for an easy-breezy holiday. The final cost of your plan depends on several factors including your plan type, destination, number of travellers, and the duration of your trip. Click here for an instant quotation to help you make a decision. 
Bonus: Love a good deal? You can get a rebate of 25% when you apply for TripCare 360 online!
As the saying goes, failure to plan is a plan to fail. So do your best to be prepared against unexpected situations for all travel experiences. Whether it's a medical emergency or a delayed flight, put Etiqa in your pocket and you're likely to have a good time. 
---
The information contained in this blog is provided for informational purposes only. It should not be construed as advice on any matter. Etiqa accepts no responsibility for loss which may arise from reliance on information contained in the article. This information is correct as of 20th July 2022.