5 Tips to Maintain Good Car Insurance or Takaful Value
To get your car on the road, it's mandatory to have a car insurance or takaful plan in place. But do you know how to ensure you're getting the best value for your plan? We want to ensure you're well informed so here are 5 things you need to know so you can make better choices when you renew your plan.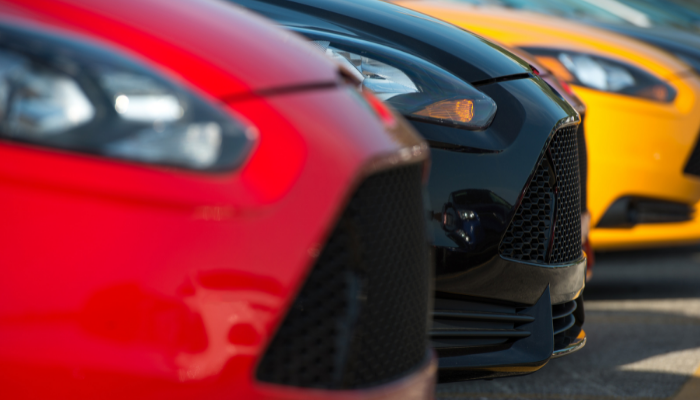 1. Value your car accurately
It's important to value your car according to its market value or an agreed value. Overvaluing your car will incur a higher cost in your premiums or contributions while undervaluing your car will result in having to pay for damages that your policy doesn't cover. Cars depreciate with time so to ensure you're paying just the right amount, review the value of your car and make the necessary amendments when renewing your policy
2. Be a good driver
Did you know that having a clean driving record gives you discounts on your premium or contribution rates? All Malaysians love a good discount and this is one that's definitely worth it. The discount is known as the no-claim discount (NCD) and can go up to 55%. The next time you're due to renew your plan, check your paperwork and pat yourself on your back for earning your NCD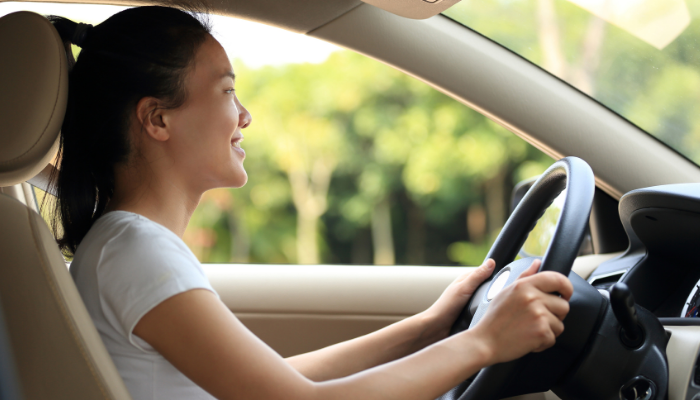 3. Choose add-ons according to your needs
Many car owners tend to neglect looking at the add-on options and settle for the basic protection plan. What you miss out on are coverage options for windscreens, flood damage, break-ins and more. How you decide which you need depends on why you use your car, where you tend to park and more. Check with your car insurance company or takaful operator to see what benefits you could opt for. Personally, we prioritise flood damage. Why? Malaysian weather, enough said.
4. Make smart claims
Unfortunately, accidents happen. To maintain your NCD value, make claims only when necessary. This means reserving it for major mishaps or high costs you cannot afford. For those little fender benders and small scratches, cover the costs on your own if it's within your means.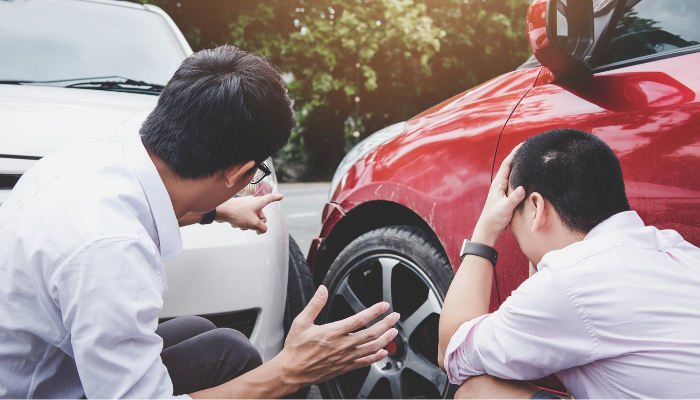 5. Evaluate, evaluate then re-evaluate
If you're shopping around for a new car, evaluate, evaluate and then re-evaluate. Remember that your budget isn't just for your loan installments but includes your car insurance or takaful costs as well. To put it simply, the higher the value of your car, the more expensive your premium or contribution value will be.
When it comes to savings, a little bit goes a long way. Now that you're better informed, share the information with your friends and family so everyone can enjoy quality value in their protection plans.
---
The information contained in this blog is provided for informational purposes only and should not be construed as advice on any matter. Etiqa accepts no responsibility for loss which may arise from reliance on information contained in the article.