A Look Into the Future with Electric Cars in Malaysia
If you've been keeping up with the chatter of electric cars or electric vehicles lately, you'll know that industry leader, Tesla, has been making headlines in Malaysia over the past couple of weeks. If electric cars are the future of driving, let's take a look at everything there is to know about it.
First, what's an electric car?
To put it simply, an electric car is a battery-operated vehicle that reduces the damaging impact of vehicles on the environment. It produces far less greenhouse gases and absolutely no fumes or emissions.
The excitement for electric vehicles was recently re-ignited by market leader, Tesla; their breakthrough came from developing a battery that is sustainable, efficient in charge time and affordable in maintenance. The main objective of an electric car is to drastically improve the environment, creating a better place for you and me to live sustainably.
Do electric cars really make a difference?
Absolutely. It's the automotive solution to the cries of climate change and increasing pollution rates. Studies by the European Energy Agency has shown that the carbon emission of an electric car is up to 30% less than a regular petrol car. Multiply this with the number of cars you see on the highway at rush hour and that's how large of an impact it can have on the environment.
To go further, one electric car on the road can save up to 1.5million grams of CO2. If that's hard to picture, imagine FOUR return flights between London and Barcelona. The impact? Incredible.
So, are they really the future of the automotive industry?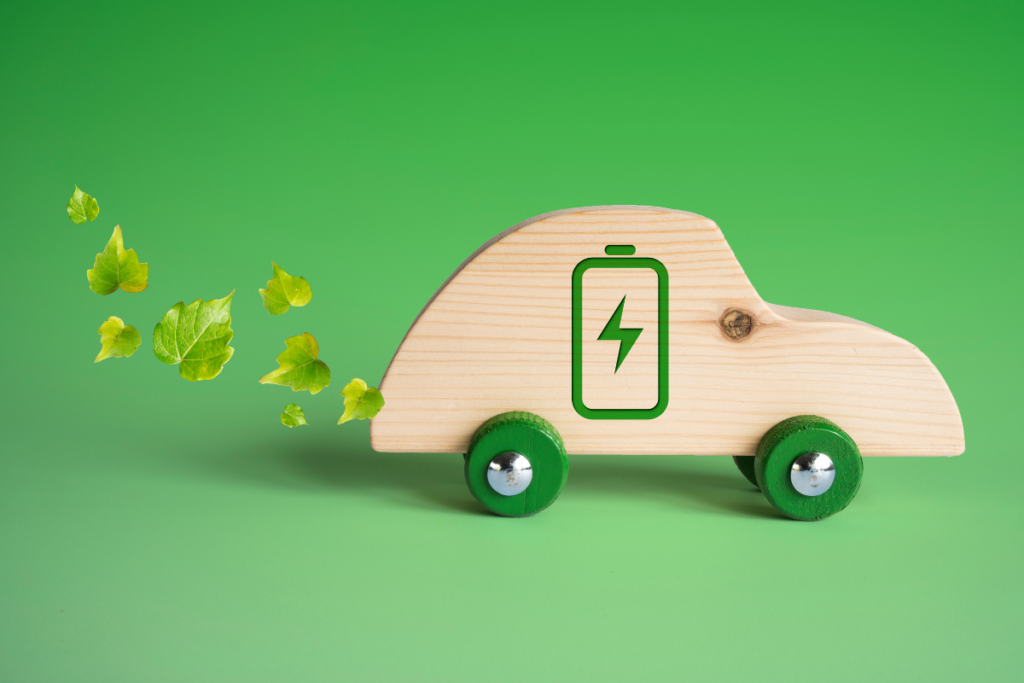 It's heavily leaning towards a yes, but it depends.
The impact it has on the planet is definitely tremendous and results can be seen through data analysis across various countries in Europe. But with all new things, there will always be skeptics and doubters, who may find benefits in petrol cars instead. However, with the continuous rise of eco-conscious consumers, growing awareness and upward trends on the market, the future is clear.
Automotive companies have long expected this shift ages ago and adapted with the introduction of hybrid cars. Hybrid cars are vehicles that combine a petrol engine with an electric (battery) component. While these are increasingly popular, a complete electric car would be the ideal solution as it has no use of petrol and no tailpipe to release fumes into the air.
Let's narrow down the focus to Malaysia
Electric cars are readily available in Malaysia across several big brands like BMW, Honda, Nissan, Porsche and a handful of others. As for big brand Tesla, several models are available under Carsome and parallel importer, Vision Motor Sports.
In the recent Budget 2022 announcement, the Malaysian Finance Minister, Tengku Zafrul announced that the government is currently working on eliminating taxes on electric cars to allow for more sustainable vehicles on the road. This includes import tax, excise tax AND road tax!
However, looking at the price tags of these cars, they are still a far cry from being sufficiently affordable. If you're looking for a new ride and an electric car falls within your budget, we would encourage it.
Availability
| | | |
| --- | --- | --- |
| Model | Price* | Tax-Free Price* |
| Hyundai Kona Electric | RM149,888 | TBC |
| Nissan Leaf | RM181,263 | RM145,000 |
| BMW iX3 | RM317,360 | RM270,360 |
| BMW iX | RM419,630 | RM313,630 |
| Mini Cooper SE | RM213,460 | RM168,790 |
| Tesla Model 3 | ± RM339,000 | ± RM270,000 |
*Prices are possibly estimations and may fluctuate according to the current market rate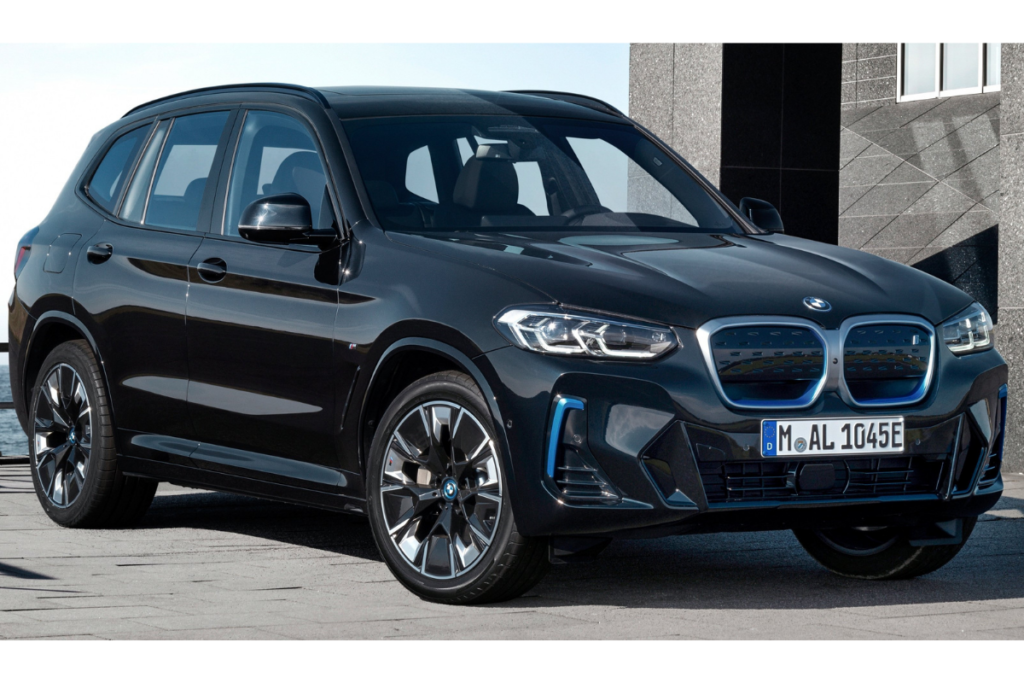 Maintenance
The largest anxiety around electric vehicles in Malaysia is the availability of charging stations. If you've been to high-end malls or public buildings, you would have seen priority parking bays with free charging stations.
It's no secret that Malaysia is lagging in building the infrastructure to support its EV roadmap. However, as the nation is moving towards building sustainability, plans to continue investing in providing more accessibility are already in motion. Malaysia aims to have 1,000 charging stations by 2025.
To sum up, electric cars in Malaysia will soon become more accessible with several plans to make it as affordable as it can be. If it fits your budget, are you likely to choose an electric car over a fuel vehicle?
---
Sources: EDF Energy | Paultan.org | The Edge | Techwire
The information contained in this blog is provided for informational purposes only. It should not be construed as advice on any matter. Etiqa accepts no responsibility for loss which may arise from reliance on information contained in this article.