Do You Need a Home Protection Plan?
Did you know an average of 6,000 houses in Malaysia are lost due to fires every year?
Additionally, countless more have experienced theft and break-ins, especially during these trying times. The number of homes that are without an insurance or takaful plan is worrying. If you're wondering if it's really important for you to have a plan in place, keep reading!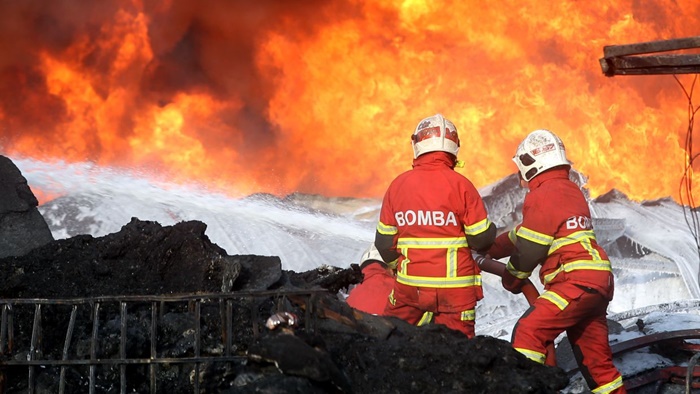 What is a home protection plan?
It's a takaful or insurance plan designed to protect your finances in the event of an unexpected loss or damage towards your property.
Whether you own a condo or landed property, there is always a risk of a break-in, a fire or other unexpected events. By ensuring your home is protected with an insurance or takaful plan, you reduce your financial risk during stressful times. Some of the key benefits are:
Get coverage for the cost of damage in the case of natural disasters such as floods, windstorms, lightning strikes, and more.
Financial protection from unpredictable damage caused by fires, damaged water tanks, and similar events.
You have a hedge against financial instability due to loss of rent or inoccupancy.
It prevents financial stress in the case of forced break-ins and theft.
The protection extends to include contents of your home such art, jewellery, electronics, and other valuables.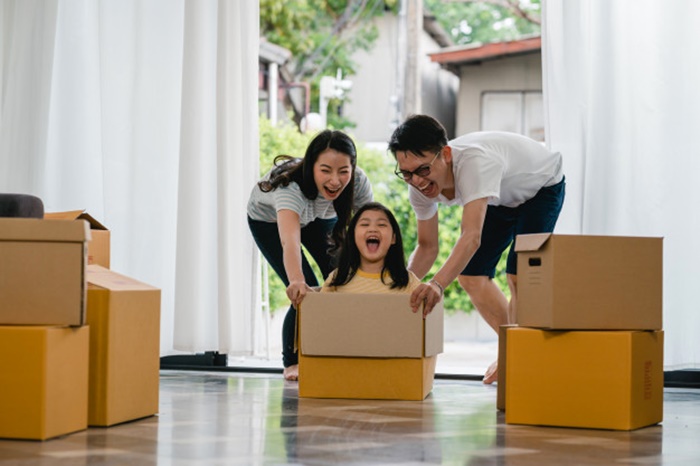 With so many things on your list of commitments, a plan like this may not have been a priority. However, considering the value and importance of your property, you would want to ensure you mitigate any financial risk. As a homeowner, the only decision you should really be making is in deciding what extent of coverage you'd like.
Having said that, let's look at the options available.
Coverage options for home protection plans
In Malaysia, there are several options when it comes to protecting your home. Here are the 3 most common plans you will find:
1) Fire protection plan
A basic policy that offers coverage for damage caused to the building in the event of a fire. This doesn't include the contents of your home nor other unfortunate events such as lightning, floods, landslides and more.
2) Houseowner protection plan
This is a slightly more comprehensive plan that includes coverage for the structure of your home. You will be offered compensation for fires, weather damage, burst pipes, broken roofs and more.
3) Householder protection plan
It offers protection for the contents of your home. Upon registration, you can value your possessions and list items of value to you. This could include electronics, jewelry, art pieces, and so much more.
If you're looking for a quick way to view your options, Etiqa's website is straightforward, easy, and offers comprehensive plans with instant calculations.
So, is a home protection plan really necessary? You tell us!
---
The information contained in this blog is provided for informational purposes only and should not be construed as advice on any matter. Etiqa accepts no responsibility for loss which may arise from reliance on information contained in the article. This information is correct as of 6th May 2021.