Have You Signed Up for Motor Takaful? Here are 5 Reasons People Choose It!
If you own a car, you'll know that it's mandatory to have a coverage plan in place before you get your vehicle on the road. With so many plans available, Etiqa's Motor Takaful Plan has over 184,000 online users to date! Looking at its popularity, we spoke to our team and compiled 5 reasons why customers love Etiqa's Motor Takaful Plan aside from the standard list of benefits.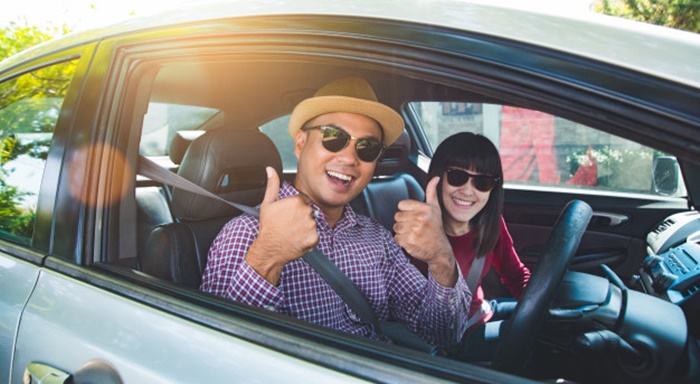 Additional discounts upon renewal
Did you know when you renew your Motor Takaful plan online you will receive a 10% rebate in addition to your existing NCD? We didn't pay attention to this detail so it was a pleasant surprise when it was renewal season!
Award-winning company
Etiqa was the recipient of several awards from various institutions. To name a few; 'The Most Outstanding Takaful Company' by KLIFF Islamic Finance Awards 2019, 'Best Motor Takaful Company 2019', awarded by iBanding and 'Best Takaful Service Provider' by Global Banking & Finance Awards 2019. Impressive, eh?
Coverage for all authorized drivers
Unlike many plans out there, Etiqa's Motor Takaful offers coverage for all drivers of the vehicle without limiting the number of drivers or incurring additional fees. Anyone with a valid license and granted permission by the vehicle owner is eligible for coverage.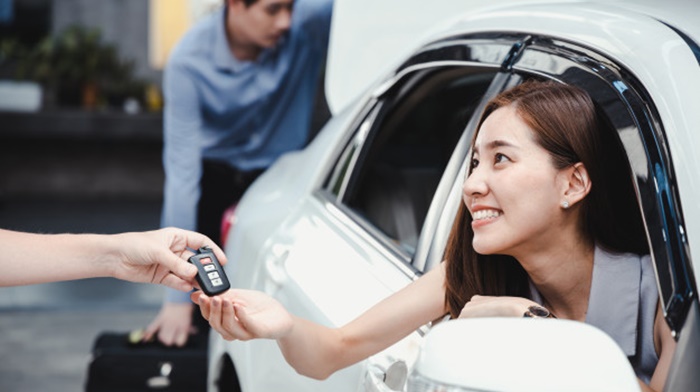 Wide Range of Add-On Benefits
Have you checked if your car is covered for additional circumstances such as flood, landslides, windscreen damage, riots, personal accidents and more? These are essential add-ons that this plan offers at competitive prices!
Rave Reviews
Etiqa takes pride in ensuring quick claims, efficient customer service and hassle-free experiences. Your satisfaction, our priority!

If you appreciate good value paired with quick service, you can trust Etiqa's Motor Takaful plan to be the best option for you. For more details or to apply online, click here. 
---
The information contained in this blog is provided for informational purposes only, and should not be construed as advice on any matter. Etiqa accepts no responsibility for loss which may arise from reliance on the information contained in the article. All information is accurate as of the 23rd of March 2021.