How Smoking Affects Your Medical Insurance or Takaful Plan
The effects of smoking are wide and varied, but did you know it affects your medical insurance or takaful plan as well? If you have a smoking habit, it's important to understand the details of how the habit affects your protection plan and what you can do about it.
When applying for any sort of insurance or takaful coverage, you will be required to fill in a health condition form which usually includes a section on your smoking habits. It's important that you fill this in honestly as any misinformation will be considered as criminalized fraud.
But, Am I Really a Smoker?
The paperwork isn't extensive and the questions are direct. To determine your smoking habits, you will need to declare how much nicotine you consume and how frequently. This isn't limited to just cigarettes but extends to any nicotine product including vape, e-cigarette, chewing tobacco, hookah, and more.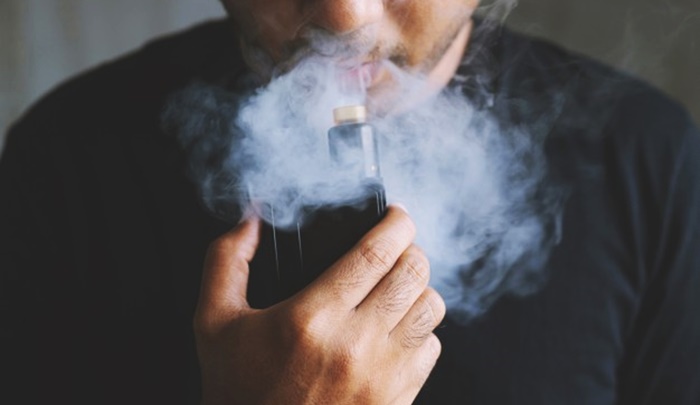 Limited Coverage
As a smoker, you're susceptible to a range of severe health conditions which would be taken into consideration by the insurance or takaful company. The details of your smoking habits paired with other information such as age, current health condition and other lifestyle habits will be used as an indicator of your eligibility for comprehensive coverage. Depending on your selected plan and the intensity of your nicotine use, certain illnesses directly related to smoking may not be covered.
To counter this, check with your insurance or takaful provider on what add-on benefits you can subscribe to, to ensure your medical costs are covered in the case of an emergency.
Increased Premium or Contribution
There may be a chance that your smoking habits will result in an increase in your premium or contribution ranging anywhere between 5 – 15%. Check on the details of your plan and learn the beneficial changes you will be able to get if you quit the habit.
In some cases, you would be able to revise your rates once you've stopped smoking for a certain period of time. So if that's something you've been thinking about, not only will you save on nicotine costs, but on your coverage plan as well – bonus!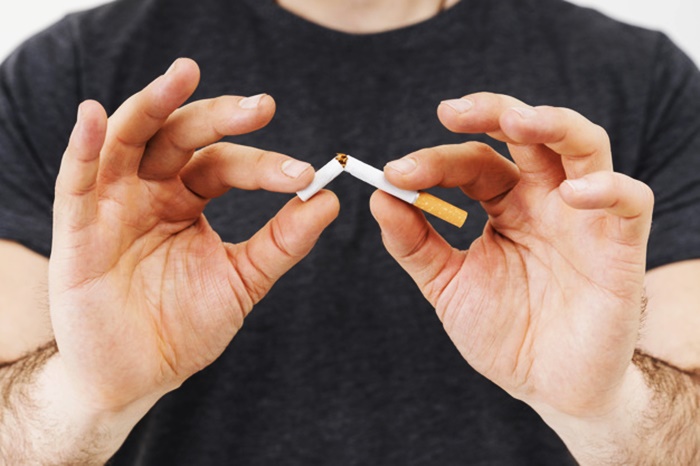 It may sound like a hassle to sign up for a coverage plan as a smoker but the benefits of having an insurance or takaful plan outweighs the hassle and added cost. It's always better to be prepared, than to be sorry, so if you haven't explored your options, you know what to do!
---
The information contained in this blog is provided for informational purposes only, and should not be construed as advice on any matter. Etiqa accepts no responsibility for loss which may arise from reliance on the information contained in the article.