Insurance 101: Takaful vs Insurance. What's the Difference?
When it comes to some of life's necessities like insurance and takaful plans, the many details can seem daunting or difficult to process. Truth be told, it's only difficult when you don't understand it. You may have heard the words insurance and takaful used interchangeably but, are they the same thing? We're here to break it down for you.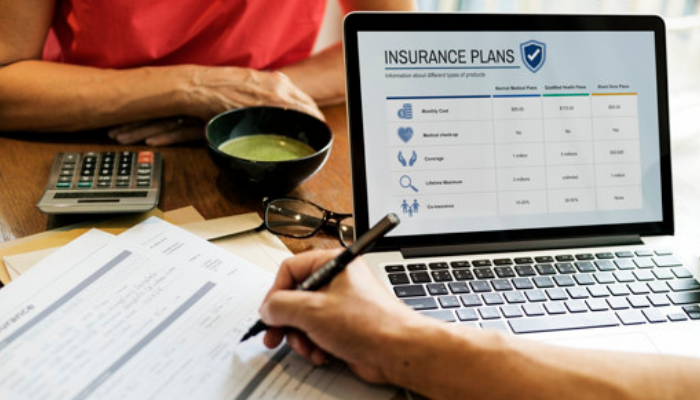 In short, conventional insurance is a policy that's sold to you by a company. You pay a premium, the company absorbs your financial risk. The details of your policy is based on a commercial sales agreement.
On the other hand, takaful is a co-operative contract between takaful participants. A determined sum is contributed to a shared pool of funds for mutual assistance for yourself and others based on an agreement. It is based on Tabarru (donations), a common Shariah principle used in Islamic banking and finances.
To look at the details side-by-side, refer to the table below:
Details
Takaful
Insurance
Basics
Based on mutual cooperation among takaful participants
Based on Wakalah (agency) contract (relationship between participants and the takaful operator)
Based on commercial factors
Law
Shariah laws and government laws
Government laws
Principle
Based on Tabarru (donations), Wakalah (agency), Mudarabah (profit sharing) and Ju'alah (wage)
Based on a purchase agreement
Payment
Contribution
Premium
Application eligibility
Anyone can apply
Anyone can apply
Risk
Risk is shared between participants (you)
Risk is absorbed by the company
Fees
May include wakalah fee (service fee), that will reduce over time
Includes a fixed commission rate
Profit & dividends
Profits are shared between participants (you) and the takaful operator based on the Mudarabah contract
Profit are given to shareholders
Surplus sharing
The underwriting surplus (if any) onthe risk fund are shared between participants and takaful operator based on Ju'alah contract.
No surplus sharing
Fund investments
Funds are invested in Shariah-compliant entities that exclude relations to gambling, alcohol & more
Funds are invested in any legal entities such as stocks, bonds & more
What does this mean for you as a consumer?
If you have no qualms about needing to follow Shariah laws, you're free to choose between insurance and takaful plans. Here are some quick details on frequently asked questions.
Cost
The cost does not necessarily differ from insurance and takaful. The slight difference lies in additional coverage. For example, a medical insurance plan may require an increased premium for pre-existing health conditions, depending on the risks involved. In a similar situation, a takaful plan would have fixed rates; unless the condition is deemed as something that may affect the entire sum of contribution.
Products & Coverage
Both insurance policies and takaful cover the same range of products including house, car, life, personal accident, medical and more. The only difference would be that a takaful plan may extend to include Islamic obligations such as travel and medical coverage for Hajj and Umrah.
Eligibility
A common misconception is that takaful is reserved for Muslims only. While Muslims are required to purchase takaful plans, non-Muslims can purchase either insurance or takaful products. Neither is better than the other, they are just governed by different laws and regulations.
If you've found this article helpful, share it with your friends to share the knowledge!
---
The information contained in this blog is provided for informational purposes only and should not be construed as advice on any matter. Etiqa accepts no responsibility for loss which may arise from reliance on information contained in the article. This information is correct as of 25th May 2021.