What To Do if Your Vehicle Has Been Towed?
What To Do if Your Vehicle Has Been Towed?
Have you ever been in a position where you came back from running some errands, only to find that your vehicle is not where you previously parked?
There could be two possible reasons for this. One, your vehicle was stolen, or two, it has been towed. If it's the latter and you're wondering what to do if your vehicle has been towed, keep reading.
Why Was My Vehicle Towed?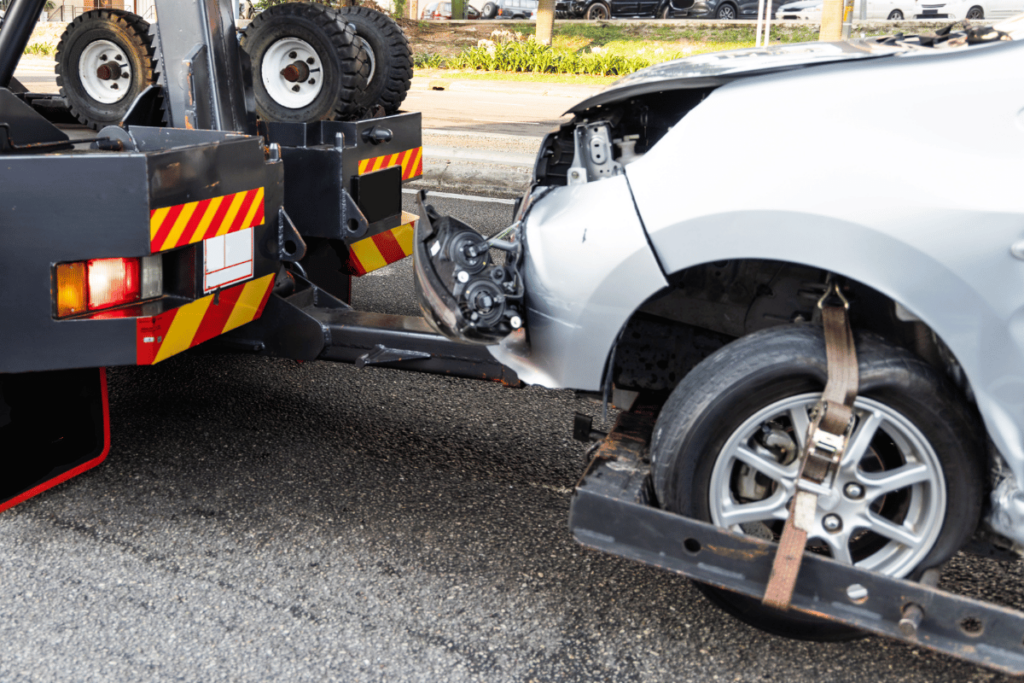 In Malaysia, there are a handful of reasons for getting your car towed. Here are some of the more common ones we see on a day-to-day basis:
Illegal parking
If you have parked in a zone where you are not allowed too; such as a reserved spot for the disabled, blocking a fire hydrant or a spot that is legally owned by someone else, then it is most likely your vehicle was towed by the city council.
"Tow Zone"
Sometimes, when you are in a rush or desperate for parking, you might have parked in a "Tow Zone". These are areas where parking is not allowed and any vehicle in the area will be towed. There's usually a signboard to ensure you're informed.
Abandoned for a period of time
Cars that have been left at a certain spot and not collected by the owner after a lengthy time will probably get towed and brought to the towed compound. To get your car back, you would have to pay a fine for the relating fault to the authorities.
Your Car Has Been Towed? Here's What You Can Do
It's without a doubt that anybody would panic in a situation where you can't find your vehicle. However, the best thing to do is to remain calm and follow the steps below:
Step 1: Look Around You
Look at the surrounding area and look for anybody that might have seen anything.
Search for CCTV cameras. If you had parked in a shopping area or where there are shops, it is most likely there are CCTV cameras around to confirm that your vehicle has been towed.
Step 2: Call for Help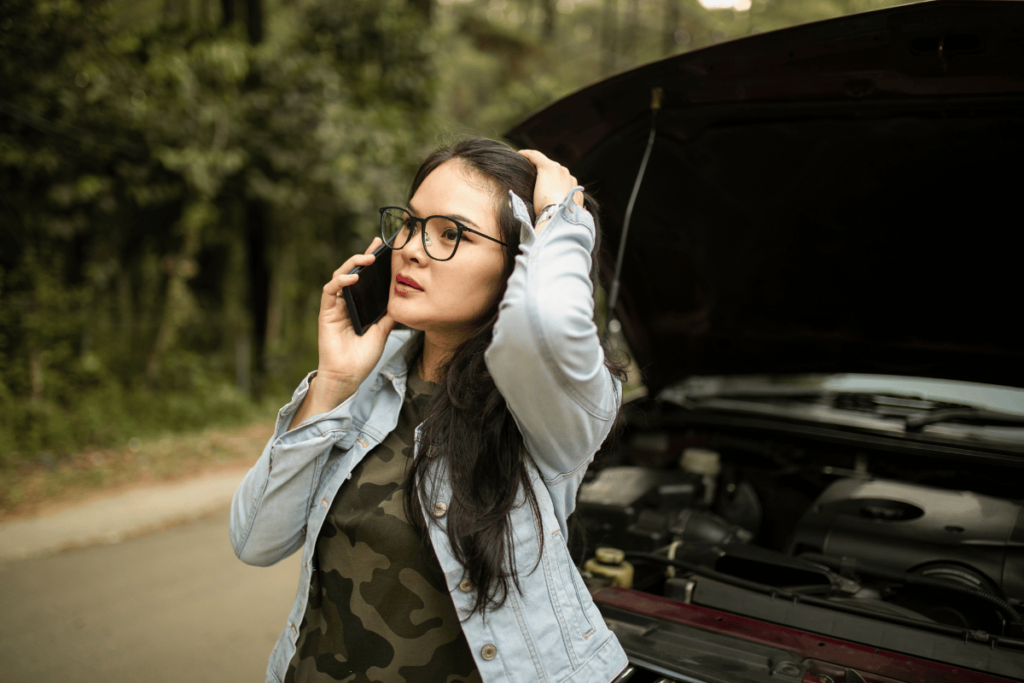 Contact or visit your local police and provide the details of your car. They might have information on where your vehicle was taken to.
Contact local authorities of the respective state or city where you had parked your car.
For example, if you're in Kuala Lumpur and you find that your vehicle has been towed, you should contact Dewan Bandaraya Kuala Lumpur (DBKL), which administers the city of Kuala Lumpur in Malaysia.
A quick online search will get you the numbers you need. In the case of DBKL, here are the details you would need:
Telephone: 1 800 88 3255 or 03-2617 9000
Operating Hours: 8.00AM – 5.00PM
Official Website: https://www.dbkl.gov.my/
Address: Depoh Simpanan Kenderaan Ditunda, Jabatan Penguatkuasaan, Dewan Bandaraya Kuala Lumpur, Jalan Tun Razak 50400 Kuala Lumpur.
Step 3: Prepare Documents to Make a Claim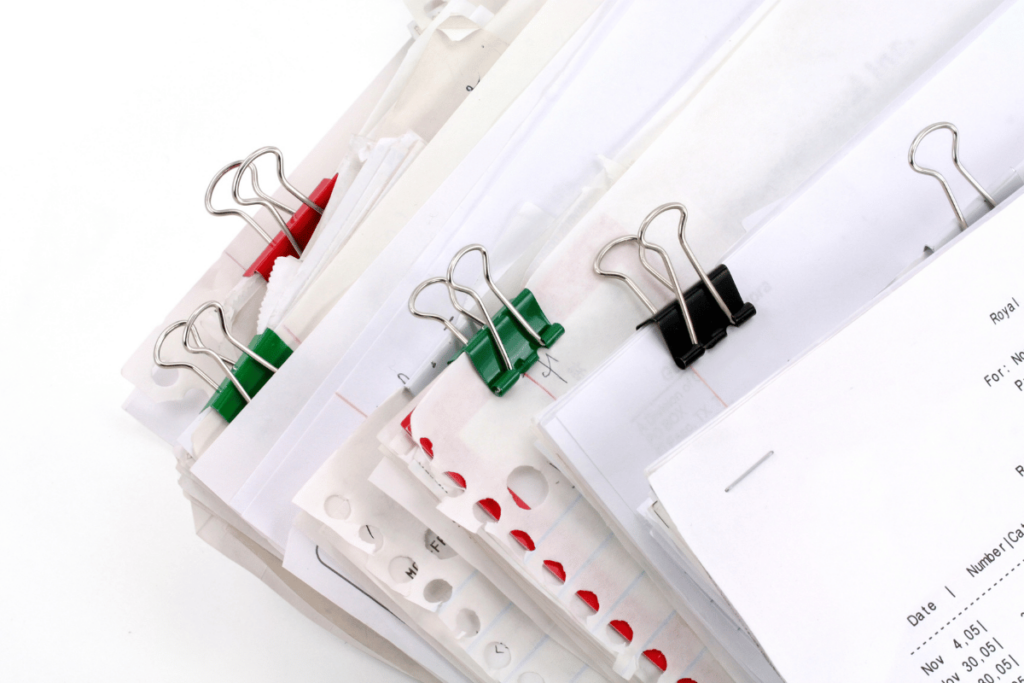 To ensure you're able to pick up your car with minimal hassle, get all the paperwork in order. Generally, the required documents that may be needed would include:
Original vehicle registration card (grant)
Cover note (insurance) vehicle origin
Representative – please bring a representative letter from the owner and a copy of the owner's identity card.
However, do check with local authorities for more clarification.
Step 4: Retrieve Your Vehicle
Where can I retrieve my vehicle?
If you've identified that your car has been towed by DBKL, ask them for the exact location. Alternatively, you can visit the Dewan Bandaraya Kuala Lumpur's official website and use the chat box to get the address of the compound.
Step 5: Complete The Process
Once you've reached your location, identify your car and do the following:
Thoroughly check the documents required and the amount of the fee needed to be brought.
Bring the required documents to be reviewed.
Bring the required amount of money to pay the fees so you can retrieve your vehicle.
It's no fun to be in a situation where you discover your car is missing and has been towed. What's important is to always remain calm, call the authorities and more importantly, park in designated areas within the appropriate amount of time. If you found these steps to be helpful to you, share it with your friends and family so they can be aware of how to manage a towed car situation.
---
The information contained in this blog is provided for informational purposes only. It should not be construed as advice on any matter. Etiqa accepts no responsibility for loss which may arise from reliance on information contained in the article. This information is correct as of 9th January 2023.
Source:
Get Jerry | Let Parking | JPJ | DBKL