5 Answers to the Question: Why Do I Need an Insurance Plan?
In conversations around finance and investments, do you ask yourself, "But…why do I need an insurance plan?" Or does your self-talk doubt its importance with a question like "Do I really need an insurance plan?" If yes, here are 5 things to consider to make your decisions.
You Can Protect Your Dependents & Family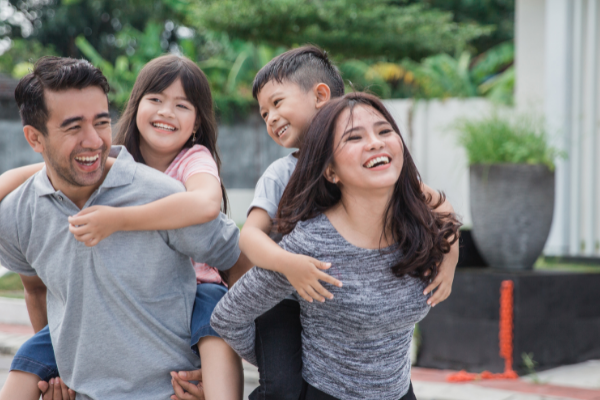 If you have dependents; whether it's elderly parents, spouse or children, a life or family plan should be in your list of priorities. What you're paying for with a plan like this, is the guarantee that in the event of your untimely demise or your inability to work due to permanent injuries and such, your family will be supported. A large financial payout will protect your dependents from having to worry about supporting themselves while they figure out their next steps.
Single with no dependents? Think ahead and plan for the future. A good thing to note is that the earlier you sign up for medical and life insurance or takaful plans, the more affordable it is.
You Can Be at Ease When You Expect the Unexpected
As with all things in life, nothing is guaranteed. Unfortunate events can happen at any time; more often than not, catching you off-guard when you least expect it. With an insurance or takaful plan in place, you're able to focus on solutions while ensuring your finances will be protected through most situations.
Did you know the cost of medical care increases by 15% on average every year?* The cost of an insurance or takaful plan is something you can budget for; whereas the unexpected hefty bills that come with sudden medical care for an emergency, long-term disease and other events can shake your financial security in a minute. A quality plan can prevent this risk and keep things on track.
You Can Live Independently
It's quite common to find that the adults who don't have an insurance or takaful plan are often those who rely on their employee benefits. This means you're unable to leave your company without ensuring you have the security of another job that offers equal or better benefits. Additionally, employer insurance plans may not offer the full range of coverage you need. Not only does this limit your coverage; but is relying on your company's policy limiting your growth, potential and maybe even the opportunity to venture out and succeed on your own?
You Can Steer Clear of Debts
A good insurance or takaful plan is a key factor in helping you avoid taking on large loans and debts. When you secure a medical plan for yourself, you're less likely to scramble in the event of an emergency. This applies to any other coverage plan you take on, based on your needs and priorities.
For example, if you own a house, a home insurance or takaful plan will keep you debt-free when repairing or replacing items in the event of fire, flood, thefts and other unfortunate events.
[Relevant read: Do you need a home insurance plan?]
You Can Live Your Life to the Fullest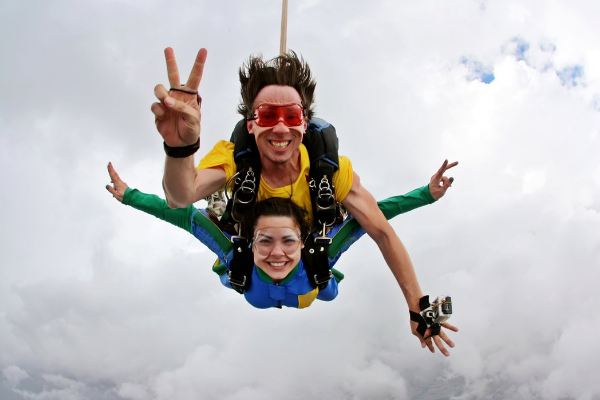 Depending on your interest, lifestyle and hobbies, there are many insurance and takaful plans that will protect you while you live your best life.
Love to travel? TripCare 360 will take care of you. Cashless medical care, reimbursements for loss of valuables, compensation for bothersome flight delays and more. Travel with ease knowing there's a plan to support you on your holiday.
Thrill seeker? Hit the great outdoors, dive the deep seas, and gear up for adventure. The Buddy PA Weekend Warrior offers extensive medical care and allowances in the unfortunate event of a skydive gone wrong.
Worried about snatch thieves? We are too! Buddy PA Crime Shield will provide reimbursements for crime-related loss, damage or medical expenses. This is especially great if you're always out and about for work or leisure.
The list of available add-on coverages are extensive, allowing you to live with your life fewer worries. With the right plans in place, you can enjoy a peace of mind and focus on living a quality life.
---
*Source: Malaysia health insurance
The information contained in this blog is provided for informational purposes only. It should not be construed as advice on any matter. Etiqa accepts no responsibility for loss which may arise from reliance on information contained in this article.