Digital Road Tax and Licence in Malaysia (Here's What You Need To Know)
As the world moves into the digital era where technology and the Internet are essential, Malaysia's Transport Minister, Anthony Loke, recently announced that private vehicle owners will no longer need to display a physical road tax on their cars.
Instead, your digital road tax and driving licence are now accessible via the MyJPJ app as part of the digitalisation plans for the road transport department (JPJ).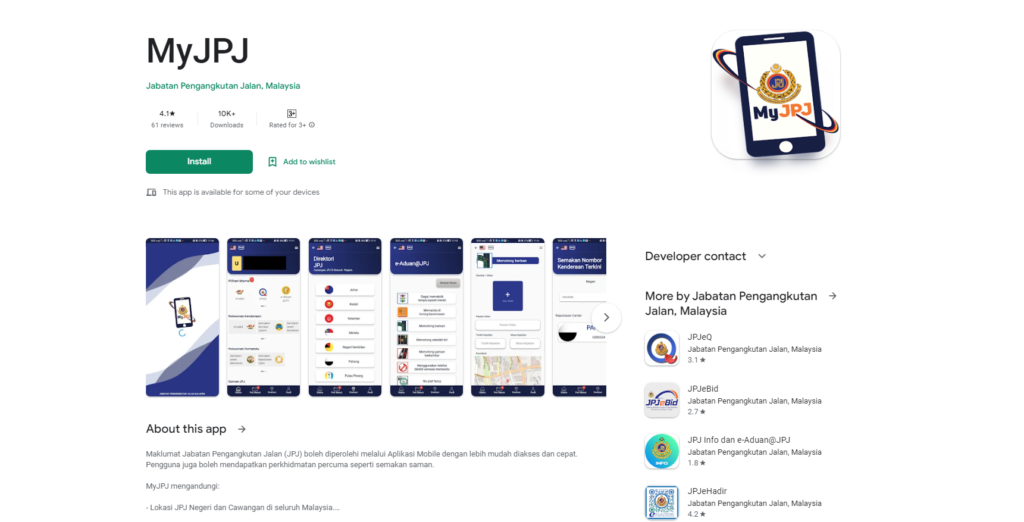 In addition to scrapping the need to stick road tax stickers,  this initiative is estimated to reduce printing costs and save JPJ RM96 million a year.
If you're wondering how this digital initiative affects you and your vehicle, keep on reading!
What Can I Use The MyJPJ App For?
The MyJPJ app allows you to check:
The validity of your driving licence
The validity of your vehicle's road tax
Your driving test results
JPJ fines
Blacklisted vehicle status
Do I Still Need To Keep My Physical Road Tax and Licence?
No, you don't have to! However, if you prefer to display your physical road tax and carry your licence with you in your wallet or purse, you can most definitely do so.
Do I Still Need To Renew My Road Tax and Licence?
Yes! Remember that not having physical proof of your road tax and licence does not mean that you don't have to renew them when they expire. You still have to renew them as all information will still be reflected in the app.
Does The Digital Road Tax Apply to Motorcycles?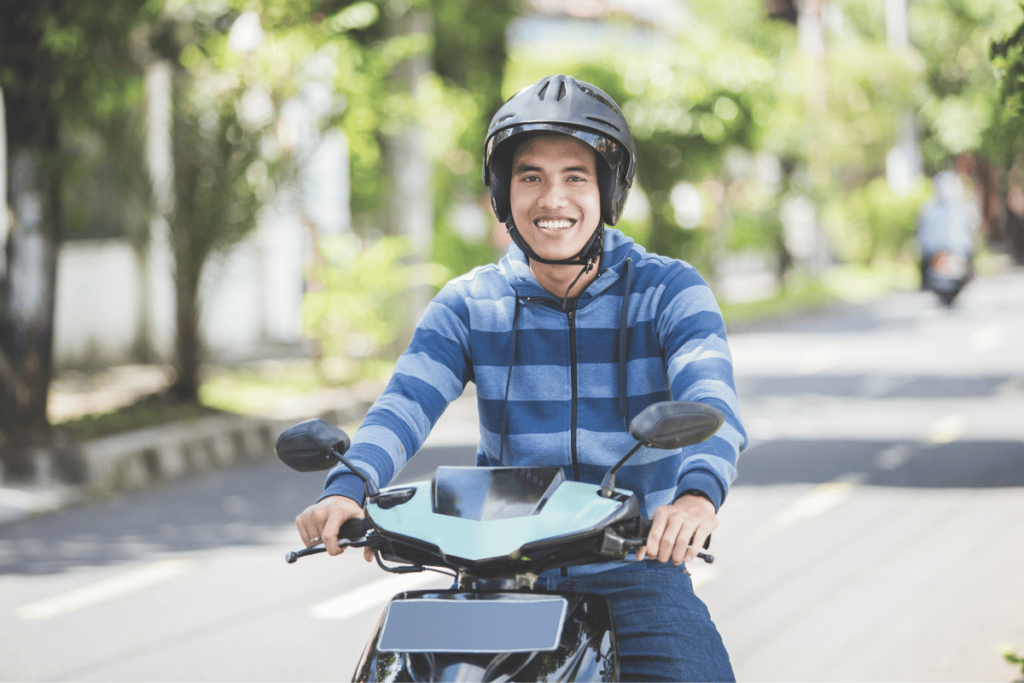 Yes. As long as your motorcycle is a private vehicle, you will not need a physical copy of your road tax and motorist driving licence. The MyJPJ app can display them both.
What If My Phone Battery Dies or I've Lost My Phone?
Contrary to public concern, you don't actually need to have a physical copy of your road tax and licence on standby. This is because enforcement officers will be able to check if your road tax and licence are valid using their own devices. On that note, even if you do not have a smartphone or data plan, you will not need to keep a physical copy of your road tax and licence at all times.
I have a learner's (L)/provisional (P) driving licence. Do I still need to keep a physical copy of my driving licence?
Yes, you have to keep a physical copy of your documents as this digital initiative only applies to holders of the full (Competent Driving Licence) driving licence.
Do I Still Need To Renew My Car Insurance/Takaful?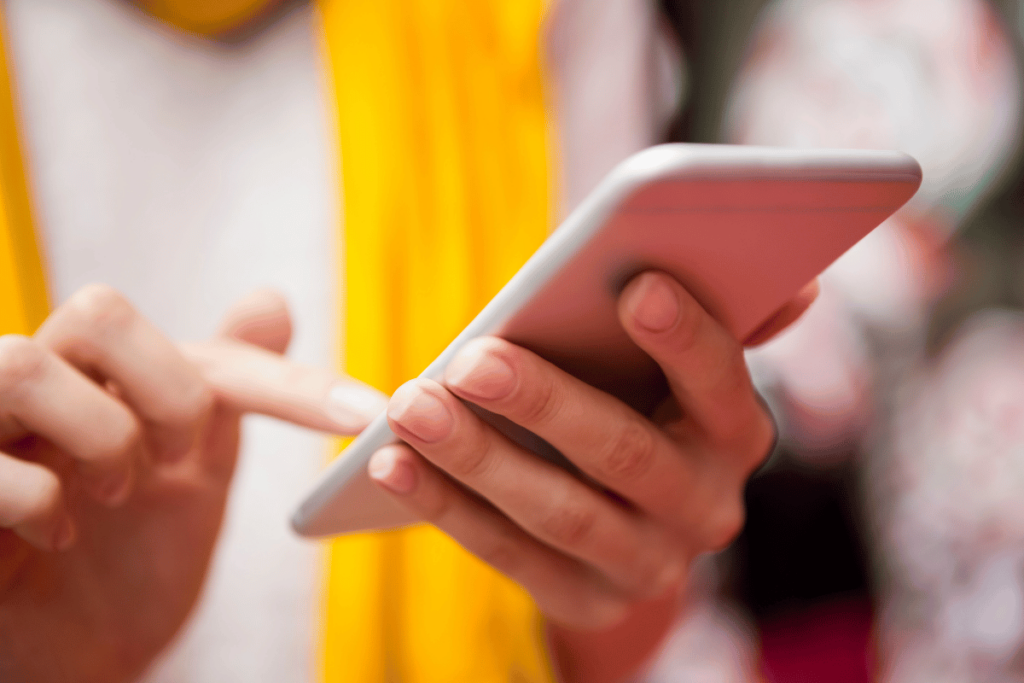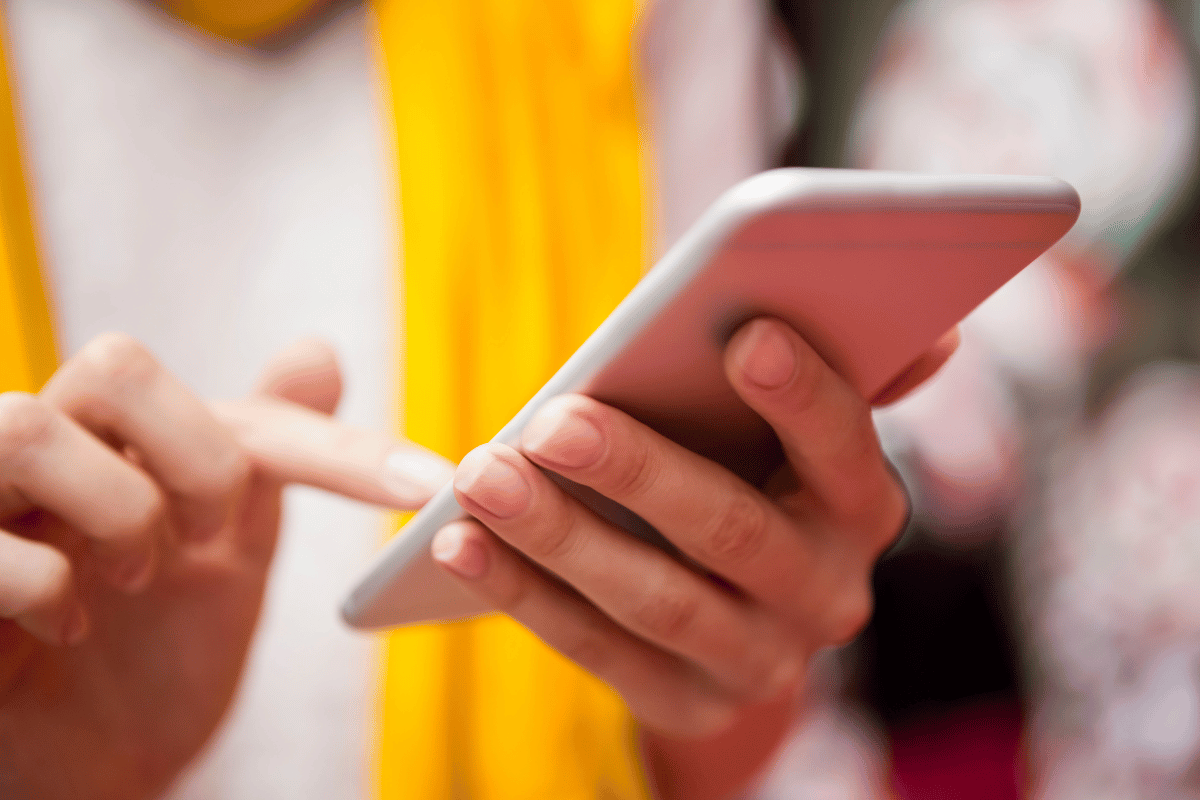 Yes! While you do not need to display any physical proof of having car insurance/takaful, it is mandatory to renew it. If you don't have car insurance/takaful, you will not be able to renew your road tax.
Here is a list of things to know before you renew your car insurance or takaful with Etiqa.
A helpful tip would be to renew your car insurance/takaful and road tax on the same day to make it easier for you to keep track of future renewals.
There you have it! All your burning questions about digital road tax and licence answered.
Remember, it will take time for us to adapt to this new initiative, just like any other introduced change. If you know someone who does not have access to a smartphone or is in an area with weak internet connection, tell them not to panic. Authorities can access their details with their devices instead.
---
The information contained in this blog is provided for informational purposes only. It should not be construed as advice on any matter. Etiqa accepts no responsibility for loss which may arise from reliance on information contained in the article. This information is correct as of 16th February 2023.
Source:
Malay Mail | Paul Tan | SAYS