Driving On The Highway For The First Time Alone? 7 Tips To Consider.
Driving on the highway for the first time alone? It's a thrilling experience that offers a sense of freedom and independence like no other! However, we know it can also be a nerve-wracking experience, especially if you're a newbie on the road!
But don't worry, with a little bit of encouragement and some helpful tips from this post, you'll be ready to conquer those lanes in no time!
So buckle up, adjust those mirrors, get yourself a cup of coffee to-go and let the journey begin!
Read More:
7 Tips You Need To Know When Driving On The Highway For The First Time Alone
1. Get Your Car Serviced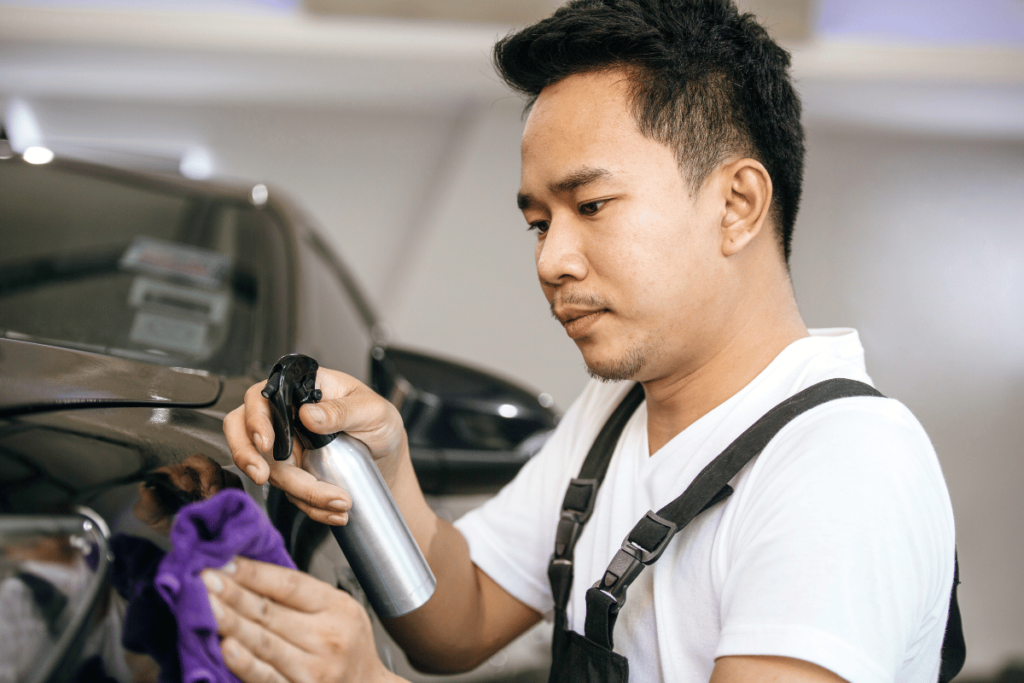 Whether it is your first time driving on a highway or not, getting your car serviced before hitting the highway is a must-do. You'll feel more confident driving long distances knowing your vehicle is in top shape.
Visiting a mechanic will ease your anxiety about driving long distances. After all, you don't want to be stranded with a car that won't start in the middle of nowhere!
They'll take care of important things, like changing the engine oil and ensuring your car battery is still alive.
Also, remember to check your windshield wipers! You want to have a clear view of the road, especially when it's rainy season. A blurry windshield is a driving hazard to you, your car and everyone around you.
2. Plan Your Route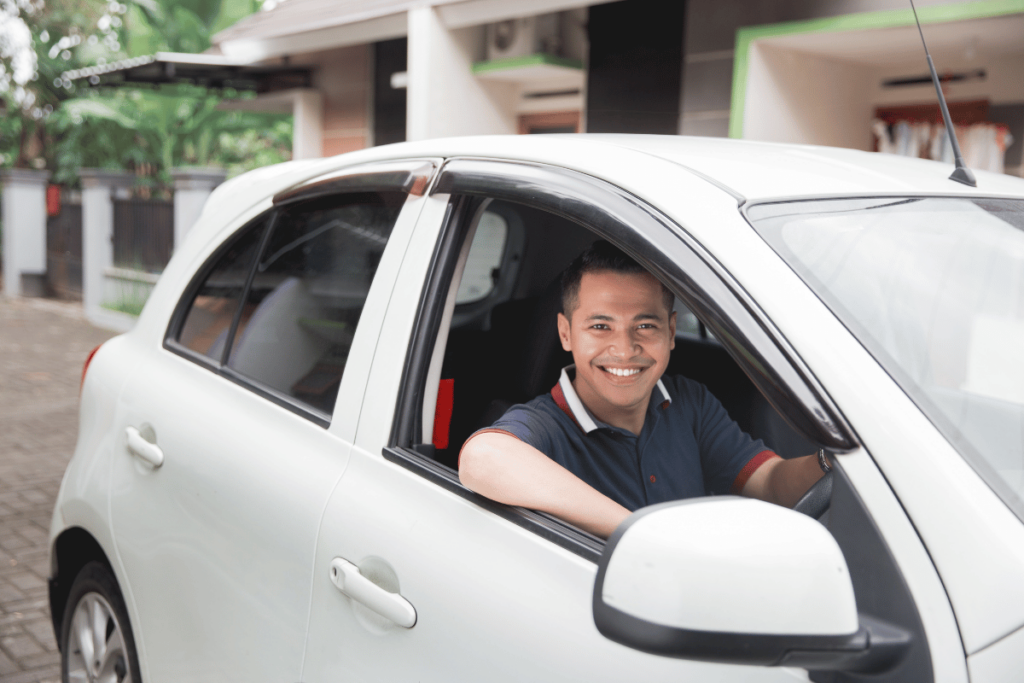 As impatient as you are to start your journey on the highway, you'll have to do one crucial thing before revving up that engine: planning your route!
Download trusty navigation apps like Waze or Google Maps that tell you the best routes to avoid traffic and give you verbal directions so you don't always have to look at the map.
Don't forget to have a power bank or a car charger with you, as navigation apps can drain your battery quickly.
3. Adhere to Speed Limits
If it's your first time driving on a highway, it can be very tempting to hit the accelerator and cruise along an empty highway. We know, it's thrilling; well, thrilling or terrifying actually.
While the adrenaline rush gives you instant gratification, know that it's not worth compromising your safety. Those speed limits are designed to not only keep you safe but to protect others on the road as well.
Resisting the urge to speed and sticking to speed limits is the responsible thing to do. Not only will you avoid those unwanted speed tickets, but you'll also have more time to enjoy the scenery, groove to your favourite tunes, and arrive at your destination without anything unfortunate happening.
4. Be Prepared For Emergencies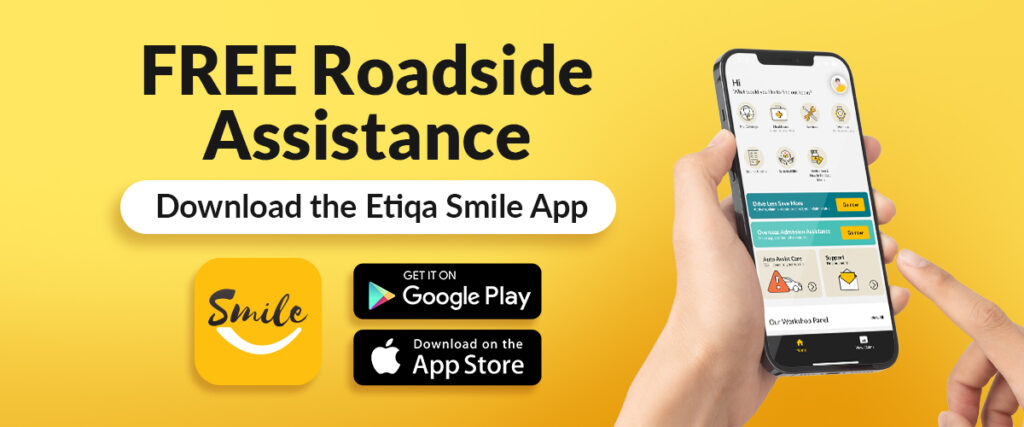 Three words – expect the unexpected.
Although you're embracing your first time driving on a highway with a positive attitude, you have to consider that something unfortunate might happen, so it's always better to be prepared in case of an emergency.
Here are a few things to throw in your car boot in case of an emergency:
A basic first-aid kit
Spare tire
Toolbox
Flashlight
Hazard warning triangle
Jumper cables
Oh, and don't forget to download the Etiqa Smile App! With the app, you can request for 24/7 roadside assistance with just one click and track your tow truck in real-time.
What's more, if you have a comprehensive motor insurance or a takaful plan with Etiqa, your roadside assistance is free along with many other services including free towing up to 200 km. Convenient and affordable
With an emergency kit and the Etiqa Smile App at your side, you'll be able to handle any unexpected twists on the road with confidence.
5. Leave Road Rage Behind
Road rage is a big no when you're driving on a highway.
The best thing to do is to keep your cool. If someone displays rude behaviour, don't take it personally. It's not worth risking your safety or well-being. Take a deep breath and remember that everyone else is just trying to reach their destination too.
While driving on the highway, avoid engaging in aggressive behaviours like tailgating or excessive honking. Instead, practise patience, and tolerance while maintaining a safe distance from other vehicles.
Besides, a smile or a friendly gesture can diffuse tension and make the highway a friendlier place to drive.
6. Take Breaks From Driving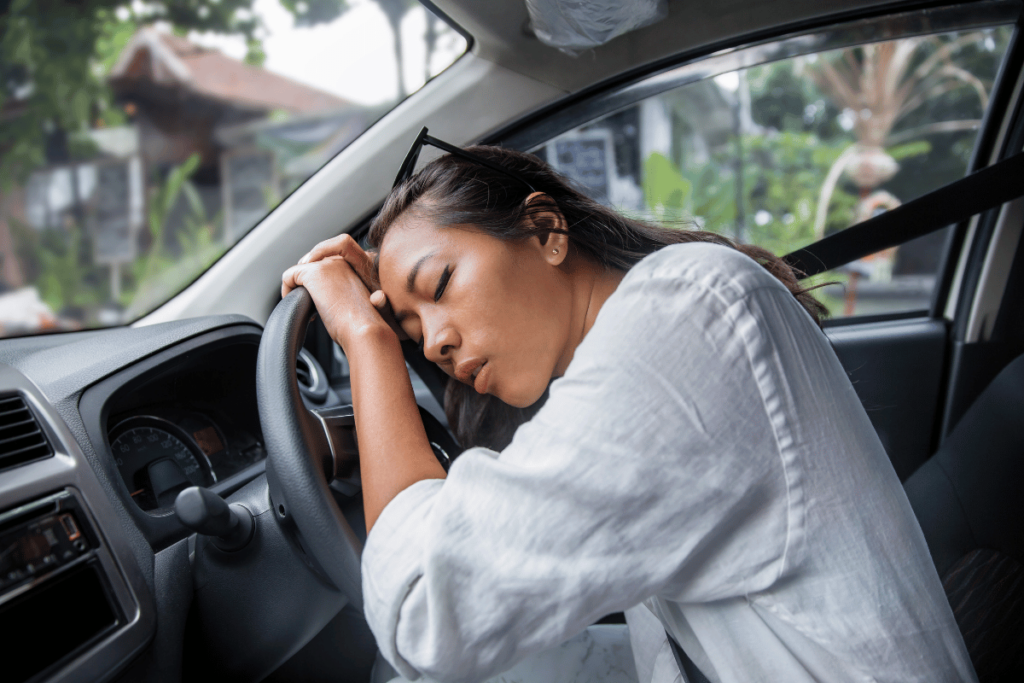 There's no shame in needing to take a break at the rest and relax areas (R&R) whenever you're feeling tired or in need of a stretch while driving on the highway.
If this is your first time driving on a highway, you're most likely going to be needing a break every once in a while as you're not used to driving long distances.
If you can't find an R&R, stop at the next petrol station for a break or simply to step out, stretch, and grab a little snack. Remember, taking care of yourself is just as important as reaching your destination.
7. Share Your Live Location With Someone You Trust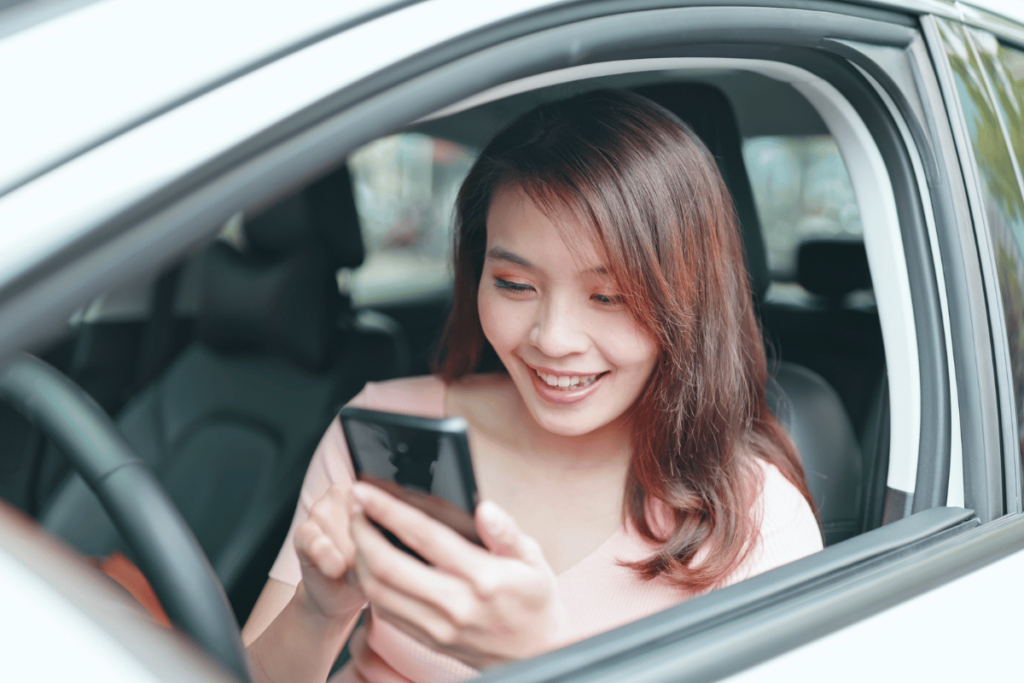 As an added layer of security, consider sharing your live location with someone you trust. You can do this via WhatsApp or the 'Find My' app on Apple-to-Apple devices.
If anything unexpected happens, having someone aware of your location can speed up emergency assistance; lowering your anxiety of driving alone on a highway.
Additionally, if you run into delays or detours, sharing your live location helps them adjust plans accordingly. So, choose someone reliable, share your location and drive worry-free.
To sum it up, driving on the highway for the first time alone is not as scary as you think. By following these safety tips, you can enjoy your highway adventure while ensuring the well-being of yourself and others on the road. All in all, remember, it's about the journey, not the destination.
---
---
The information contained in this blog is provided for informational purposes only. It should not be construed as advice on any matter. Etiqa accepts no responsibility for loss which may arise from reliance on information contained in the article. This information is correct as of 21st June 2023.